Favorite Vacation movie.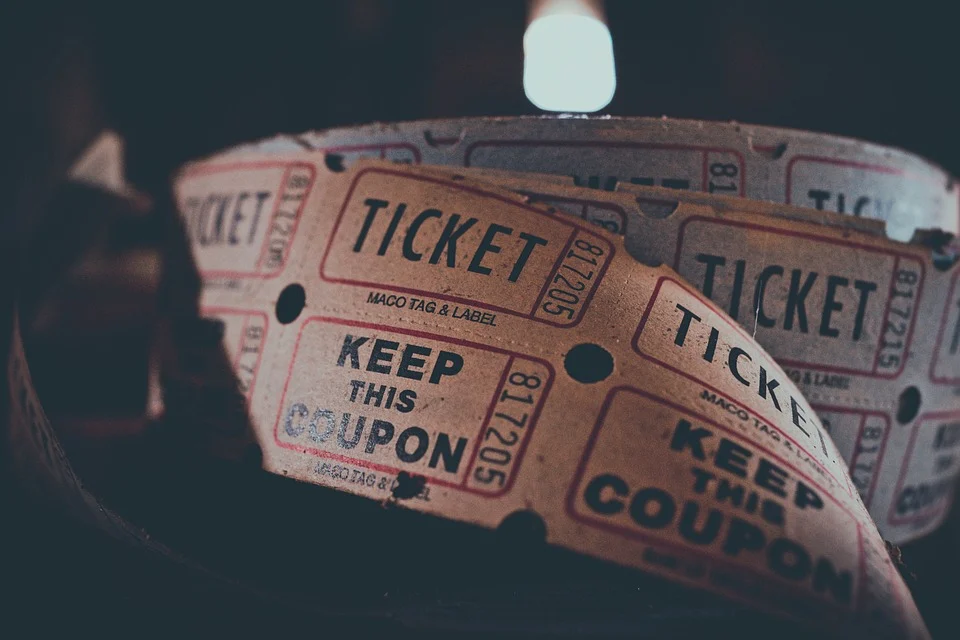 Ref: Pixabay.
This was the easiest post to make yet as there was only one option for the post. I might even watch it again now that it's popped into my head.
This is an absolute classic from the era of teen angst movies that was the 90's.
And also one of my favorite movies of all time.
Eurotrip.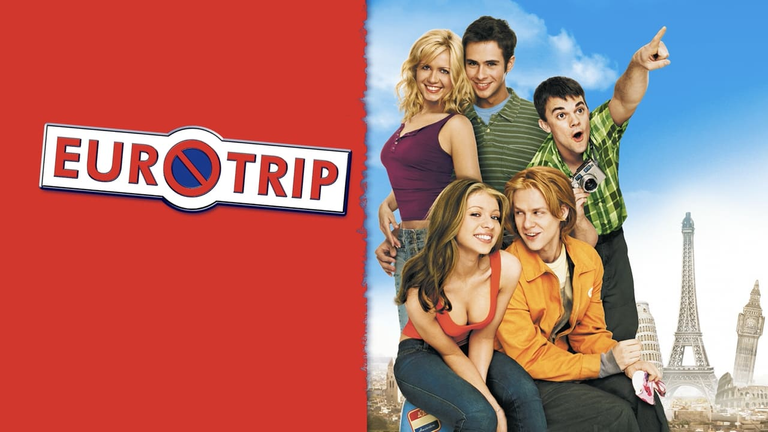 Ref: Movie rankings.
This had everything that you could ask for in a quality vacation movie.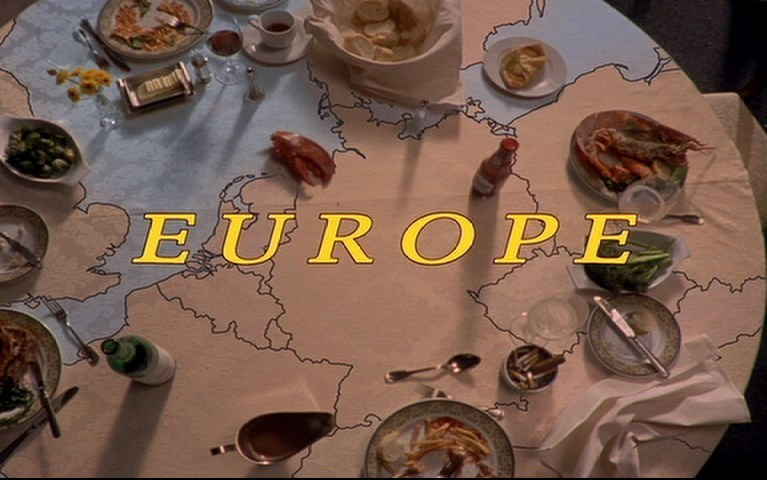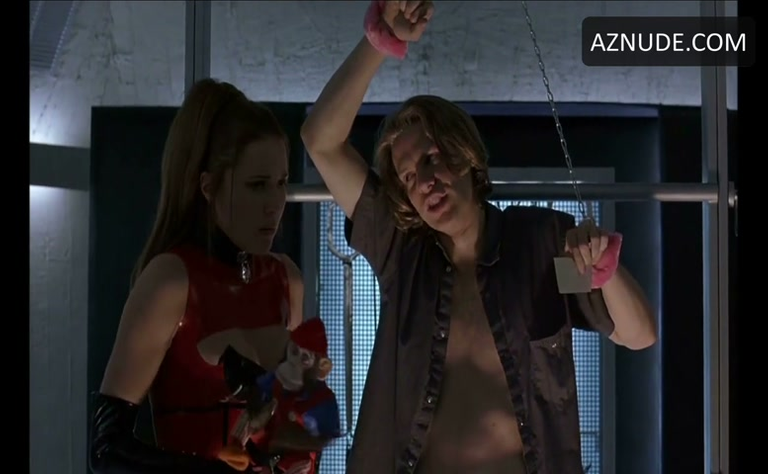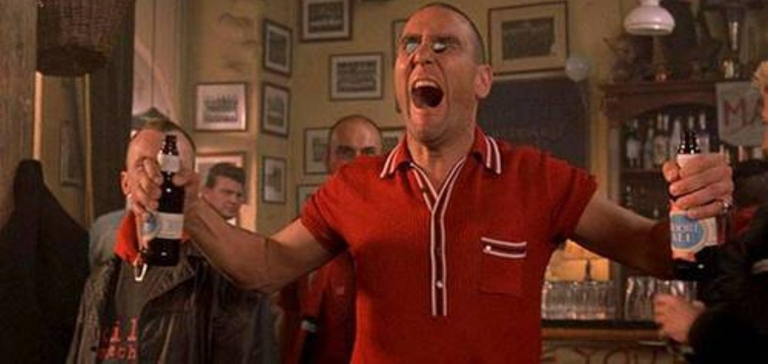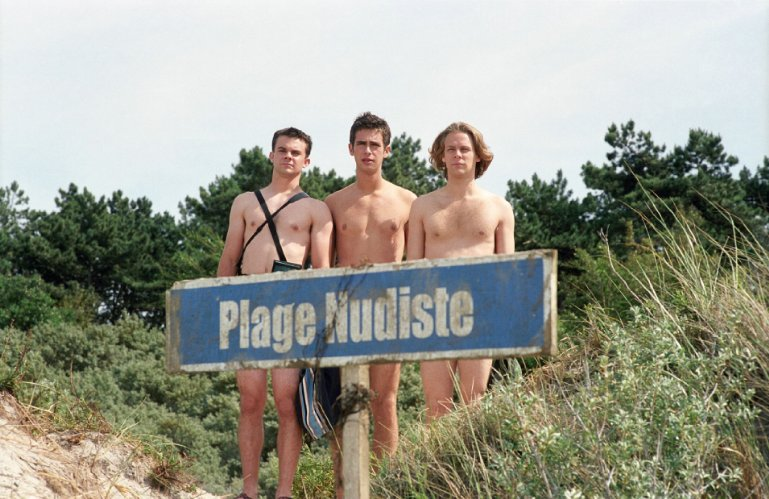 Music - One of the greatest movie original songs ever created.