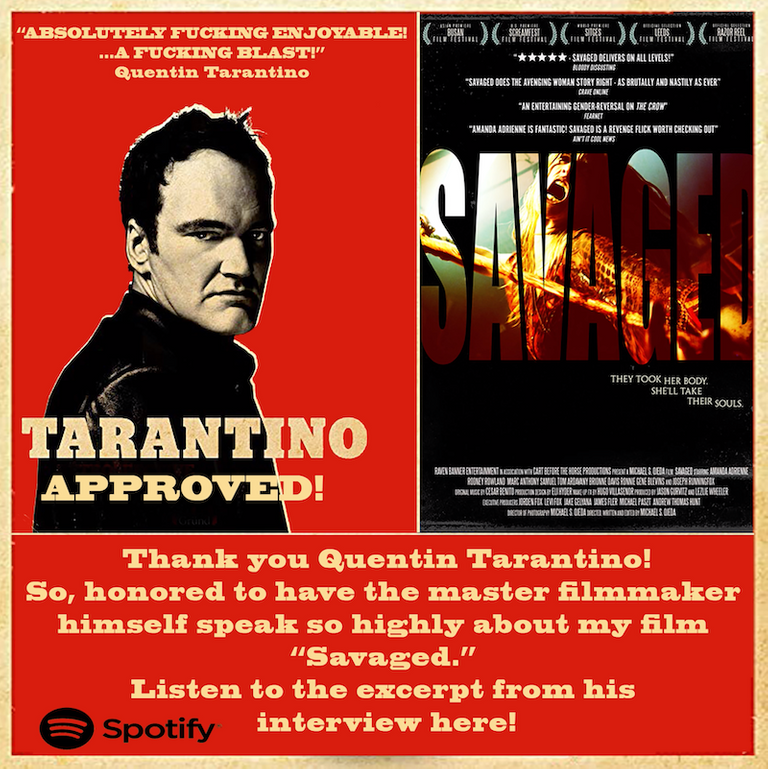 This is a congratulatory post about my friend Michael Ojeda, who's still slated to be our DP for @thetearsees, and the high compliments paid to him by the legend Quentin Tarantino about his independent film, Avenged. Now that Tarantino has blessed his work with an absolutely gushing review, I have a feeling Michael is going to be a little busy!
Michael worked tirelessly and sacrificed a lot to make Avenged (Savaged). It's as fun and violent and insane - in a fun way - as Tarantino says it is.
See for yourself!
I had the pleasure of working on the film for a few days in and around Randsburg, CA, an Old West kind of town near Edwards Air Force base.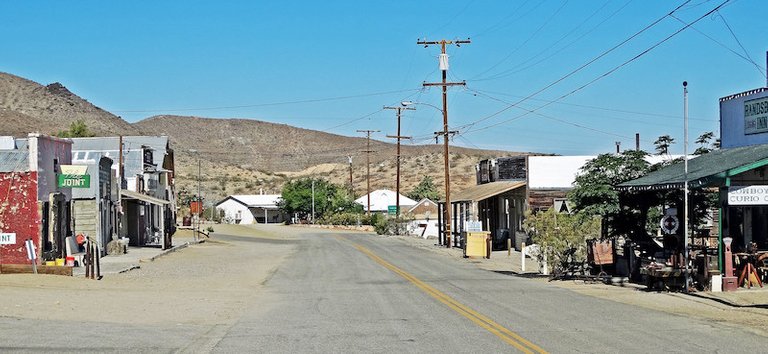 LINK TO PHOTOGRAPHER
The town itself is filled with a lot of colorful characters. Everyone there was thrilled to be working with us and we loved working out there with them! It was hot though. So, so hot. Tarantino mentions the intestines scene and I was there for that! What a blast! Come to think of it, all the scenes he mentioned are ones in which I got to help. How lucky! I'm glad to see Michael finally getting a little of the recognition he deserves.
THE INTERVIEW
In case the episode doesn't start at the section I want, be sure to skip one hour, twenty minutes in to hear the seven minute gush over Avenged!
(Unsupported https://open.spotify.com/embed/episode/6F6JuVyIVnXNKMnbm57iIx?t=4800)