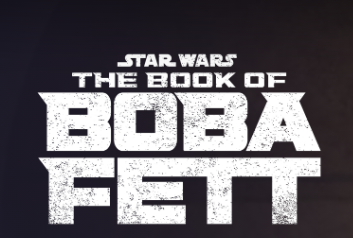 It finally started! Last Wednesday the first episode of The Book of Boba Fett was released on Disney+. Tomorrow the next episode is streaming. Since I did already post a bit on this new Disney+ show, I want to continue to spread the hype.

The title for the first episode is "Stranger in a strange land" and it is a pretty good description. I don't want to do major spoilers, but there are some great easter eggs in this show to other Star Wars projects.
The story plays on Tatooine. It is split in two narrating periods, one is after the fall of Jabba the Hut through Luke Skywalker, the other is the present time, after the happenings of The Mandalorian Season 2. So it is recommended to have seen the original Star Wars triology as well as the two Seasons of The Mandalorian, although so far The Mandalorian is not required to understand what is happening in the show.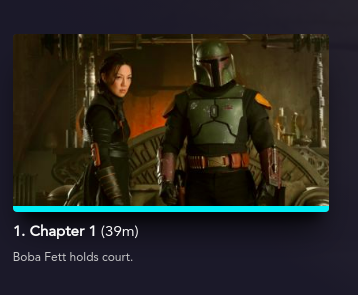 The story is centered on the character of Boba Fett (Temuera Morris) and his past and present. Fennec Shand (Ming-Na Wen) is so far more of a side character. Some old questions are answered and we start to see the rule of Boba Fett as Crime Lord on Tatooine.
The images are impressive and they do a lot with ambience. The dryness of this desert planet is essentiell to the story and the characters. The first episode digs into the past and sets foundation for the rule of Boba Fett, without explaining how he came to power. It starts to explain why Boba intends to rule different than Jabba. "Jabba ruled with fear, I want to rule with respect."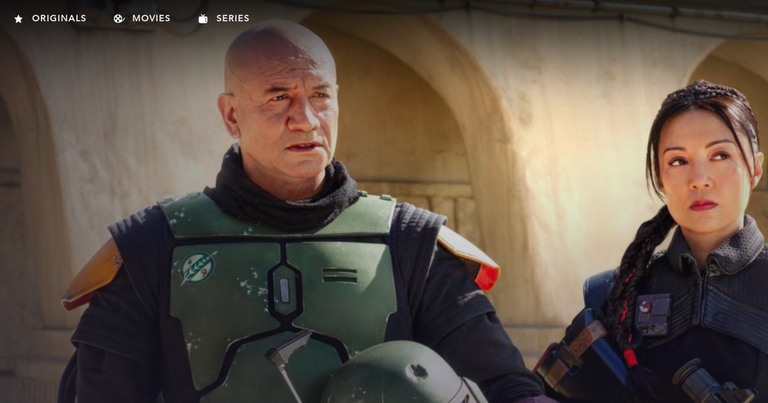 I was not overwhelmed with the first episode, but it is a fair start to the show. They did a good job to introduce Boba Fett and explain some of his past. This makes this so far mysterious character more relatable. Since it is the main character of the show, I think this is a good start.
I will definitely continue to watch the show. Since I do not want to spoil it for you, I am not sure, if I am doing more recaps / reviews the next couple of weeks.