Greetings!
It's been a while since we last conducted official cinetv contests. Things have been slower than expected. But we are now doubling down and revamping everything. In that spirit, Cinetv Contest is hereby back, born anew!
---
And to celebrate the new birth, let's go back to our roots. To the cinéma that left us in awe when we were kids!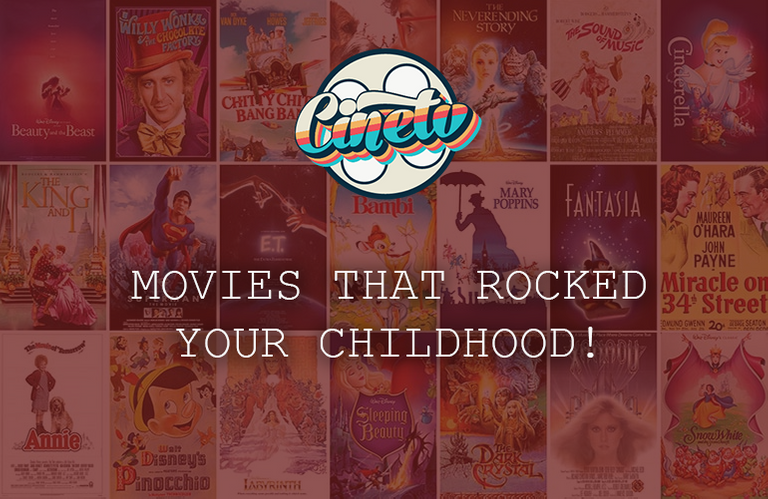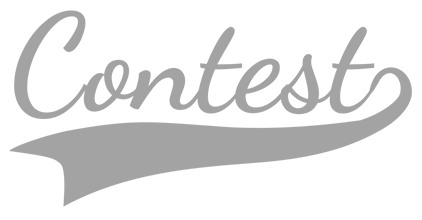 Contest 1: Movies that rocked your childhood!

No matter what part of the world you were born in, your first exposure to films probably has been magical. I'm sure you still remember bits and pieces from the movies that left you thunderstruck! After all, how can you forget?
Some of the movies made you laugh in childlike exaltation, you couldn't wait to tell your school buddies about the amazing film you saw yesterday. Some made you tear up, you couldn't tell your mom why your eyes are swollen and why you were so moody and grumpy! Some movies scared you to death so much so you couldn't go to the bathroom without holding the hands of your parents, lest the monster grabs your ankle!
Many of those movies may seem silly now, but they are part of you. Elements that shaped your childhood, things that helped you grow up. To the world, they might or might not be silly, but you revere them high in your heart—you remember them as if they were shown to you yesterday. They are your treasure!
Now is the time to write about those movies! Write away, pour your hearts!
This contest is then, for you!
Winners and prizes
This contest will have 3 winners and 650 CINE in prizes. They will be distributed as follows.
1ST Place — 300 CINE

2ND Place — 200 CINE

3RD Place — 150 CINE

Rules
Publish your entry from our frontend https://cinetv.blog or post to cinetv community if you prefer peakd, ecency or hive.blog
The entries should be written in English for evaluation purposes (You can translate from your mother tongue if you want to.)
Entries should contain at least 350 words.
The post title should include CineTV Contest:. For example, CineTV Contest: Your Title Here.
Use #cinetvcontest among your tags.
Include a link to this post somewhere in your entry. So your friends can find this easily.
Put down a comment with the link of your entry on this post below.
Deadline
The submission deadline is 9th February 2022, 11:59 PM, UTC time.

Evaluation and Some Tips
You can use these prompts as a helping hand (purely optional) but you're free to go however you want.
► What you loved or hated about it.
► How it influenced you (and/or people around you).
► What part of it did you find most interesting.
► Any scene that still pops into your mind.
► Performance of the actors/actress that left an impression.
► Why do you think it's significant and great.

Posts containing only the plot will be disregarded.

You're free to include multiple movies in your entry.

There's no need to be mechanical. The intention of these contests is to discuss movies, interact with each other and generally have fun! Write with a free hand. We might overlook if you forget to do a step or two stated in the rules (except the first one).
We'll evaluate the posts based on the writing quality, title selection, sincerity, and faithfulness to the spirit of the contest.
Happy Writing then! Blog on!
The cover photo is edited in photoshop.
---

---
Join CineTV on Discord - Invite Link