James Wan, the author of my favorite horror film "The Conjuring", the driving force of "Insidious" franchise, the creator of the cult "Saw" and the director of "Aquaman" can be safely referred to the new classics of cinema, so I could not pass by his new film "Malignant", and dedicating the evening of the weekend I was very pleased with it.
More than that - I'm ready to give it the title of the best horror film of 2021.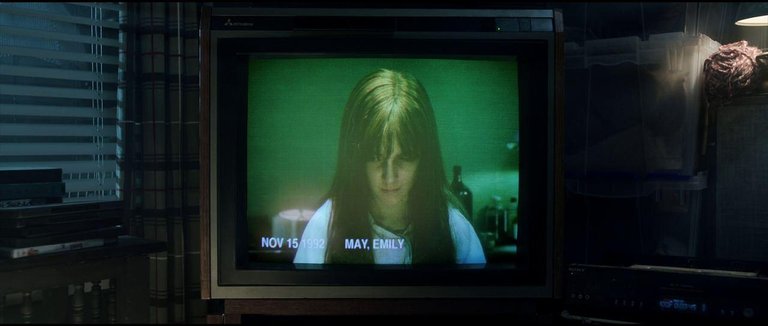 source
Young nurse Madison (Annabelle Wallis), living in a quiet Seattle suburb, dreams of having a baby, but her first two attempts were unsuccessful, which affects her relationship with her husband.
One night, after another argument, a mysterious entity sneaks into their home and kills her tyrant husband, and Madison, who witnesses the murder, loses her child and begins having nightmares that turn out to be real.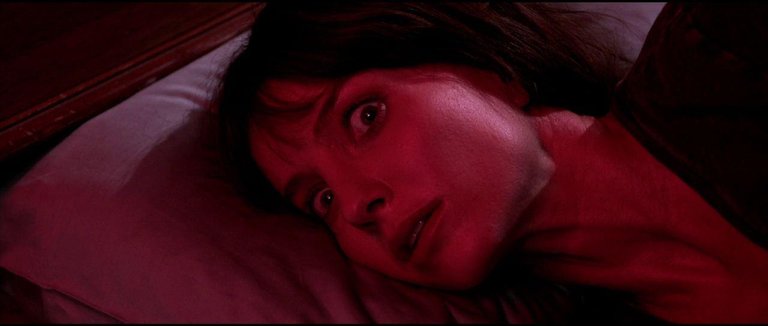 source
I don't want to tell any more about the plot, especially since it cannot be called complicated, and a viewer more or less familiar with the laws of the genre will easily put it all together in a solid picture, but as it turns out "Evil" is not about that at all.
James Wan, a big movie buff, and his "The Conjuring" movie universe, from which the spin-offs about Annabelle Doll and the creepy nun have already grown, is first and foremost a development of the ideas and rules laid down in the horror movies of the 90s, and "Malignant" is top-notch in this respect. Wan heartily trolls genre clichés, throws in references to "Fight Club," and Harry Potter, carefully crafts a Carpenter- and Cronenberg-style old-school horror atmosphere, and with his art team and cinematographer Michael Burgess, he puts on such a gloss that it gets downright good.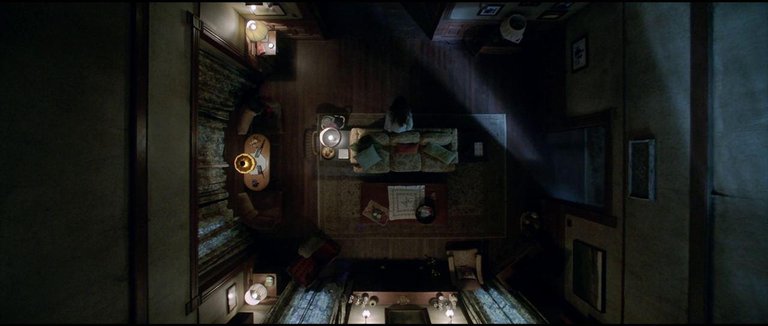 Unexpected camerawork (both dynamic and static), fantastic color work, a detective line elegantly woven into this canvas, and the director does it all for the third act, in which he sends to hell with the sense of proportion, goes on a break and launches his main trump card - high-tech action, staging which is in no way inferior, and in some places superior to action films with Jackie Chan and the virtuoso fight choreography of John Wick. At the same time, "Evil" is still a horror film, with plenty of blood, and a truly evil monster.
I definitely don't recommend passing by, and, slight spoiler, the police station massacre is just about the best thing to happen to the movie this year. I got a standing ovation.
8 out of 10

@NoiseCash | Source in Russian | @Twitter