A lot of you are familiar with Romance of the Three Kingdoms. Whether you read the novel or dove into the historical text themselves, it's a popular subject, especially in East Asia. Some of you may have even watched TV dramas based on the period. Its popularity led to the rise of games such as Dynasty Warriors.
         Dynasty Warriors (2021), which you can find on Netflix, tells the story of the way the game plays out. Pun intended, of course. It seemed like an excuse to use excessive CGIs and turn the film into a more wuxia experience. Just take a look at the trailer.
         Does it remind you of the game? Everything seems to be over the top, but it's probably the more faithful game adaptation I've ever seen. A lot of the scenes drew inspiration from the game series. Look at Yuan Shao's portrayal. You can't make this stuff up.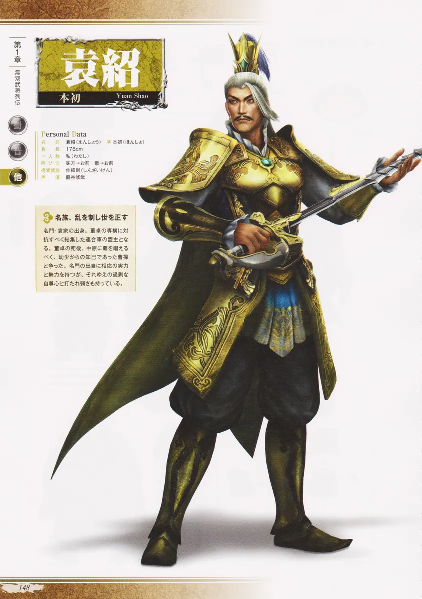 Yuan Shao in Dynasty Warriors 8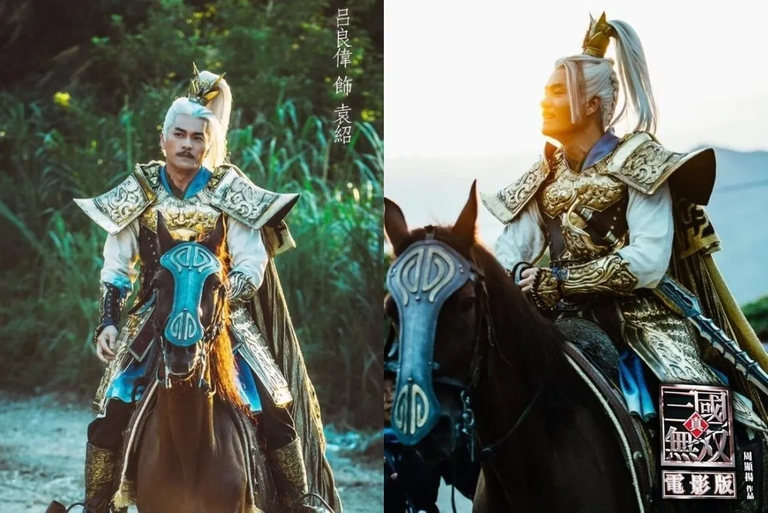 Yuan Shao in Dynasty Warriors (2021)
         Still not convinced? Here's a comparison made by a user on YouTube.
         The film even uses OSTs from the games. It screams, "we took the Three Kingdom experience and funneled it through one of its derivatives." Remember what I said about excessive CGIs?
         Yeah. That's the norm in most Three Kingdom TV dramas you've seen before. It might as well be the Chinese version of Gods of Olympus fighting.

         If you go on Rotten Tomatoes, you will see the ratings above. The critics don't like the film very much. The users have mixed reviews. Some people like this new take on the tale as old as time. Some people think it's a botched attempt to make a good adaptation. I bet they've never seen how bad Super Mario Bros was.
         Should you watch it? Only if you have played the Dynasty Warriors series before. You might appreciate it more when you notice the references to the game. Or, dive in, because it's a different take from what you might be used to in the past. You could also just enjoy the action.
         My reaction can be summed up like this: