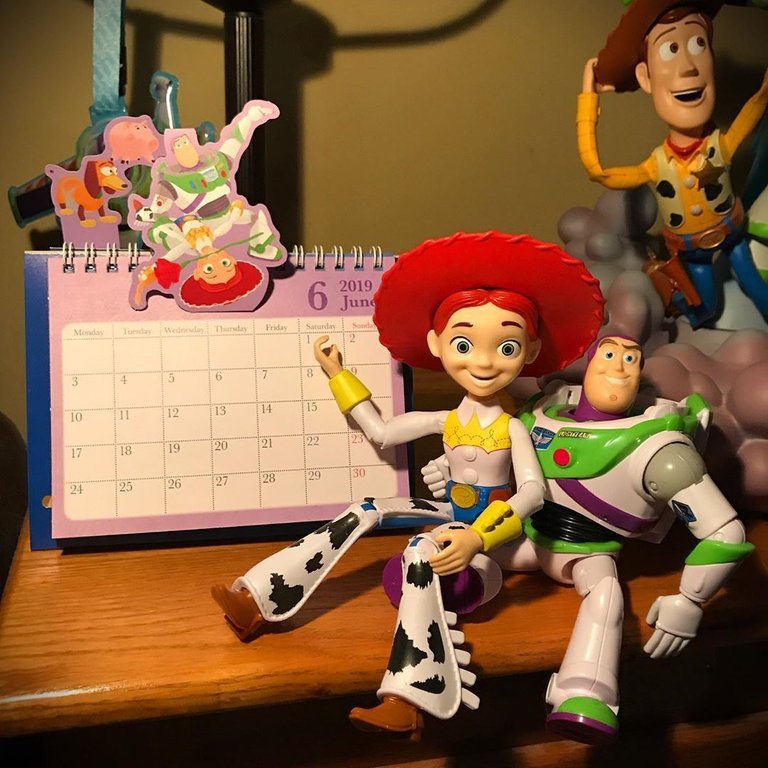 Cover
Hi Hivers! I'm happy to greet you here again. Today I come with my participation in the contest of the Cinetv community. It's very easy to participate, you just have to talk about those cartoons, movies or series that marked your childhood in some way.
To do so you must upload your post on the cinetv.io website so let's not say more and let's discover my favorite shows or movies.
Toy Story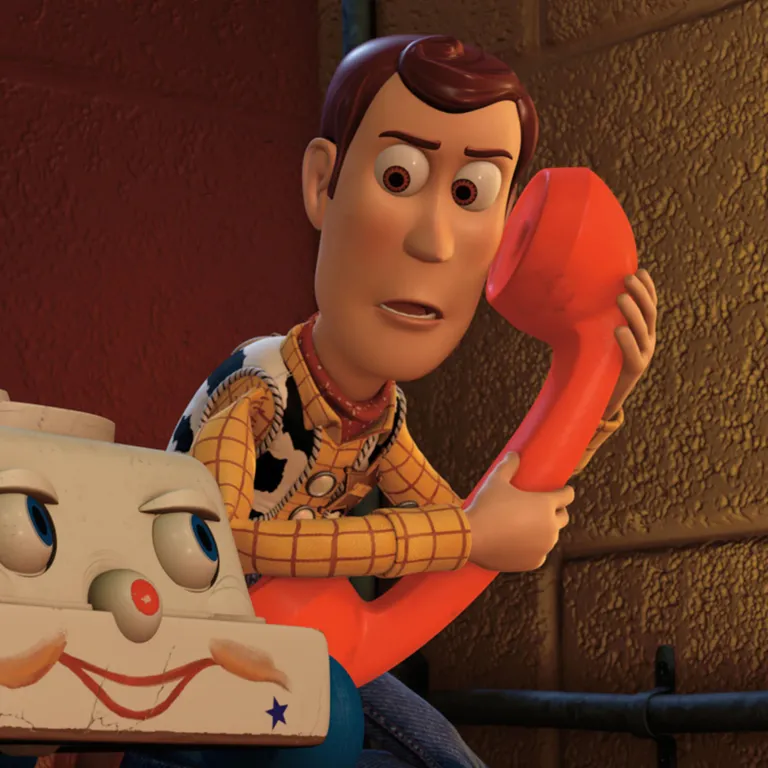 Toy Story
Woody the cowboy is one of the most beautiful characters ever created in cinema, one of the characters that has marked me the most in life, in fact I think that almost all the characters of Toy Story are referents of my childhood from Buzz Lightyear to each of the toys and villains of each of the films of the franchise. Since 1995 this movie, which was the first to be made entirely by computers, until today has become a cult movie with 4 installments released in 1995, 1999, 2010 and 2020 respectively.
Power Rangers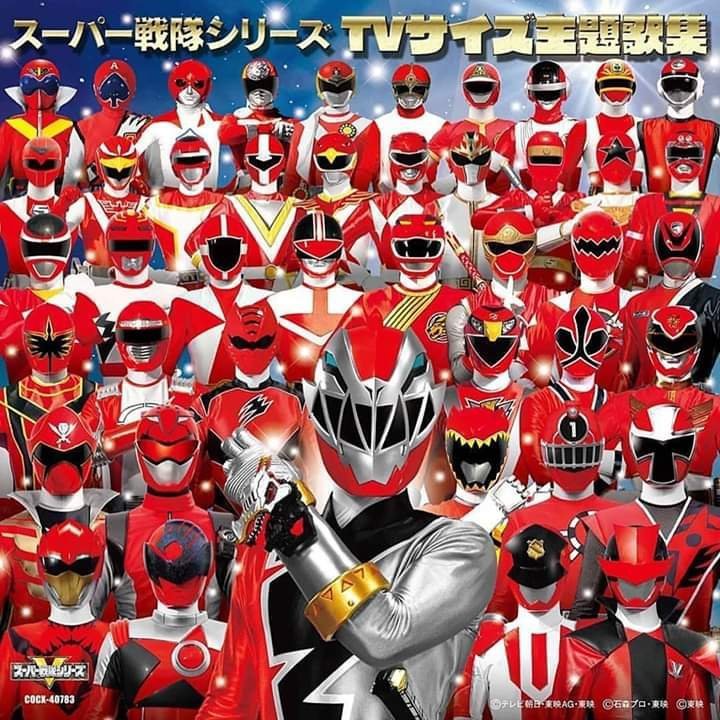 Power Rangers
Definitely if we talk about a series that marked me in my childhood, this would undoubtedly be one of my definitive choices. I was always some ranger and I loved the villains of each season. It's still one of my favorite shows in the world, and I feel a lot of nostalgia for it. What I remember most were the ranger transformations with the red ranger being my favorite.
Pokemon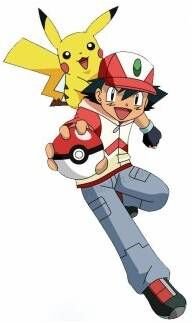 Pokemon
This one in particular is one of the most endearing for me, the adventures of Ash Ketchum and Pikachu came to Latin America in the late 90's and took over the entire market. I remember having clothes, notebooks, toys and even educational games related to this great anime. It influenced me so much that even as an adult I still love the franchise.
Hocus Pocus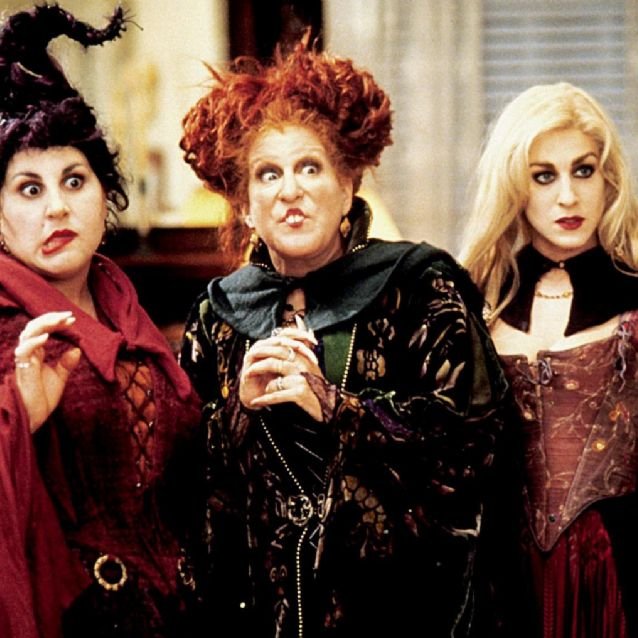 Hocus Pocus
It is a movie that has become a Halloween classic, even though it was not very successful when it was released in 1993, this Disney film is one of the ones I remember the most on national TV. Bette Midler and Sarah Jessica Parker are 2 of the Anderson sisters, the scene I remember the most is seeing Bette singing I Put A Spell On You without a doubt it marked my childhood.
---
Sailor Moon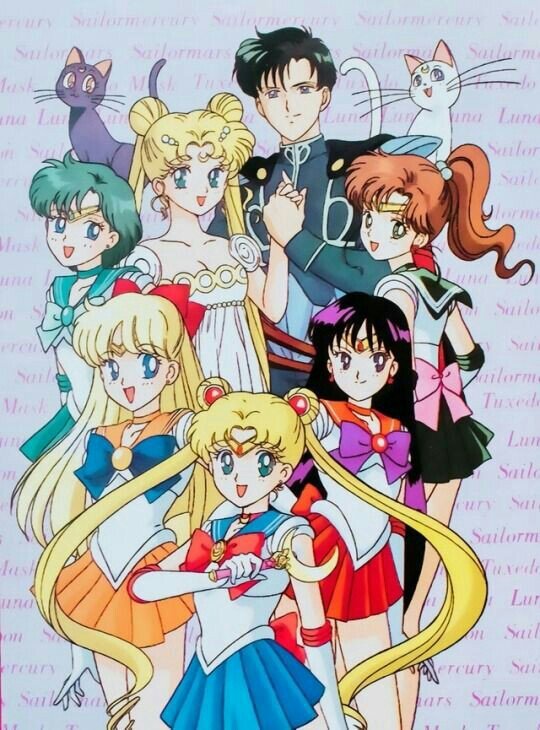 Sailor Moon
Coming home from school and watching Sailor Moon was one of my favorite childhood activities, this series has a special meaning for me since I have been interested in the planets of the Solar System since I was a child. Its endearing characters, story and entrance songs keep my inner child still there.
Enchanted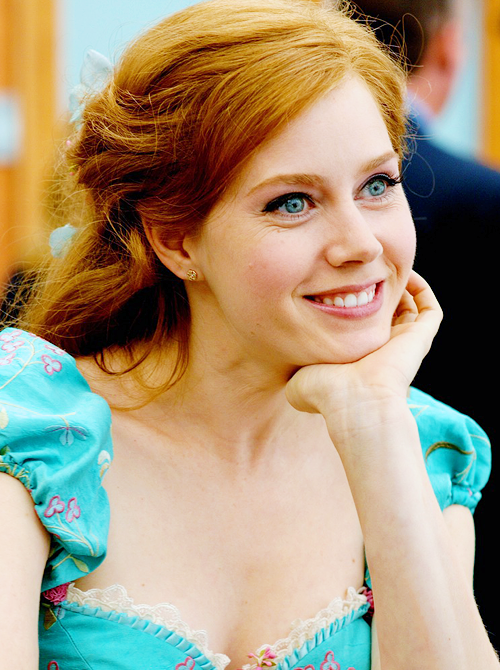 Enchanted
Enchanted is one of the best musicals ever made by Disney and it is surely the first Live Action that the mouse company made. The soundtrack is for me one of the best I have ever heard and the lead actors including Amy Adams, Patrick Dempsey, James Marsden and Idina Menzel were without a doubt one of the best casts I have ever seen in movies.
Dragon Ball Z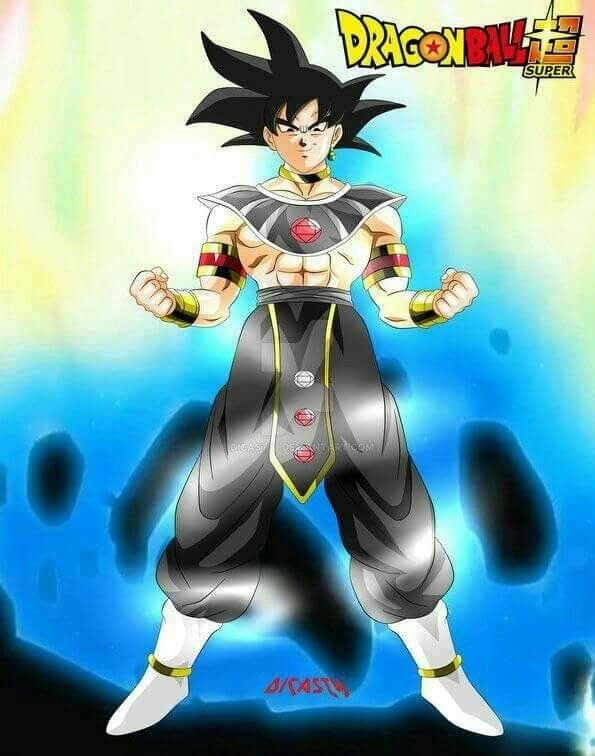 Dragon Ball Z
Maybe it wasn't an anime for kids, but I was part of a generation that grew up watching Goku saving the world. I'm a fan of every saga and it's one of those series that I never get tired of watching, every villain, from my point of view added a lot of entertainment and action. It is without a doubt one of my favorites.
Hannah Montana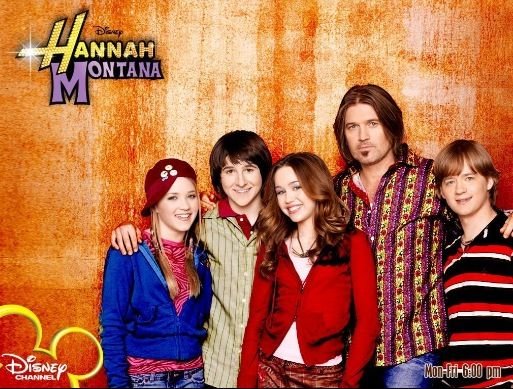 Hannah Montana
Talking about Miley Cirus and her iconic role as a teen pop superstar is taking me back to a very hard time in my life, in which Hannah saved me from boredom and took me out of the reality I was living. Miley Stward marked my life forever from her great intro to her natural irreverence, undoubtedly an icon of my generation.
Cartoon Network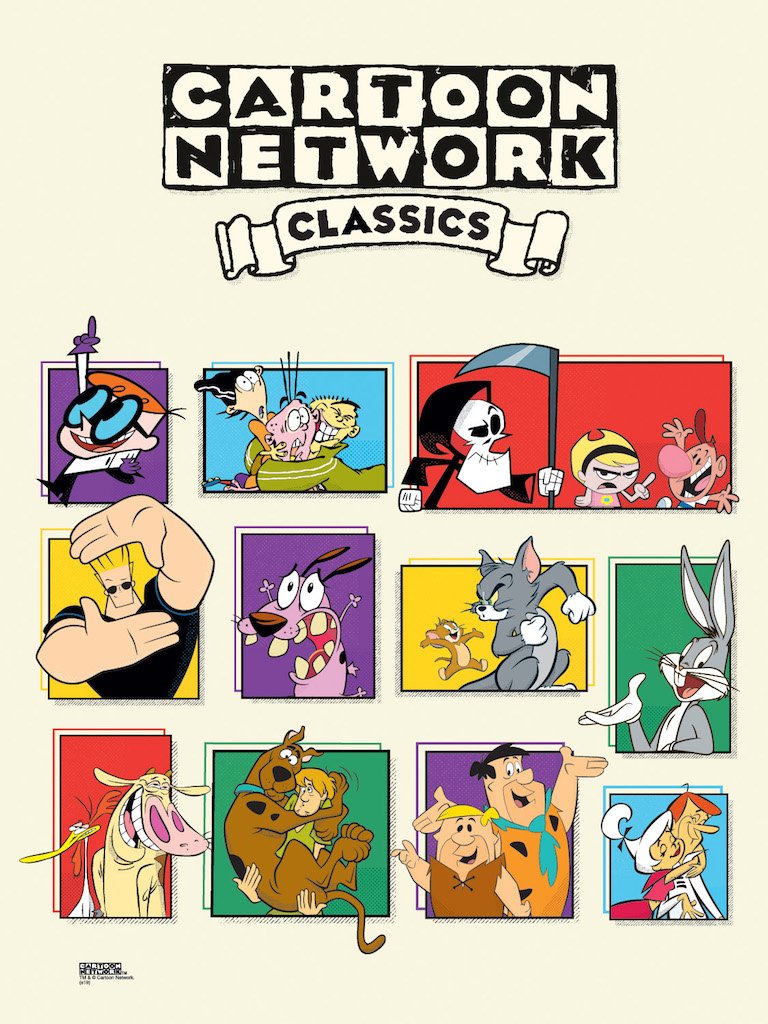 Cartoon Network
The Cartoon Network series of the late 90's and early 2000's influenced me in a way that no show has since, titles like The Powerpuff Girls, Courage the Cowardly Dog, Ed, Edd n Eddy, Johnny Bravo, Cow and Chicken and I Am Weasel among many other shows that would mark my childhood.
Disney Channel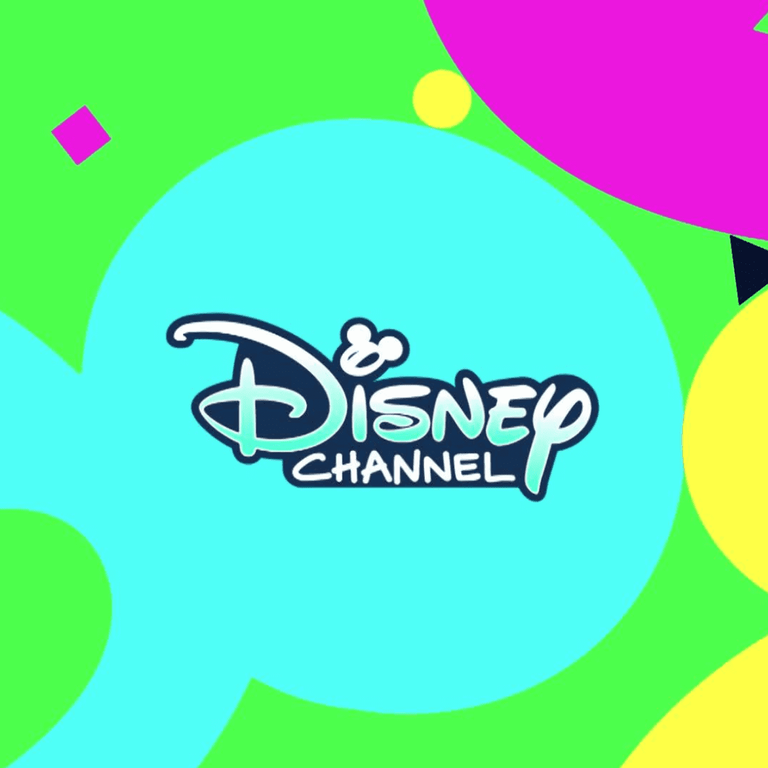 Disney Channel
Another channel that marked my childhood without a doubt was Disney Channel with its series and movies, among which I would like to mention High School Musical, Camp Rock, Princess Protection Program, Phineas and Ferb, Good Luck Charlie, Radio Rebel, Jessie, That's So Raven, Wizards of Waverly Place, Sonny with a Chance and Shake It Up all have a place in my heart.
Anothers anime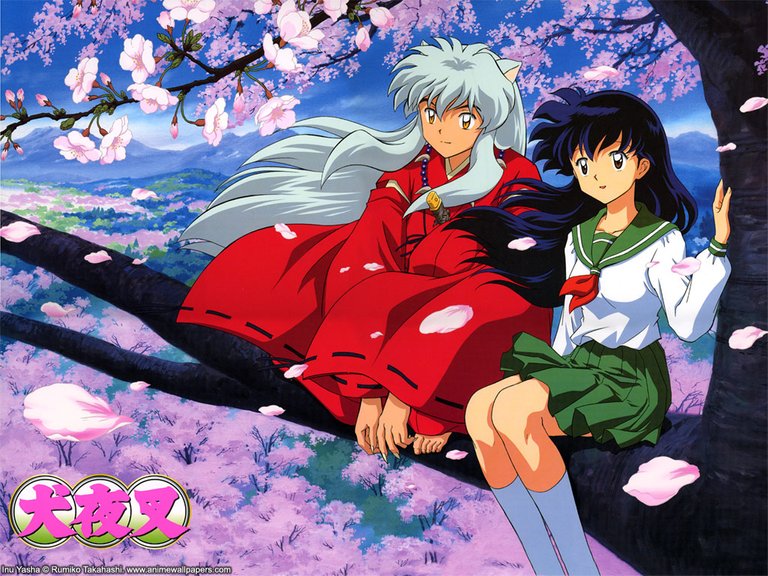 Anothers anime
Many anime came from Japan to stay with us since our childhood, that's why I didn't want to forget to mention some of the ones I liked the most among which I must mention Digimon, InuYasha, Doraemon, Captain Tsubasa, Crayon Shin-chan, Saint Seiya: Knights of the Zodiac, Candy Candy and Heidi among others.
Well friends that was all, I hope you liked the series and movies I have chosen, I had a lot of fun writing this post, so I invite you to join the contest.
---
𝐀𝐧𝐨𝐭𝐡𝐞𝐫 𝐩𝐨𝐬𝐭𝐬 𝐨𝐟 𝐦𝐲 𝐚𝐮𝐭𝐡𝐨𝐫𝐬𝐡𝐢𝐩 | 𝐎𝐭𝐫𝐚𝐬 𝐩𝐮𝐛𝐥𝐢𝐜𝐚𝐜𝐢𝐨𝐧𝐞𝐬 𝐝𝐞 𝐦𝐢 𝐚𝐮𝐭𝐨𝐫í𝐚:
---
---
𝐓𝐫𝐚𝐧𝐬𝐥𝐚𝐭𝐞𝐝 𝐛𝐲 𝐦𝐞 & 𝐚𝐥𝐬𝐨 𝐮𝐬𝐢𝐧𝐠 Deepl