Hello friends of hive, it's good to be back here on the community. I want to talk about a movie I watched today. Actually I got the movie on my system for last days even weeks but I just thought of having a view of it today. But I didn't regret watching the movie at any cost.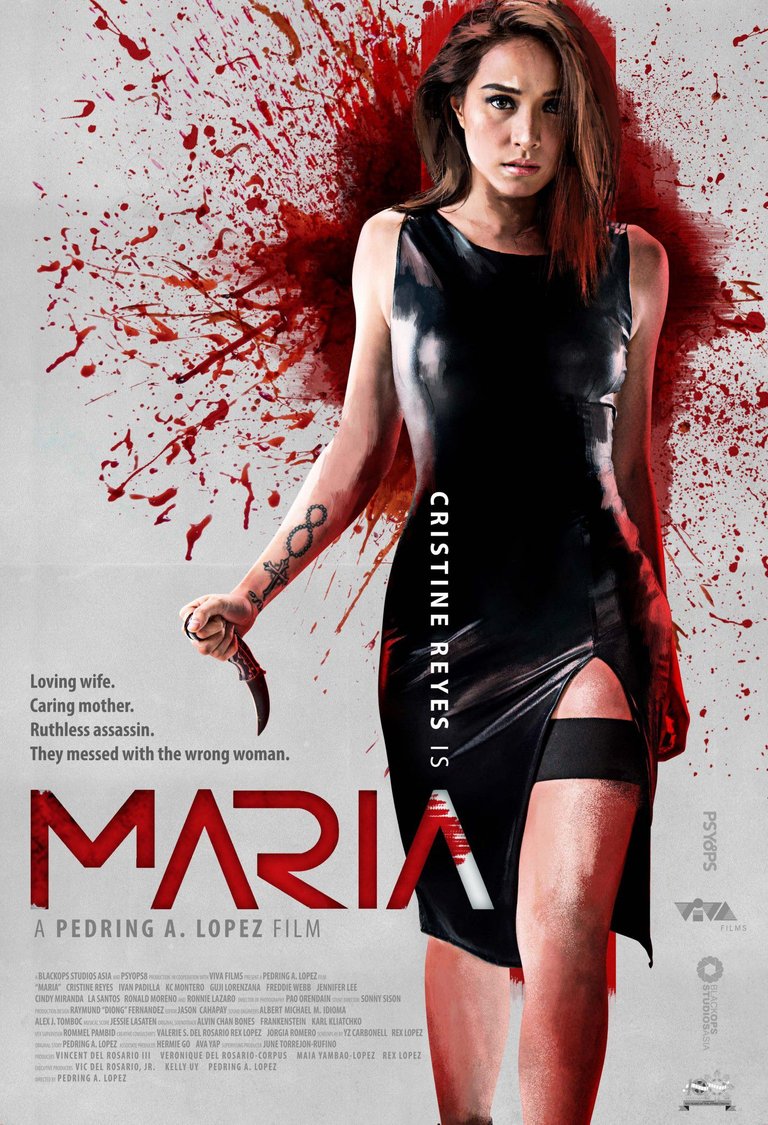 Source
Actually the movie is titled MARIA. Maria is a movie produced in the year 2019. It's a Filipino action packed movie directed by no other person than Pedring Lopez and it was written by Pedring Lopez and Yz Carbonell. The movie was based around Maria (Cristine Reyes) which she happens to be the main actor of the movie.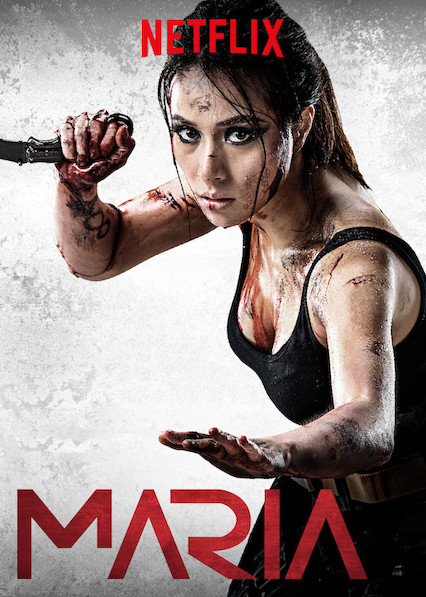 Source
Maria was a former hired assassin who has served with some higher armed men in his society now she lived a happy life. But things are about to change when she is spotted by someone from her past whom she had done wrong to in the past.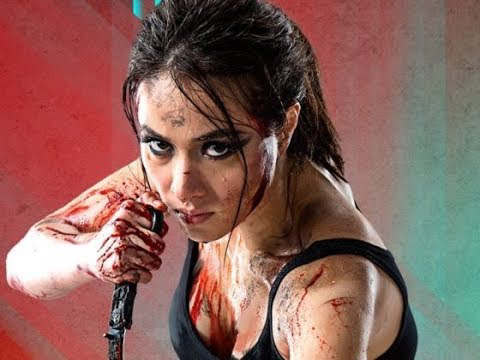 Source
The movie was produced by Viva Films and partnered by Netflix site. It was released in theaters nationwide on March 27, 2019 for sweet watching. You would love it because it worth watching.

Source
Thanks to everyone for reading my post and God bless you.