Yesterday, I published a rich-list for POB where @belemo made a comment and asked me to create the similar rich-list for the CINE platform. This is my first post through the front-end of Cine. It is a niche community with only $13000 market capitalization.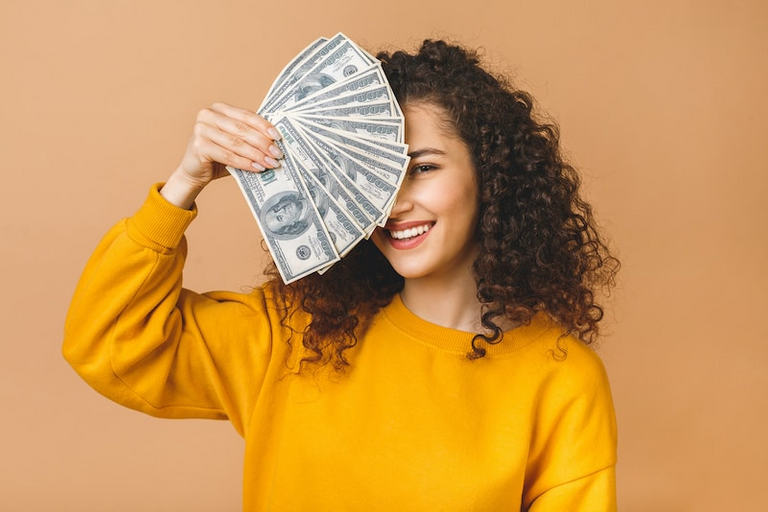 Let me first declare here that There is an existing tool, which is the base for calculation of the rich-list. But I found it a bit inaccurate and then I started maintaining my own Rich-list for #pob. I plan to replicate the same for #cine. Thank you @belemo for encouraging.
Total CINE Token Holders
As on 06th July there were 3363 accounts who currently hold some CINE tokens or in the past had some balance of CINE tokens. I have considered the liquid balances, staked balances and delegations for all these 3363 accounts.
CINE Rich-list for July
I have calculated the actual balances of the accounts as on 6th July. Here are the top 50 rich accounts on CINE Platform.
*Total 51 accounts are calculated as the @null is not the real stakeholder of the tokens.
@cinebounties is the biggest account on this platform, holding close to 17% of the total staked tokens,
Threshold for being on the list.
If you hold more than 1512 CINE tokens then you can get featured in the list of top 50 rich accounts.
Influence of #CINE Power
Total #cine power staked by the top 50 rich-accounts is 435552. Most important aspect of this community is the staked CINE power. Total CINE power staked by all the stakeholders is 598997 at the time of writing this post. This means top 50 stakeholders control more than 73% of the total tokens available in the community.