She Hulk - Attorney at Law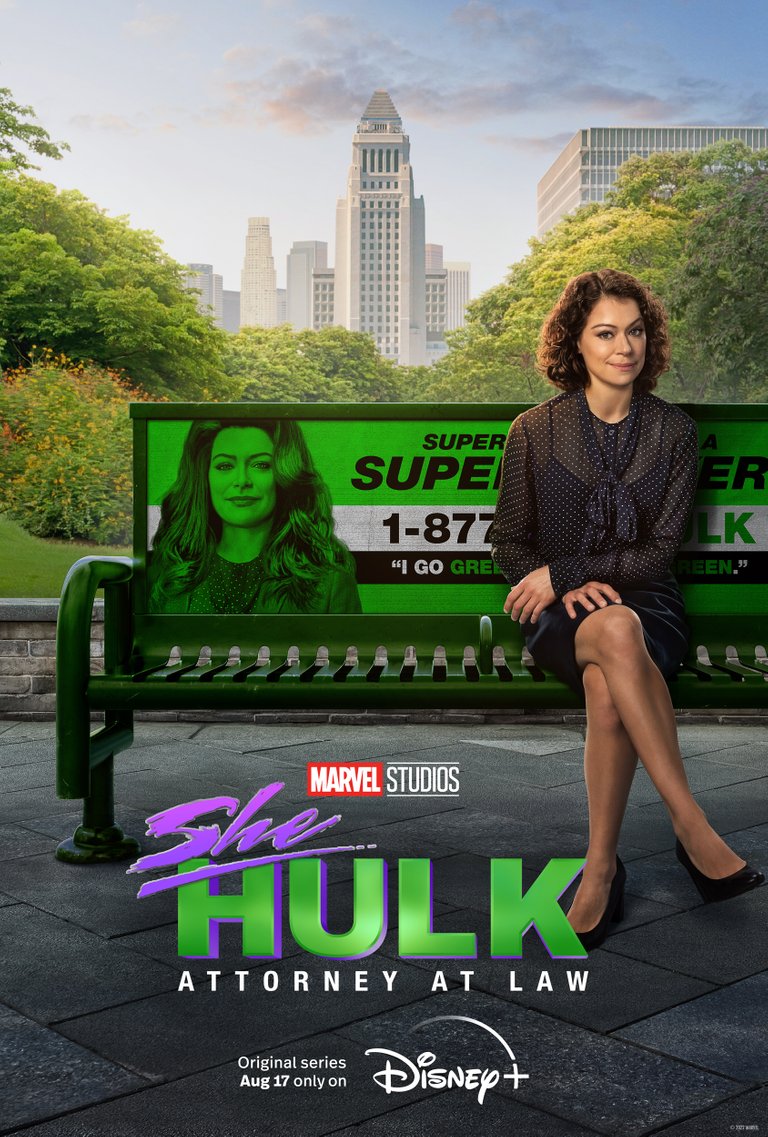 image source
Marvel has really been doing some great small screen adaptions of it's popular comics and while the big screen is reserved for it's block buster characters and fan favorites. Streaming services have been quick to pick up the fee for comic book expansions.
The model seems to be working well unless you can't afford streaming services which in the grand scheme of things would be ok except what we are finding is that Marvel often links into it's blockbusters through the small screen.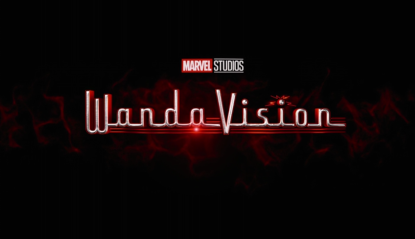 image source
One such example of this was Wanda Vision as without watching this mini series you would have been presented with the Scarlet Witch and not having the background on how Wanda became so powerful.
In fact Scarlet Witch would have ripped Thanos in half without a blink, if only she realised her absolute power before Endgame the world would have been different.
Dr Strange is no match either and it is only their friendship that prevents Wanda from turning Dr Strange into Dr No Longer Alive. Which we kind of see happen to another version of him at the start of the film.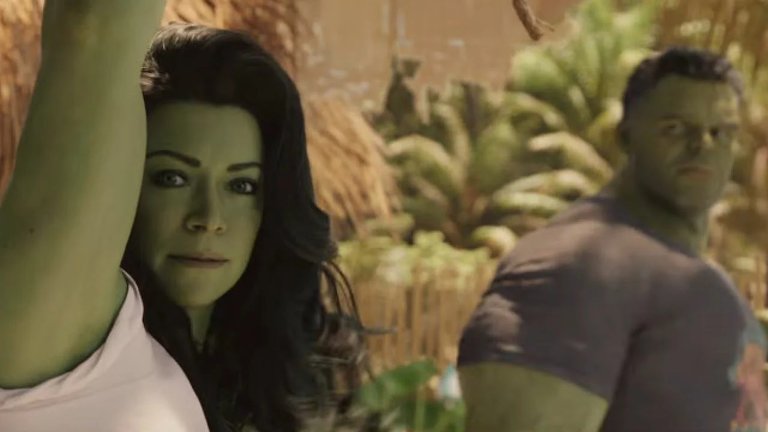 image source
So Disney has hit us with another small screen adaption of She Hulk which follows Bruce Banners cousin who gets Bruce's blood in her from a car accident and she becomes the Hulk. There are already some plot holes because Bruce bleeds a few times throughout the Avengers and no one ever seems to want to take his blood.
But so far the main plot line other than being a more boring version of Lucifer is the apparent development of someone trying to steal her blood. Not sure why no one has tried this on The Hulk.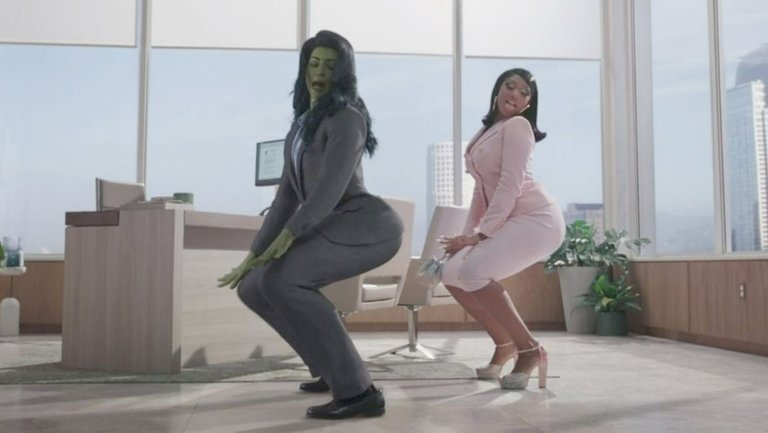 Image Source
So How's The Show Been?
It's not really a superhuman Marvel impact that we are used to and I keep watching it hoping that it will change. It is filled with Cameos and easter eggs for upcoming movies and shows as well as closing some of the plot holes in other films like Wong and Abomination cage fight.
She Hulk is also filled with references to popular culture and current trends and being situated in a law firm has created a boring version of The Office. Although I am guessing the market for She Hulk probably isn't me and more at women.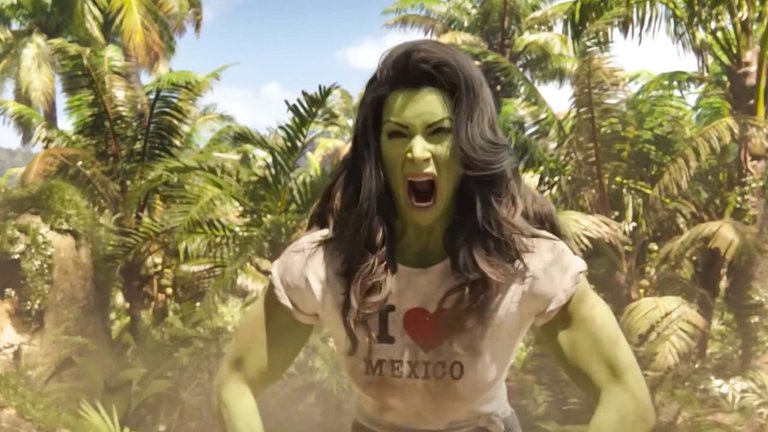 Image Source
The show started off really well with some form of sub plot but it is looking like The Hulk's appearance was short lived and appears to be setting up the main plot for another movie.
She Hulk showed that she could match Hulk but at a more controlled pace and quickly learning the ropes. Given that it is for a small screen who can be bothered watching an entire season of She Hulk trying to find herself. Instead we are watching She Hulk more define her place in the expanded universe while keeping her day job as a lawyer.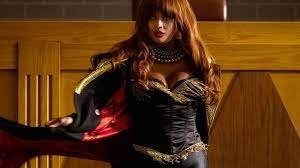 image source
There aren't many super villains as yet and more a series of unfortunate events but one person She Hulk is battling is a Marvel Comic character that has been redeveloped into a "influencer" for current trends called Titania.
There is a fun thing here with Disney establish a Twitter Account Titania and given the internet I bet if they didn't someone else would have done so and profited. But you can follow Titania and learn more about the series which is a fun little twist.
Overall? well it is a Marvel show is it it's best? I will leave it up to you to decide but I hope it gets a bit more actiony in the next few episodes.