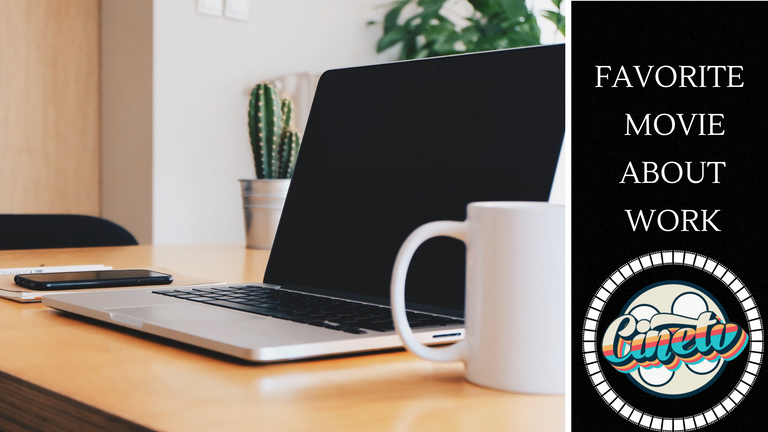 I'll have to step back a couple of years and pick the movie "Waiting."
This movie is form 2003 which sadly enough for me is now twenty years old and features a young looking Ryan Reynolds. Though to be fair he hasn't really aged much since then ether.
I can't say that it's my favorite work movie but it was the first one that popped into my head when i tried to start the post.
Set in the fictional restaurant "Shenaniganz" the team of young unenthusiastic staff go about their day to day shifts of minimum wage slavery while having to deal with all of the customers that come along in a front facing job and the drunken mistakes that are also part of this stage of your life.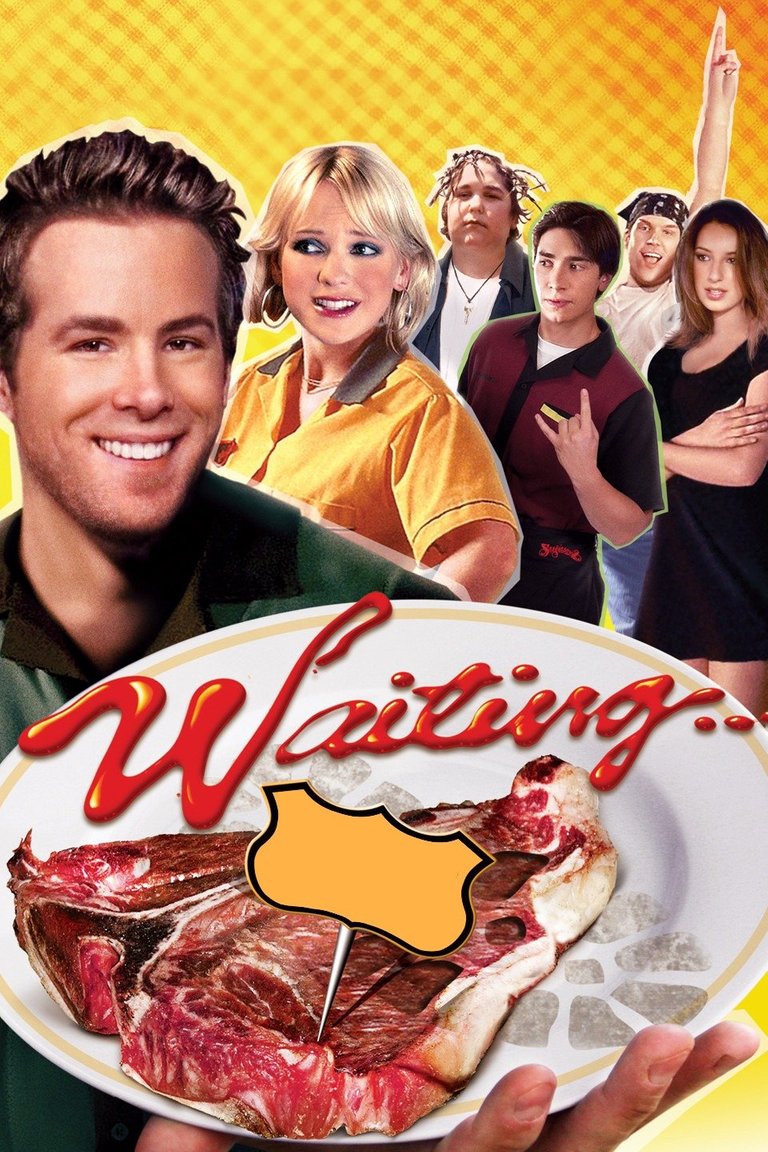 Ref: Rotten tomatoes
It's been a few years since i did watch it but the movie is set across a single day where new guy mitch is shown the ropes of the job and all of the fun that comes along with it.
From all of my experience in customer facing jobs i found it to be a very funny and reasonably accurate take on working with the public and all of the good and bad customers that come with it.
We used to go into the warehouse after any pricks of customers to tell the rest of the staff about them and give out properly. Fair warning, if your a prick in any business. All of the staff will know it and act accordingly. They all talk.
I couldn't say that it's a great movie but the jokes are quick and funny. The plot is simple but it works. The cast is good with a few recognizable faces even today.
For anybody that has worked in a pub, shop, restaurant you'll know all about it.
This is an entry to the latest cine.tv writing contest to be found here at,
https://www.cinetv.io/hive-121744/@cinetv/cine-tv-contest-37-favorite-movie-about-work