---
Duvidha
Dir — Mani Kaul
---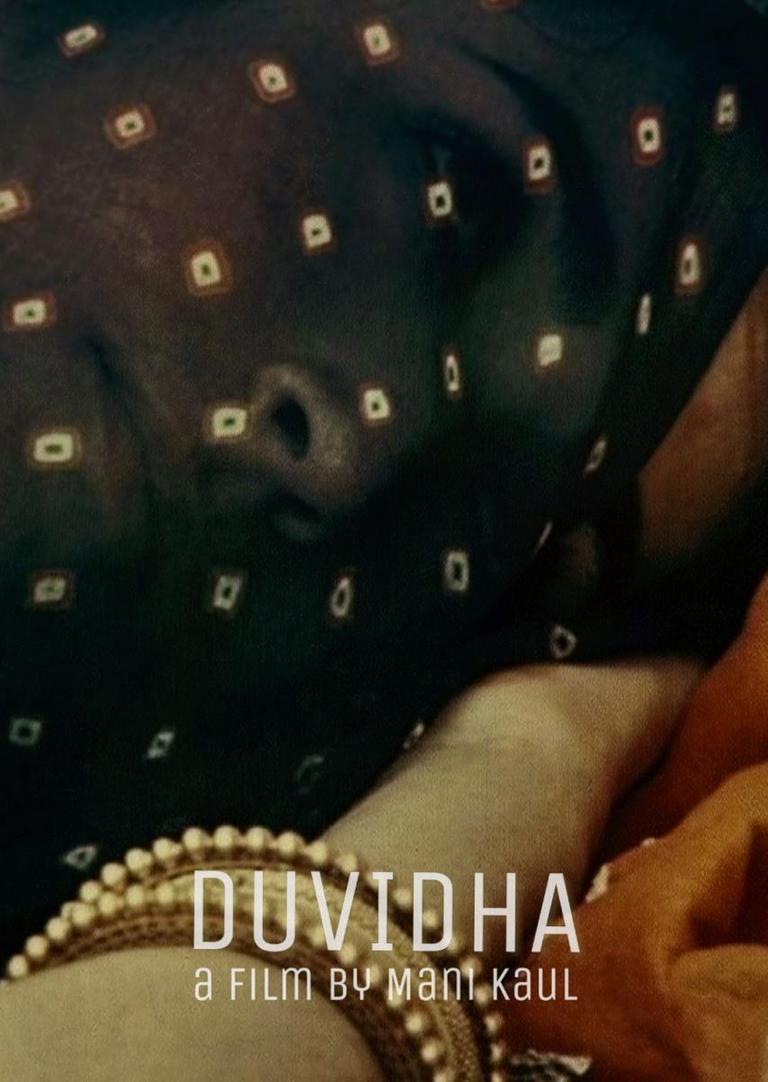 source
---
I do not like Hindi movies — or so thought my peers in bdcommunity @azircon @zayedsakib. It's not true but they have reasons to assume so, as I've expressed my disapproval of Bollywood quite strongly. Bollywood movies have exaggerated gestures and they are very star oriented. It's a movie-making business industry with no sense of art (this description will fit Hollywood too). They typically have some common tropes in every single movie. The same way of expressing emotions. The same background music. Songs appear suddenly out of thin air where everyone dances along with them for no damn reasons. Mind you, these movies are not well crafted stylized musicals where dance and music are used as artistic expressions—but every single one of them turns into musical melodrama meaninglessly with no sense of cinematic language. I consider them plastic garbage.
As a person who's invested so much time in the seventh art created all over the world, I can come across as biased as other cinephiles, especially in picking films to watch (or to pour enthusiasm in) — however, my bias is not against a locale or language.
Even though Bollywood may claim the lion's share of Hindi films ever made, my dislike for Bollywood does not automatically translate as dislike of films made in the Hindi language in general. Moreover, language is a barrier that never bothered me when it comes to cinema. I like to see expressions in the frames more than what is spoken. To exonerate me, allow me to talk about a Hindi film I think very highly of.
---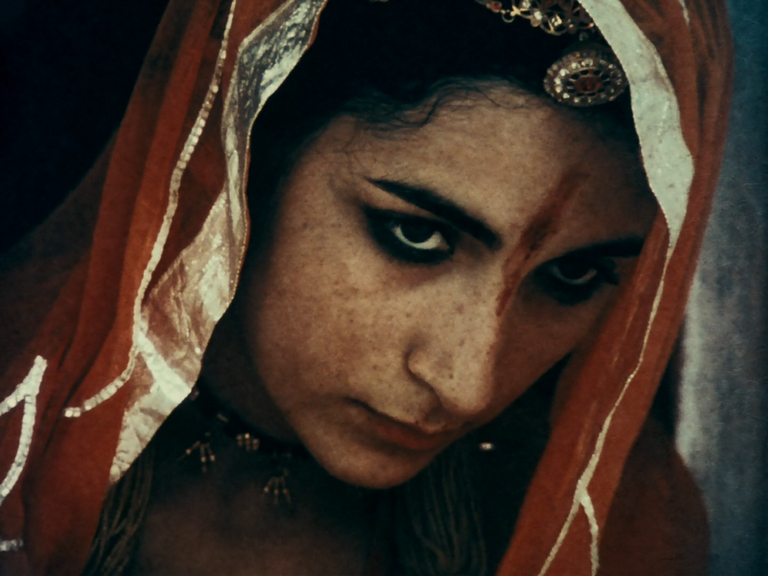 Duvidha is a 1973 film by Indian auteur filmmaker Mani Kaul based on Rajsthani folklore. A young businessman gets married, takes the newlywed bride to his home on oxen carts (these vehicles were the primary mode of transportation once upon a time in this region). On the way to the home, they stop under a big banyan tree. The tree was inhabited by a ghost. The ghost falls in love with the bride immediately.
The groom, being a businessman through and through, leaves the next day on a business trip that would last 5 years, assuring the new bride, 5 years will go past like a breeze, despite her disapproval. On his way, he stops at the same Banyan tree, and learning of the groom's departure, the ghost takes the groom's shape and form and goes to his village—full of love and anticipation. He fools the parents easily enough but comes clean to the bride, revealing his identity and why he's there—the ghost was in love after all, how can he deceive her?
This is how this story begins.
The story might feel familiar to some. That is because Duvidha has a remake. Someone remade the film in 2005, named it Paheli, starring a popular Bollywood star Shahrukh Khan. I'm glad Paheli exists, which demonstrates my points with more ease — especially since both of the films are based on the same story. If someone watches these two movies side by side, they'd find Paheli is a typical Bollywood movie with unnecessary dances and music that is NOT CINEMA. Where Duvidha is an art film.
The story of Duvidha, born of folklore, does have some allegorical implications resulting from cultural fears—which we now see written behind autorickshaws in Dhaka city. And I love the characteristics of the ghost too, he's not a bodiless spirit, he can interact, even take shapes of people.
But Duvidha is a piece of art not because of the story — it is so because of its masterful frames and visual storytelling. Each frame is like a separate painting and together they express the story in an aesthetic delight.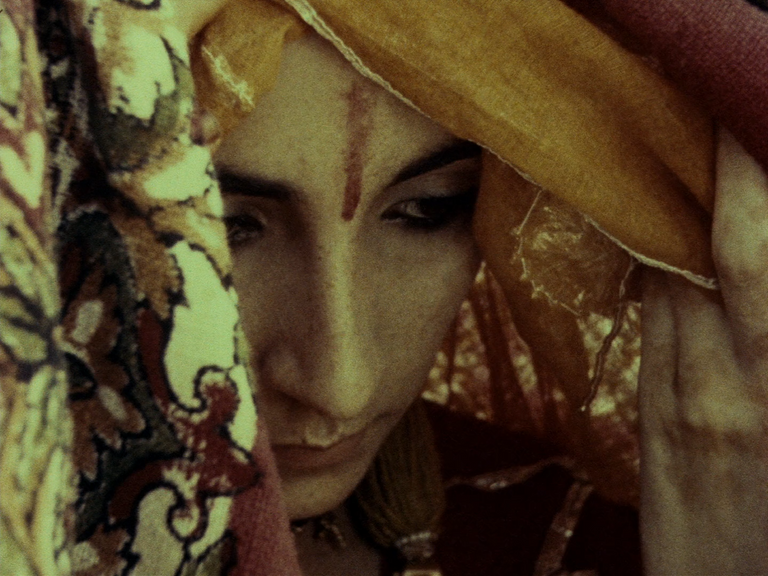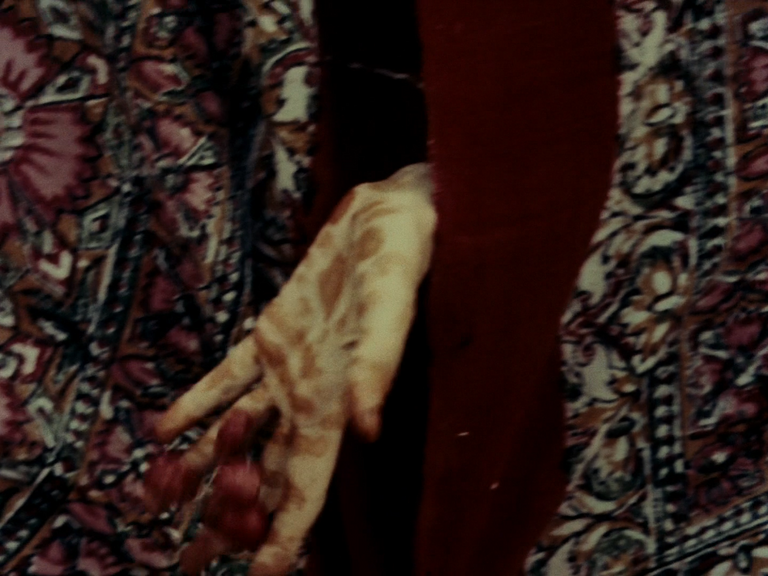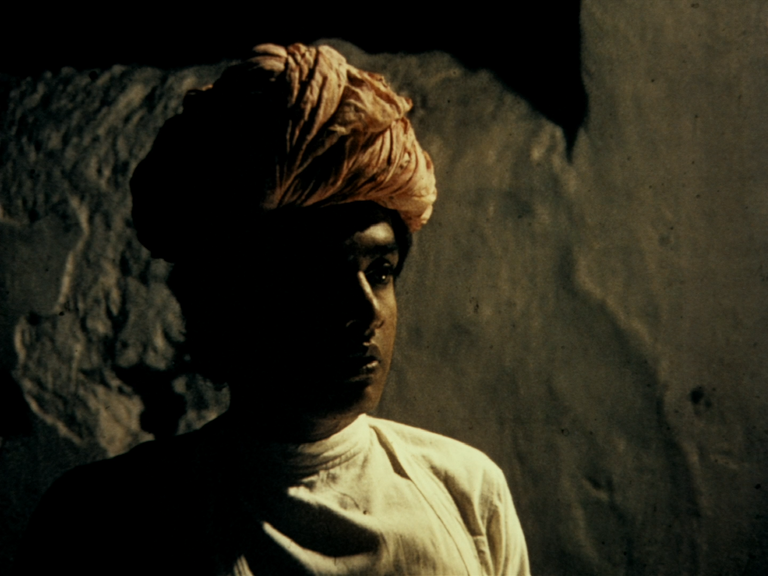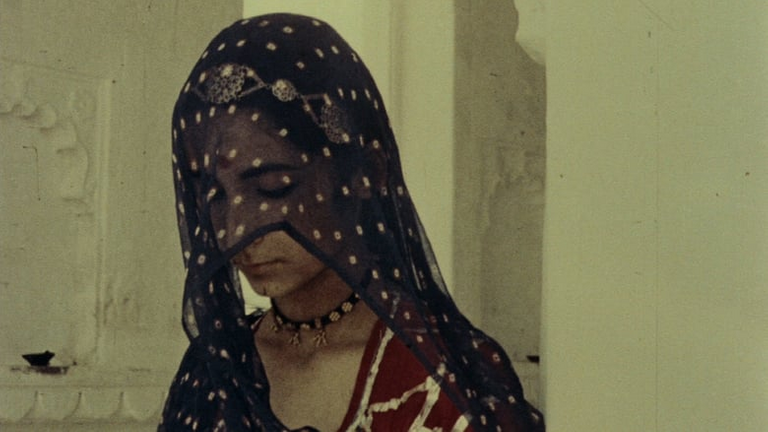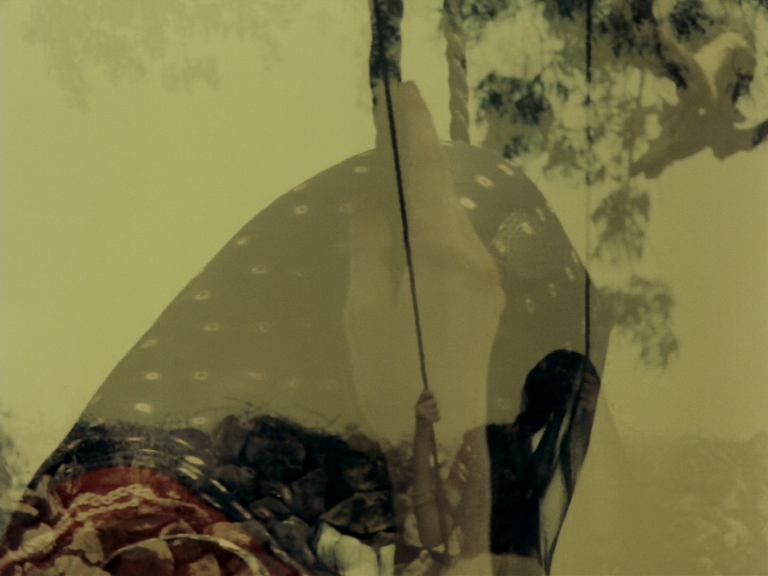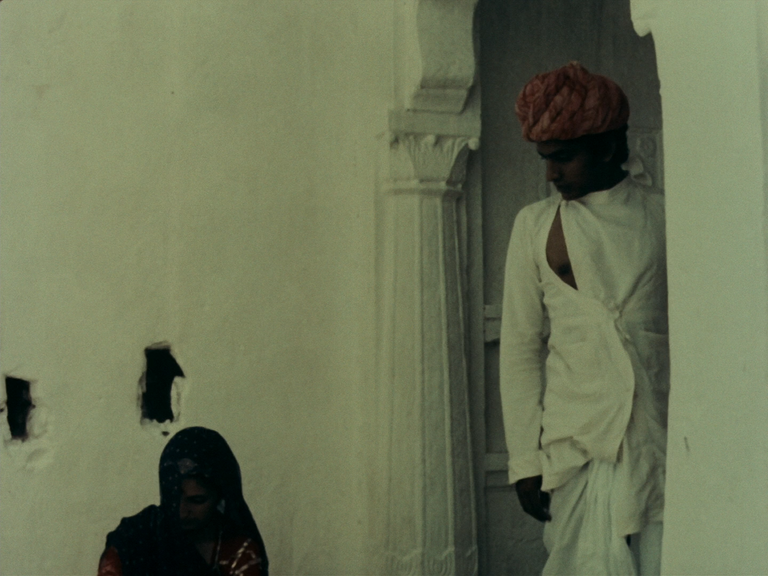 Duvidha has no weird songs and dances that divide the plot into chunks of messes, it doesn't have cringy melodrama — rather it uses local folk songs whereas background music and Indian classical music as soundtracks and they both serve their purpose.
Mani Kaul uses local resources, the film is as Indian as it can get, from story to actors and music, yet it shares so much with the world cinema. Cinematic essence does not get mutilated in Mani Kaul's picture, it flourishes in the same way it does, for example, in Sergei Parajanov's films. Duvidha becomes great not being like foreign films, rather, it maintains the fundamental film understandings, still retaining the Indian spirit, just like another Indian master Satyajit Ray.

I was actually quite surprised knowing the existence of Paheli, Mani Kaul is an admired auteur among film-going people, yet someone green-lighted a remake of Duvidha!
Oh, the audacity! Oh, the pompousness! Ha ha ha!
These Bollywood businessmen honestly thought it was a good idea to do that! Well, it takes guts going against history, I will give them that!
---
The photos are screenshots from the film.

You can read more of my film and literature related articles on my hive blog page.
---