---
The Nevers / Shadow and Bone
---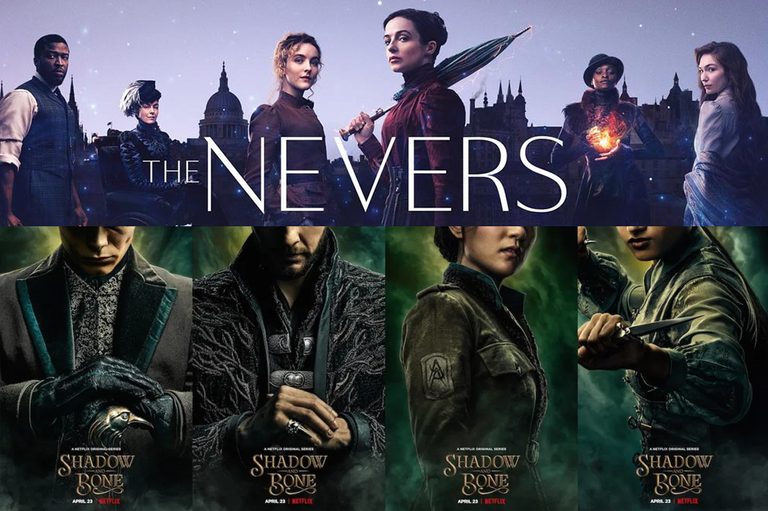 Merged the posters in Photoshop
---
I've found The Nevers through CineTv, someone shared a review on it a few days earlier. And I knew the existence of Shadow and Bone from before, it is the official adaptation of Leigh bardugo's Young Adult Fantasy book series. Now, while I don't enjoy YA one bit, I'm a sucker for the fantasy genre. So I thought, what do I have to lose anyway?
The reason this post is about both of them is because they both aired around the same time, and they share some similarities. There's a variation of superhero trope in both of these series—the people with special powers aren't cheered on, rather they are feared, a socially secluded hated bunch and people would like to dominate them to oblivion at the first chance they get. Although, powers are mostly military oriented (offense/defense/manipulation) in Shadow and Bone, however, powers (or 'Turn" as the call it in the show) in The Nevers can be quite arbitrary, not even powers in some cases, like speaking lots of foreign languages or being wicked smart. I think The Nevers has done a pretty good job introducing a few new power tropes in the genre.
---
I have watched 6 episodes of Shadow and Bone and then decided to drop it. This is not what I want to see. I liked the fantasy world it creates but the screenplay is all over the place, and doesn't offer a solid plot. It tries to convince you that racism is bad but then provides almost nothing to demonstrate that point, how exactly it plays out there. The nature of things doesn't have to be identical to ours in imaginary worlds. Being the victim of racism in Shadow and bone's world is like being a nerd person in an extrovert party. The whole political disturbance in the imagined world feels like a sham and hardly intriguing. The general here, who controls the people with power, is a punk like young man, barely in his manhood (and a general!) and has no depth at all. The episodes are laid out in a way that, it would take many reasons to complete the tale. They are likely to be trying to milk it already.
Also I have no intention to see the young protagonist's love triangle.
But you know what, I'm not holding anything against it, it is what it is, a YA show and I'm the one at fault for trying it.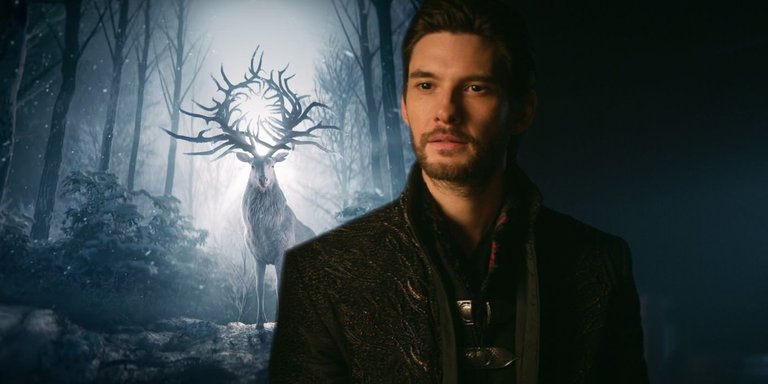 source
Here's the general by the way!
---
The Nevers, on the other hand, has a lot going on! Each episode is 60 minutes long and they're are full of events. I've seen only the first three episodes and I'm feeling like they've already showed enough things to make a season. Yet it retains so much mysteries! The production quality, set desings are pretty good too, you feel being in that era.
This is what I look in a TV show, an escape! Fun and enjoyment, and certainly not a borefest.
The show doesn't want to be gimmicky with imposed complexities, yet they come quite naturally along with comedy as the plot is set in Victorian era and some women are kicking arses all over London. Pretty nice choreographs too!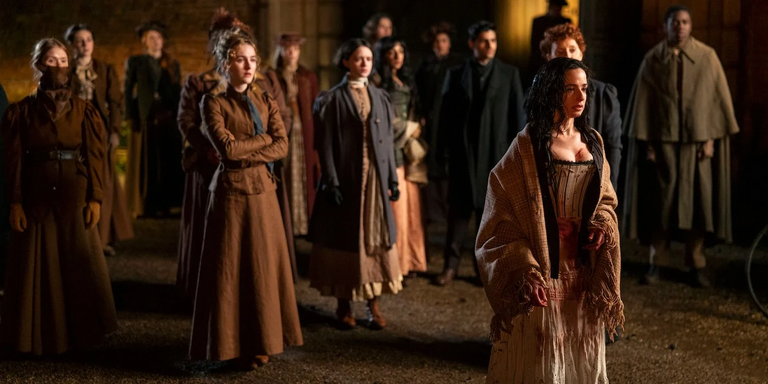 source
I'm sure there'll be people calling it a feminist show as the protagonist, the villain and some major characters are all women, but the show itself is not actively preaching any ideologies. The way it tackles the story, this inclusion seems pretty natural. That is precisely way to go, in my opinion.
And most importantly, I'm having a good time with it! 😃
Trailer for the Nevers —
---

You can read my film and literature related articles on my hive blog page.
---