So I saw the movie poster of Gunpowder Milkshake and I wasn't interested because according to me, the cast didn't catch my interest. We have the incredible Angela Bassett from Black panther, Michelle Yeoh from Crazy Rich Asian, Carla Gugino from Spy Kids, Lena Headey from Game of Thrones and the main character Karen Gillan from Jumanji.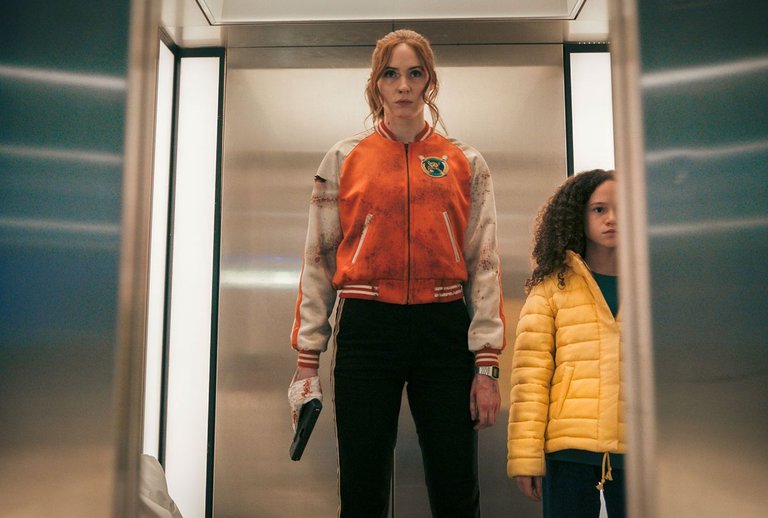 source
What Do I Feel About The Movie
The movie depicts a good sense of feminism and shows how women can take charge and control in a male dominated field. I was impressed with the actions carried out by these women. The stunts, fights and killings were really impressive.
It had little touches of humor, felt some emotions because it showed the vulnerable part of a serial killer through a little 8 year old girl ( sorry 8 and three quarters like she loves to be addressed with). The movie showed what love, family and friendship is and how beautiful and dangerous it is . It's dangerous here because they are killers.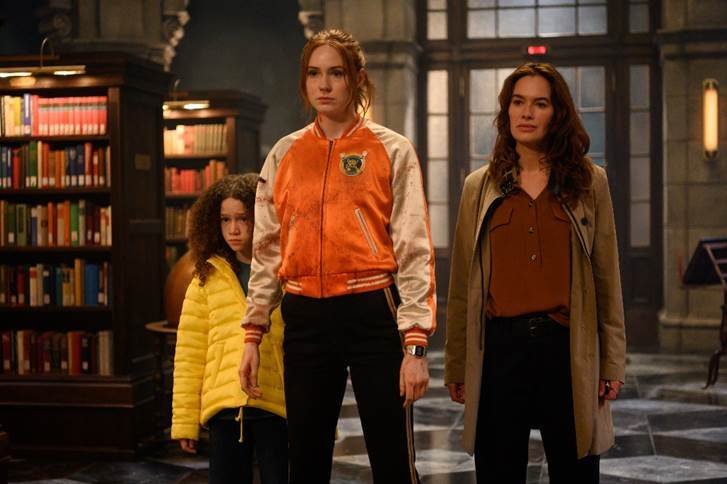 Well I will rate the movie 7.5/10. It's worth watching.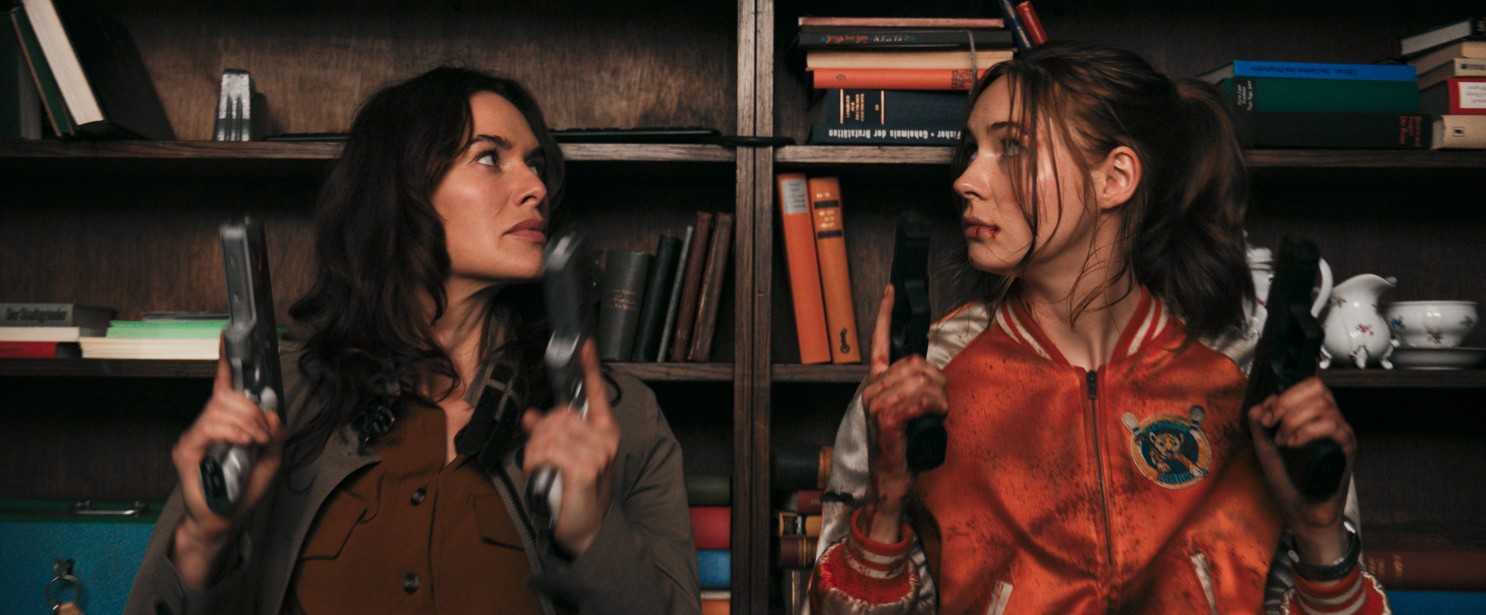 source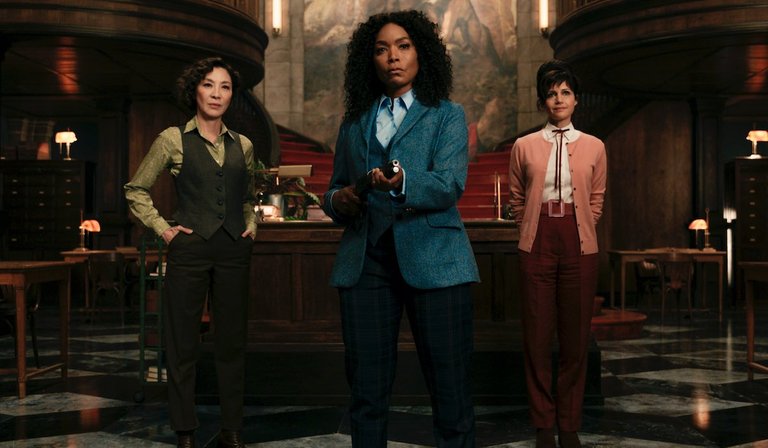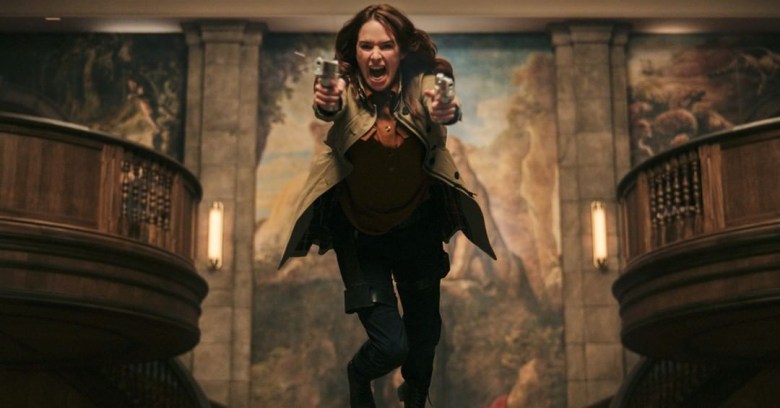 source