This should be one of the greatest SCI-Fi movies ever made. I love this movie so much I could watch it any time and won't get tired of it. The movie is quite old because it was released in the year 2011 so it's 10 years since its release date. The movie feature actors like Justin Timberlake(Will Salas) who is the main character and Amanda Seyfried (Sylvia Weis) as his love interest.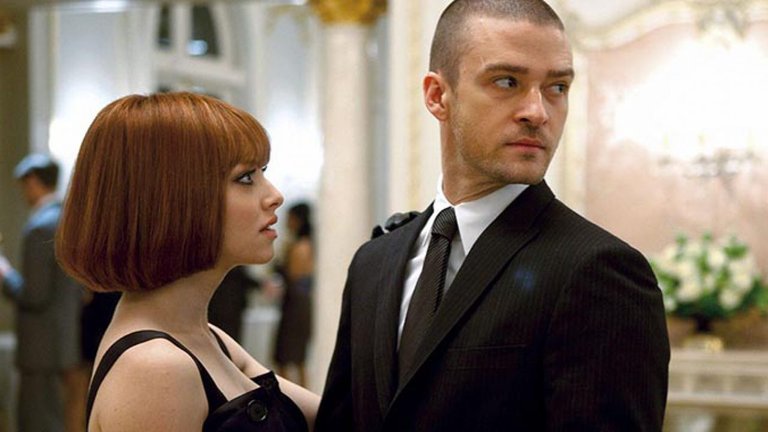 source
If you haven't watched this movie, you are missing out in one of the greatest movie ever made. I will entice you with synopsis of this movie.
The movie is based on a world where time is literally money. Your time is your value, the poor people have lesser time so they always live their lives in a rush. You use time to pay for stuff and buy stuff, when you work, you get paid in time. Your time which is your money is displayed on hand like this :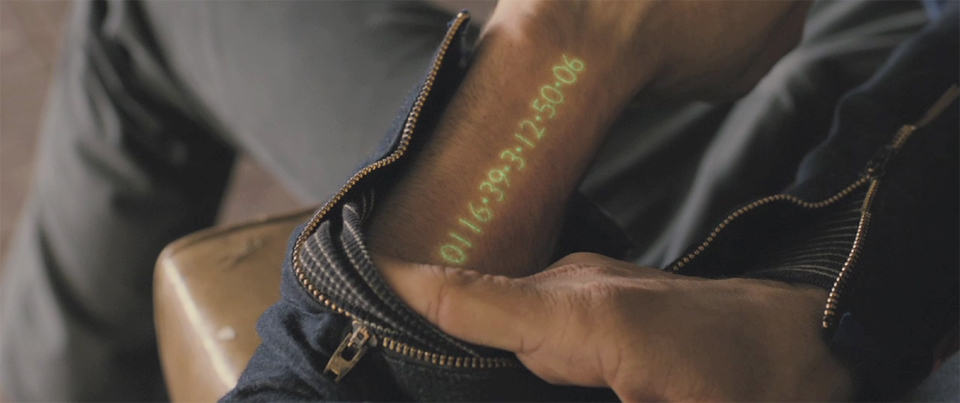 source
The poor have to eat fast because they don't have much time. There is capitalism in this world as the rich always spend their time on worthless things while the poor die everyday for running out of time.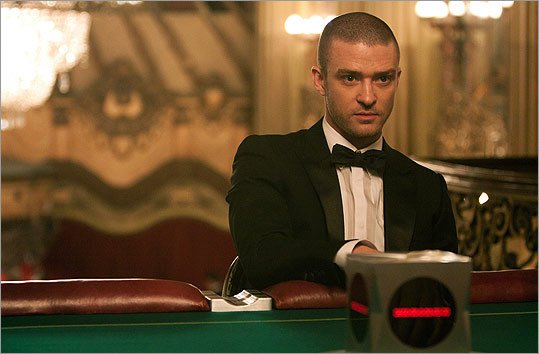 source
Your time can be stolen from you, you can gamble your time, and humans are immortal because they don't age. But you can be killed and your time would waste, you can transfer and store your time. Humans time starts counting at the age of 18(I think).

source
Will Salas was a poor man with less time but luckily to be gifted a lot of time by a wealthy man who was supposedly tired of living. Will Salas fell in love with Sylvia Weis and they had to fight against her father's capitalism on time while also running from the time keepers who were after them.
I will most definitely give the movie a 9.3/10, the plot and settings of the movie was on point. A matter of fact am going to rewatch the movie after posting this.

source