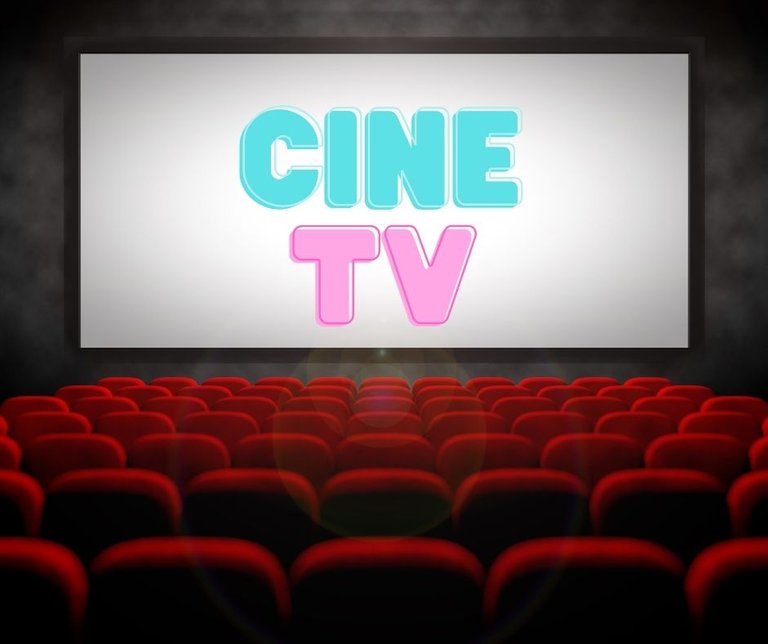 Hey everyone @melbourneswest here, Hope you're all having a wonderful weekend and spent it infront of the idiot box! I know I did and what a wonderful weekend watching movies it was.
I've gone ahead and pulled this account out of the dust and decided to use it as a @cinetv curation account and posting.
I'm only sitting at about 700 Cine but it's still a decent boost that can help curate posts and I'll slowly add over the weeks to hopefully get a decent amount.
I decided to follow the trend and add another account as it seems to be what needs to be done and will help focus on targeting curation and buidl in this community. One of my loves in life is films and TV and I haven't been as active in here yet!
But I will be now.
Keep up the great work and feel free to upvote this acct and we might try to scram some Cine together for a contest so stay tuned and make sure to watch this space carefully.