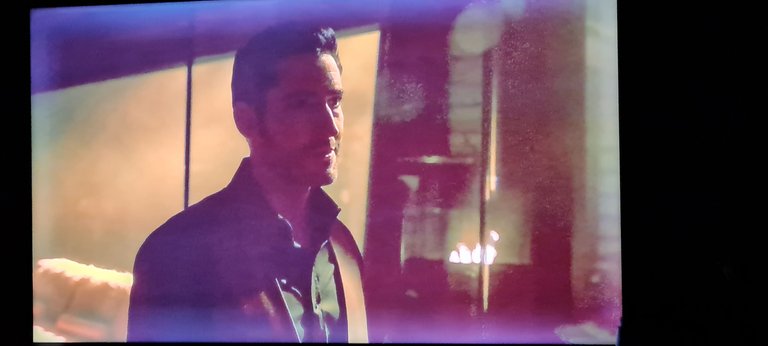 Ok ok, So I don't want to give away too many spoilers if you haven't seen the latest season yet. I totally get it Lucifer is THE BEST FRIKEN COMIC BOOK INCEPTION. Sorry my caps were stuck on. But I don't say that lightly and I think many others won't disagree, including Netflix who saved the show which originally aired on FOX.
I believe the show was axed from fox after 3 seasons, it left me heart broken as I really enjoyed it. Netflix fortunately acquired the rights and continued with the show for what was promised as two more seasons.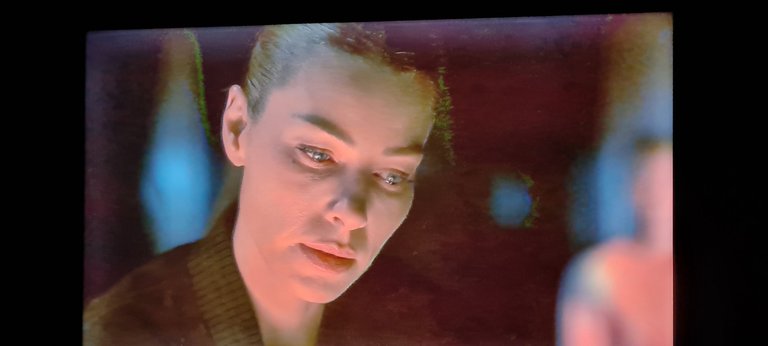 I was pretty hurt but at least we would get to see Lucifer have the grand finale he deserves. I didn't really know how it would go. I also can't say I ever read the comics either as I'm a big Marvel fan.
I liked the concept of the super natural theme with a detective show. I think at the start the show focused a little too much on the detective side of things which lost it viewers but as it moved more towards supernatural it was a lot better.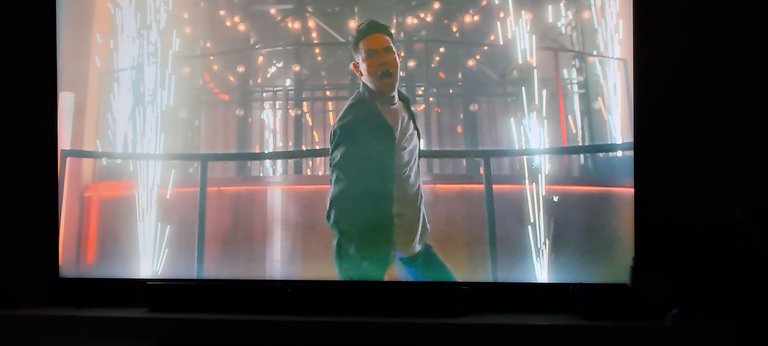 The show actually caused significant complaints from the religious communities around the world. Many making complaints that it glorified the devil and misappropriation of the bible.
I don't think many realised that the show was based on a popular comic book written quite some time ago.
It's also what probably got it axed the first time from FOX.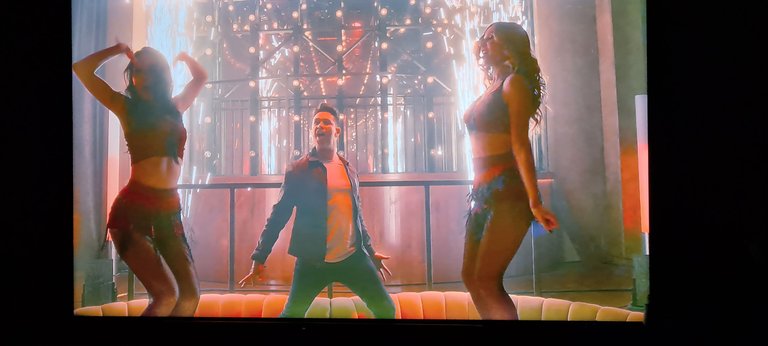 So I had no idea what was coming in season 5b and I didn't research prior as I really wanted to be taken by surprise. At the end of season 5a which the writers and directors decided to split the last season into two parts. God shows up as Amandil, Lucifer and Micheal are locked in a battle of the titans.
Time on earth is frozen so humans are not aware of what's occurring.
COVID hits and we miss out on an entire year of Lucifer. Oh boy was I pissed! But we got it fortunately, phew close one. Well done Netflix.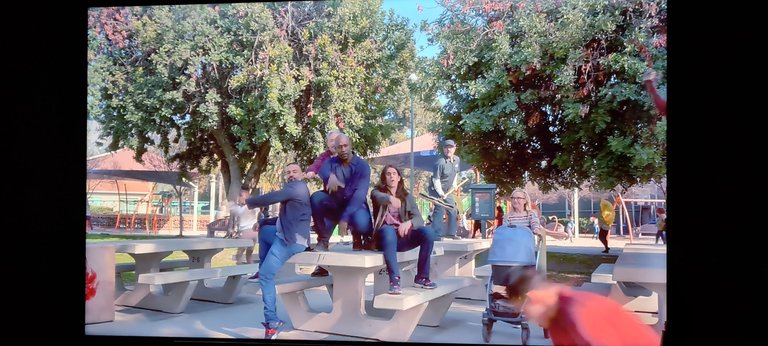 So, I won't give too much away. But God shows up and his a massive fan of musicals. Who would have known? The creator absolutely loves making people sing and dance their emotions. Of course it is all for his entertainment and no one knows that it is going on.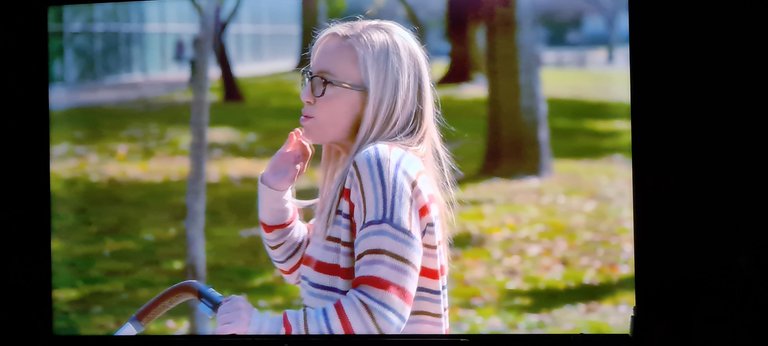 You'd be forgiven for thinking, wtf? And I was a little apprehensive at the state because I hate musicals! Unless their Disney and lil miss is watching them then I love them.....
But Tom Ellis and the crew pull it off completely. No doubt lots of auto tune was used and some of the singing was a little tacky but meh, for the most part it was pretty good.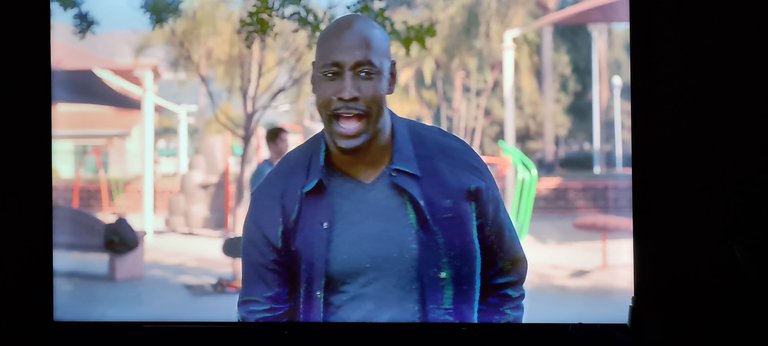 The whole season isn't a musical but there are quite a few episodes that hold a random music break out. In the end you miss it when they stop bringing them out but it is a well planned out part of the season.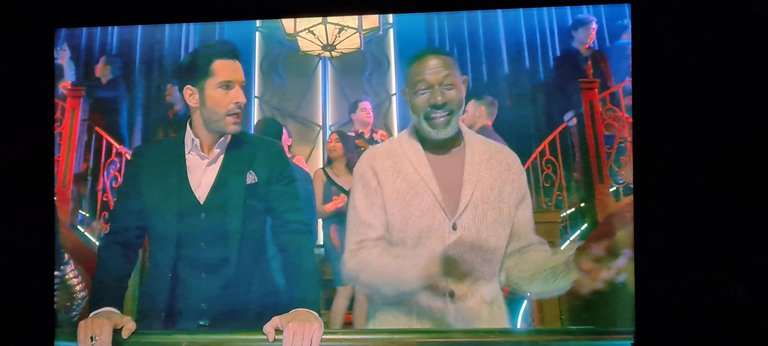 Few other quirky things occur, God gets quite spiteful that Dan slept with his wife and gets a little heavy handed.
I really want to write more but I also don't want to give away too many suprises.
But this show is that good that we're getting another season!
Oh my me as Lucifer states!
To be honest I don't know how they will top season 5b but it's supposed to be better. Season 5b held alot of sad moments and a lot of really good ones too.
If you haven't watched it yet, get off Hive and sit down for a few hours. You won't regret it.
If you haven't watched Lucifer at all yet. Whaaaaaaat! You're missing out.