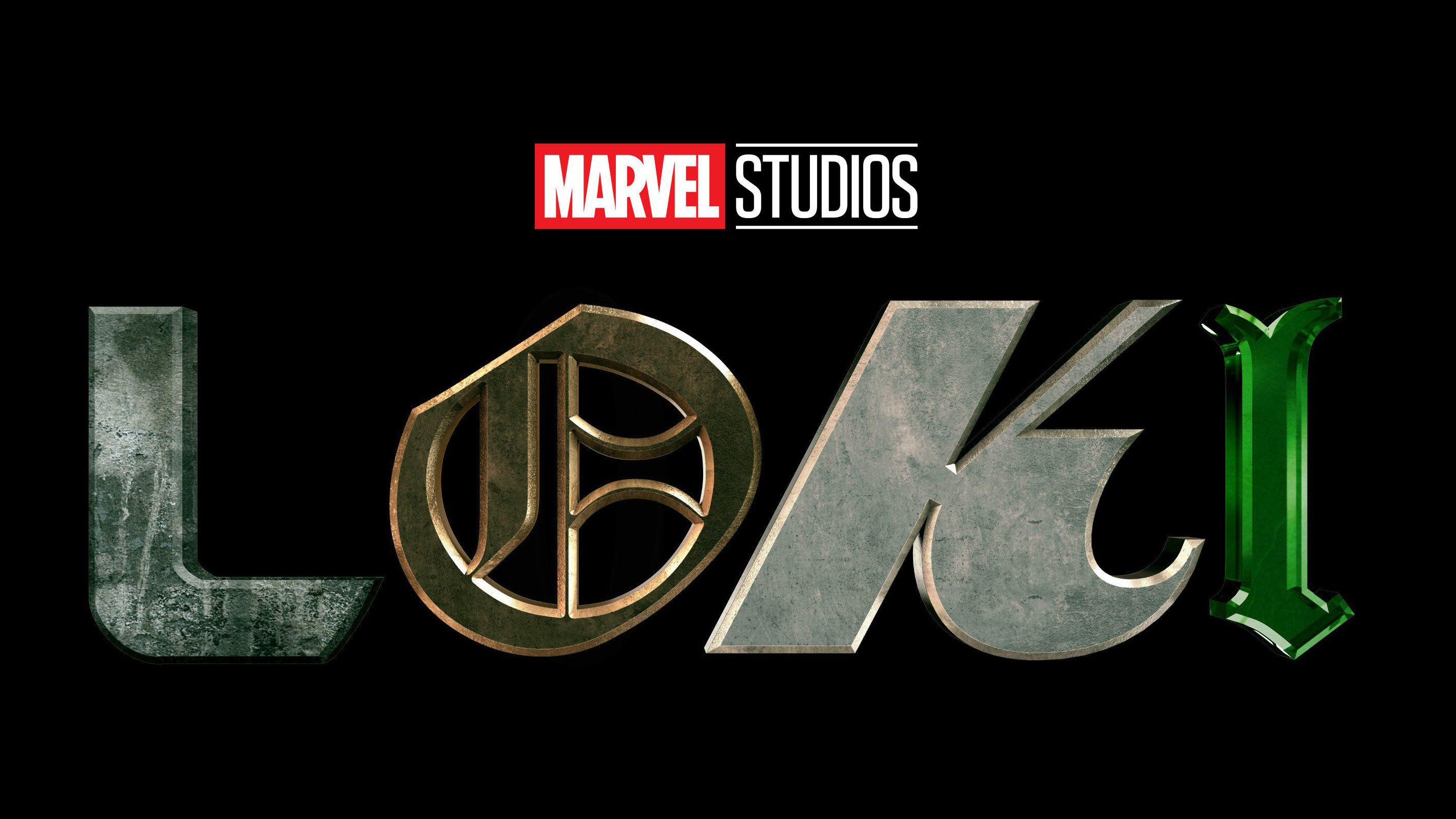 So we all know the most anticipated TV Series of Marvel Entertainment, LOKI, ended a few weeks ago and it has already created a buzz around fans and critics etc. Today we are going to talk about it. Even though I am not gonna analyze each and every episode as there are tons of youtubers and bloggers have already done this still if you have not watched yet then don't go ahead as there are spoilers ahead. Now the reason for such huge anticipation is the concept which is not new but exciting in many ways- A Multiverse. This concept has already been introduced by many players in this market. One such popular series is the "Flash" from Arrowverse. But what exactly is the Multiverse? It's the place where there are multiple worlds. We live in a Universe which means we live in a single world. Now according to this Multiverse concept there is another similar world existing somewhere in space. This similar world is an alternate reality where we all exist but some things would be different like if Robert Downey Junior is an actor in this universe then he may be an engineer/doctor etc. in that other universe. This is how the Multiverse works.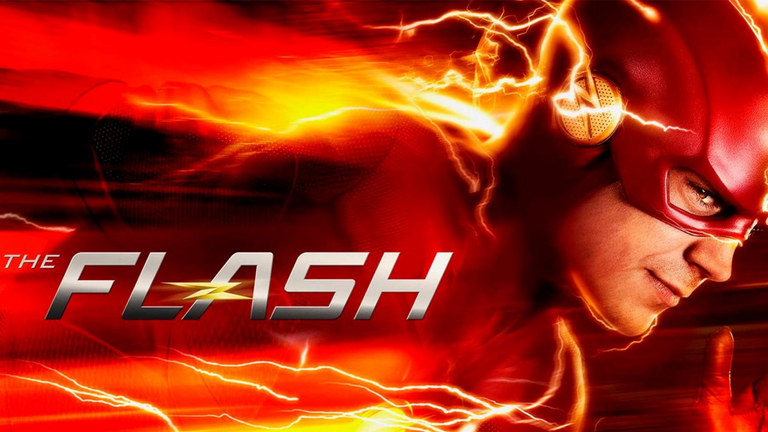 As mentioned earlier the Multiverse is already introduced in many shows and tv series but I will specifically mention the one which relates to the Superhero World and that is the "Flash". To give a background, Flash is a superhero from DC Comics who gets his speed from "Speed Force". Now Flash is a famous superhero which is also seen in Justice League (a recent Movie from DC Extended Universe and also Animated series in the 2000's). But we came to know more about him when he had his own TV show in 2016 by the same name. So in this show they have introduced the concept of Time Travel and Multiverse. They have shown Barry Allens, Wally Wests and Jay Garricks. These three are the Flash in a single universe in Comics at a certain point of time one after another. But in the show due to the multiverse concept there are a lot of stories the writers have created around these characters. The stories are interesting but again LOKI is totally on another level. Now why do I say all this. Because even if the show is interesting and has a Multiverse concept, it could not garner that much popularity after 6 Seasons having around 20 episodes per season compared to what LOKI garnered in 6 episodes in the first season itself. There are a lot of reasons why. But let's sum all of those in three different aspects i.e. Past, Present and Future of "LOKI".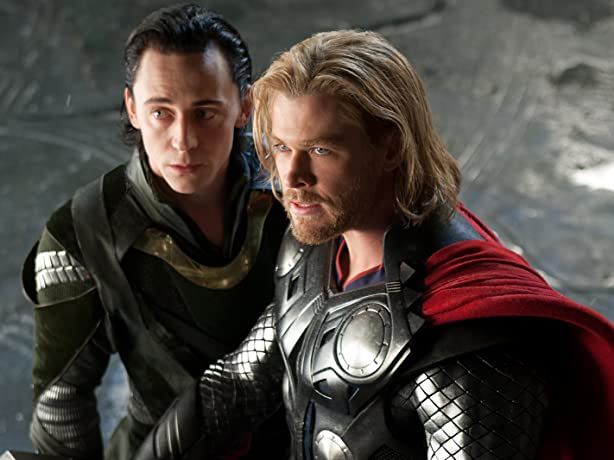 Past-The setup of Character throughout MCU
Loki is the son of a Frost Giant which was adopted by Odin the King of Asgard and how he gets to know the truth and how he shows the shades of villain in some situations and a hero in another is all we see in Thor, Thor: The Dark World and Thor: Ragnarok. In between the character of Loki was built in Avengers as a main Antagonist. The role was very well played by Tom Hiddleston in all these movies. Finally when we saw him as a mischievous but kind hearted Asgardian in Thor: Ragnarok and we started loving the character, we were given a shock in Avengers: Infinity War by his death from the hands of Mad Titan Thanos. So from Avengers: Infinity War to Avengers: Endgame we partially forgot the character and in Avengers: Endgame when the scene takes place where Loki breaks the timeline and takes tesseract, then flees to some other place. This is where speculations begin for the return of the character annnnnd yesss!!! This was very well monetized by Kevin Fiege and team. Somebody there thought to revive the character in the TV series as Disney already announced their Disney Plus platform which will stream all the movies, series etc. of Disney and subsidiaries. So this was the right moment for Marvel to monetise some side characters of MCU. Therefore we got WANDAVISON, FALCON AND THE WINTER SOLDIER and LOKI. So conclusively the past was built so well in terms of story, in terms of acting by Tom and in terms of character building etc. that we just could not forget the character and were excited to see what was there in the series to treat us.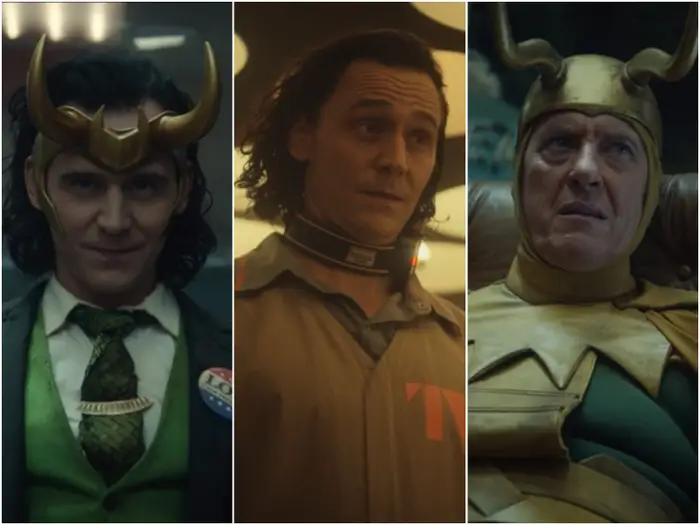 Present- The Extravagant Storyline with a lot of surprise elements
LOKI Series has all the ingredients which are needed to complete the superhit TV series. Good Actors, VFX, twists and turns, intriguing storyline and more importantly, introduction to the hit concept of Multiverse. As mentioned earlier this concept is already introduced in many TV series but LOKI was different. The way they have written the story for Loki, taking baby steps and introduction to such a concept was amazing. Here they introduce us to TVA and the sacred timeline and how TVA is protecting it and then they introduce us to the cute and deadly LOKI variant, Sylvie. I have become a huge fan of Sophia D Martino after her role as Sylvie in LOKI.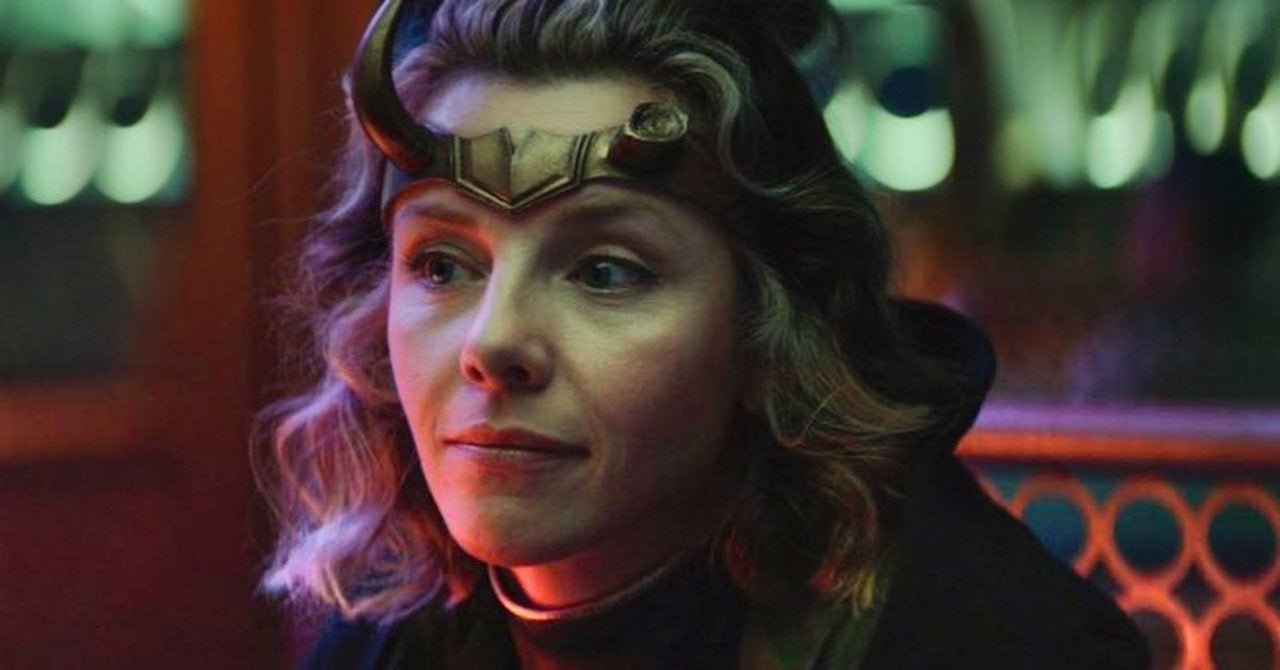 But one thing is for sure that they introduced Multiverse in the best possible and technical way. Even a layman would understand Multiverse. And that's how we get all possible variants of LOKI apart from Sylvie where one variant is acted by Tom himself viz. President Loki. Comic book lovers felt nostalgic to see classic Loki. Even we see child Loki and Throg (A variant of Thor). But apart from all the variants the one who gained a lot of popularity and praise even by LOKI actors is Alligator Loki. And then once we approach the end of story we are introduced to the new villain- The He Who Remains a.k.a. Kang the conqueror. So conclusively this is what was presented to us and here I would say the team Marvel and Kevin Fiege have done an excellent job of presentation. Many of the youtubers also analysed that the series was 6 episodes because of the budget planning as they invested more in Visual Effects and Actors as you know all the actors reprised their role in the TV Series who were seen in movies. So the investment was in presentation rather than stretched story content. They haven't stretched the story at all but still it was best what they showcased to us. So kudos to the team and their sincere efforts.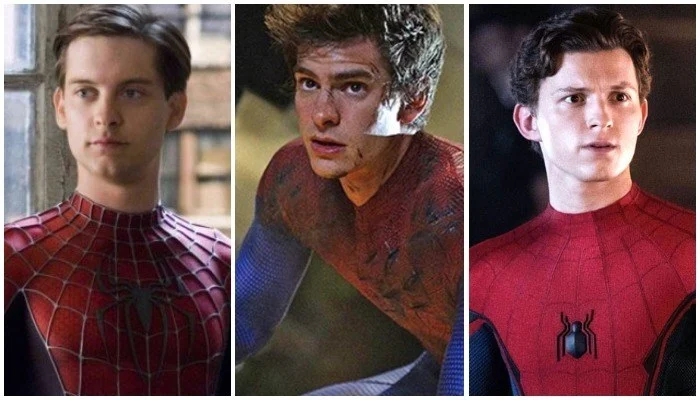 Future- Never seen Possibilities coming true
If you have been following Marvel since 2008 when the MCU started, it has never failed to amaze the audience. In one or other way, we have got more than what we deserve from Marvel. Take Iron Man as an example. In every movie from Iron Man 1, the technology they showed for Iron Man has evolved. This is just a small example of their efforts to showcase development so we get an exciting experience. The LOKI series was no different. All that was worth a watchtime I have mentioned above but what we are going to see/experience is the effect of LOKI's ending and the most exciting stuff in the future projects. So basically the ending of LOKI was to open a Multiverse. Sylvie at the end killed Kang the Conqueror or we will say one of his variants, which destroyed the sacred timeline and created branches opening the Multiverse. Here when the end approached we came to know that this was the end to the start of future marvel projects like What If?, Doctor Strange in the Multiverse of Madness and hopefully Spider Man- No way Home. The trailer of What If? has already been released and they have shown us endless permissible combinations like Iron Man teams with Killmonger, Agent Carter is Captain America and etc. What we are yet to see is the glimpses from Doctor Strange 2 and Spider Man 3. But small facts for both the movies are confirmed and that is, Scarlet Witch/Wanda Maximoff appearance in Doctor Strange 2. In Spider Man 3, we will witness Dr. Strange, Dr. Octopus from Sony Spider Man 2 and Electro from Sony's The Amazing Spiderman 2. Ohh My God, this is yet to be confirmed but if they put Andrew Garfield, Tom Holland and Tobey Maguire in one frame, the theatres will explode with excitement. But one thing is clear that it will be the visual treat for hardcore Marvel fans and hardcore Spidey Fans. And the reason for all this??? Yes, LOKI. There were even theories that WANDAVISION's end and LOKI's end were connected. So this one ending gave us a lot of possibilities to theorise. Hence great efforts by Team Marvel to expand business opportunities as we all know that Disney is now Parent for Fox as well. For Spidey, Marvel has entered into a deal with Sony. So all these mergers and deals definitely should be monetised and Marvel chose to do the same for some projects.
So even if this whole Multiverse plot is already introduced in many series like FLASH, these above 3 aspects were missing. So even though FLASH is a great series with a lot of knowledge and promising elements, it still could not garner this much of popularity and excitement as LOKI did. Now it's just a wait and watch moment for all the fans and keep your fingers crossed to see all 3 Spideys in one frame.