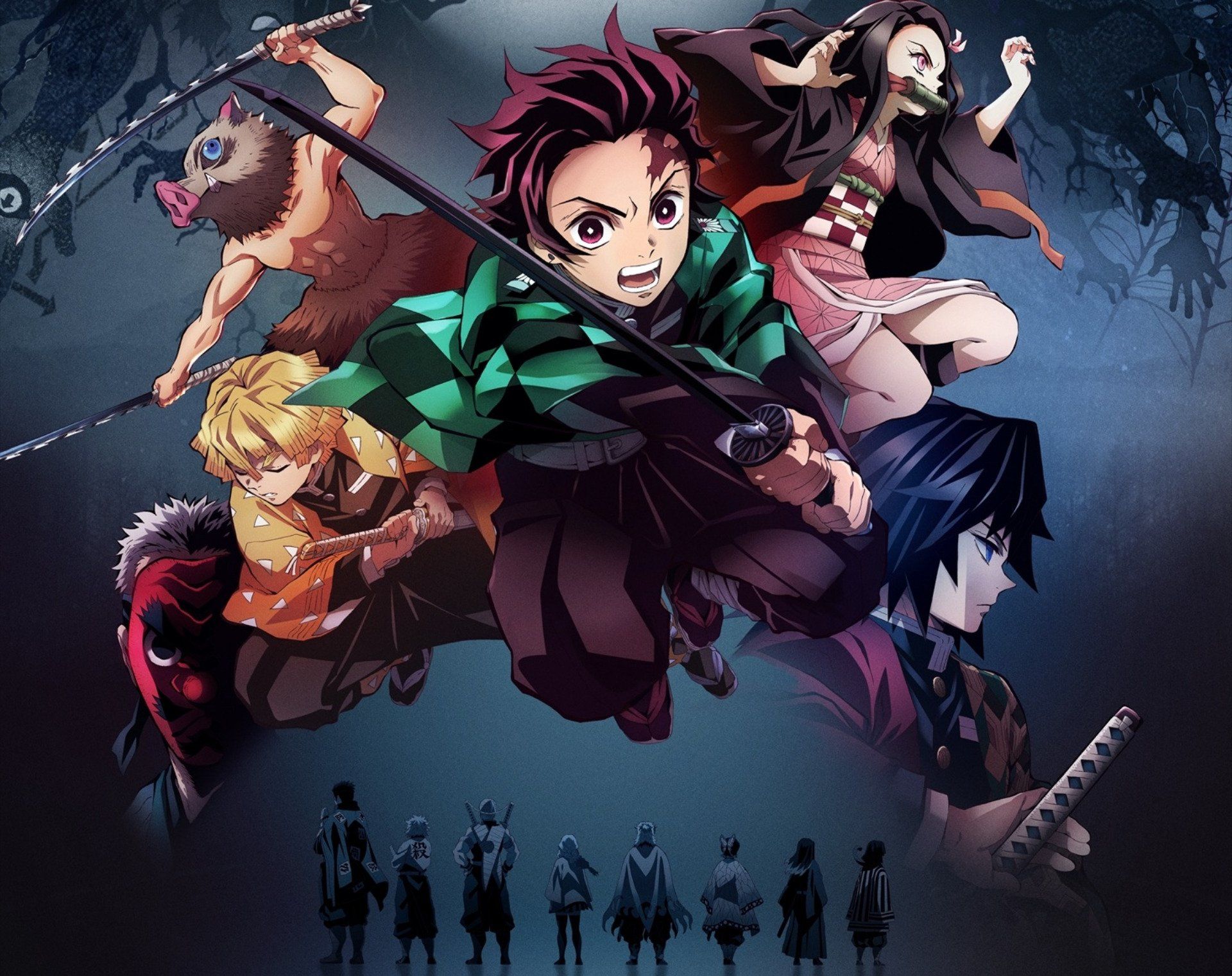 source
If you are one of the people who love the anime, this recommendation is for you:
Personally I like the fantasy stories too much, which come with it some action and supernatural events. I admit that when mixing with genres of horror, fantasy and anime the plot becomes more exciting and my attention is fully captured by it. Such is the case of the anime exposed below:
Demon Slayer: Kimetsu No Yaiba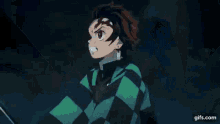 It is the adaptation to the animated series of the homonymous manga, premiered in 2019. It also has a film that gives it continuity to it. This series is quite recent, until now it has only 26 episodes, and therefore is still waiting for upcoming premieres of new chapters.
The anime is based on the story of Tanjiro Kamado, a young man who has suffered the loss of almost all his numerous family at the hands of a demon. The tragic incident only survives the sister of him, Nezuko that because of the same attack, now she is a demon as well. Tanjiro, from that moment he only thinks of avenge the death of his family and recovering Nezuko's humanity, for this reason, now he only focuses on training tirelessly to become a demon hunter and find the person responsible for the tragedy.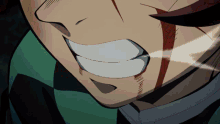 Despite its great suffering, Tanjiro shows himself as a noble and good-hearted person, for him it is impossible to hate the demons because he recognizes that within them there is a soul in suffering, however his work is to make them stop infringing harm To human beings, therefore, every time it eliminates a demon is capable of accompanying them with compassion until the end of their existence.
I can say that this anime has positioned between the first posts of my favorite series list, the characters seem super great, each has its own style and personality, nothing is monotonous in its outcome, each episode tells a different story but to Sit time they give continuity to the plot.
That's why I dare recommend it, you may enjoy it as much as I and have a good time of entertainment.
Watch it On Netflix: https://www.netflix.com/in/title/81091393