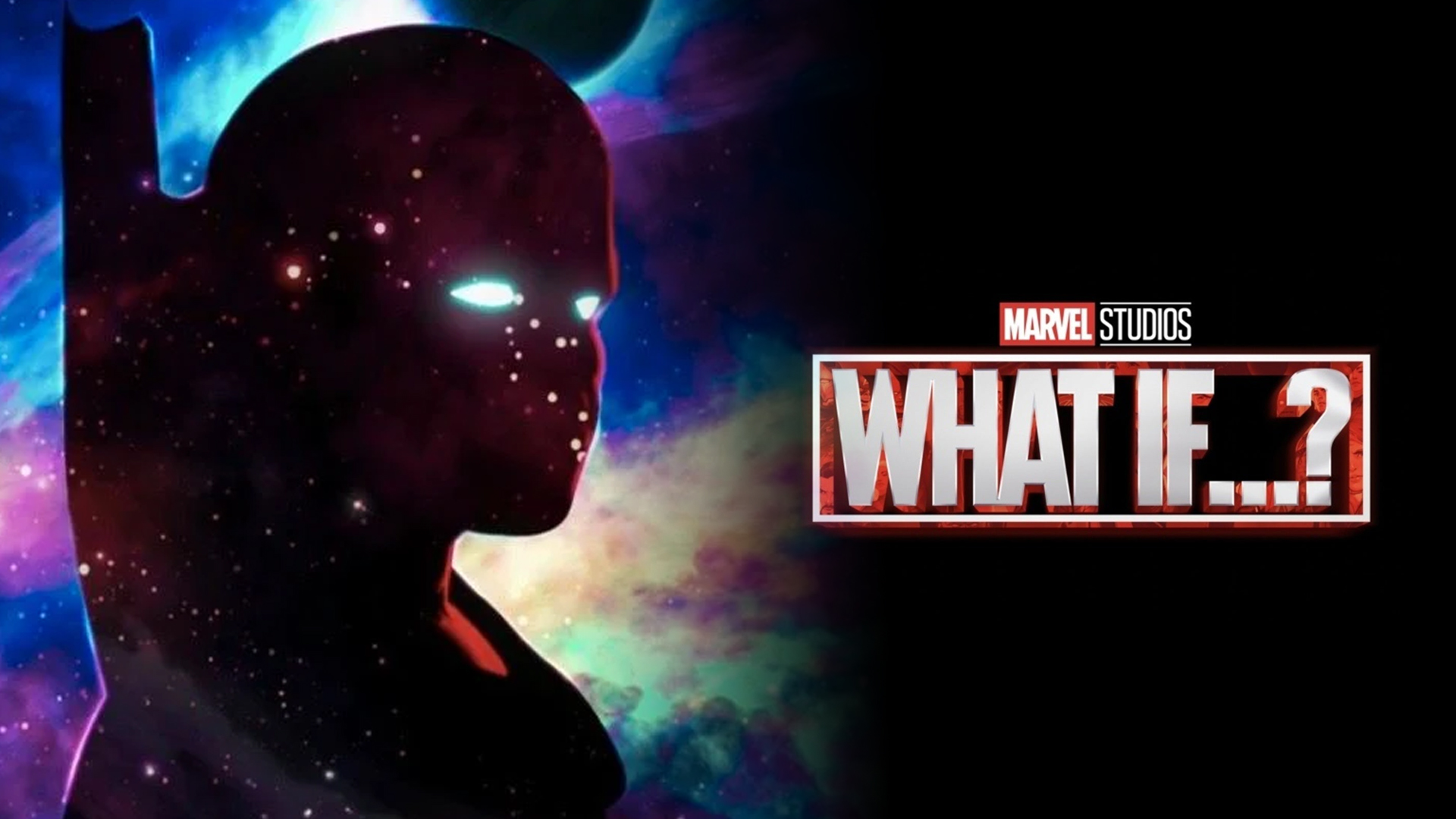 source
Hello Friends, Greetings 🙏😊
Being A Huge Marvel Fan, I have been waiting for this series from a long time. Especially Because I had a chance to see all My Marvel Superheroes back into action with new stories and in different animated zone. But definitely the series goes way beyond my expectations. 😊👍
The Series is now streaming on Disney+ and has 9 Episodes. 8 episodes have different characters and stories each while 9th episode could be termed as the Big Finale and it is definitely gonna surprise everyone, i am not going to give spoilers, lol 😁😆. But will only say you will 'The Avengers' back as 'The Guardians of the Multiverse' 😀
The Series starts with the Narrative of the 'Watcher' (Jeffrey Wright), whose role is to observe the all the timelines, Multiverses, he had a Oath not to interfere in the natural order of things and just keep watching whatever is happening, whatever has ever happened and whatever will happen. He sees everything and he knows everything.
The plot revolves around the Stories and Characters of Marvel Cinematic Universe. And if You are not a Marvel Fan and Had not watched previous Marvel Movies, this series is definitely not for You.
The best Part of the series is that we get to relive and enjoy all those moments and memories of those stories which we had already seen in previous Marvel movies. But the Big Catch is, this time there are big twist and turns, the stories travel through different timelines and Multiverses and not everything is same as expected and that the real thrill.
There are many lessons and things to ponder over after watching this series. The big question of 'Multiverse' or alternative universe. We get to see and realise, How could a single choice or mistake can change the entire timeline and fate of the universe or the Multiverse. The series really gets you to ponder the Question, "What if...?"
What If... ?
World War I and II had not Happened.
Nuclear Weapons had not been Invented.
Global Warming and Climate Change was not Really Happening.
Bitcoin or Cryptocurrency had not come to existence.
Corona viruses had not emerged.
And the list goes on. There are endless possibilities and thoughts of what could have been in that particular point of time. We all can exercise this in our lives too. One thing is sure, the choices we make and our actions have an impact to our surroundings and the universe as well. That's why always make good and wise choices. Try to live a life of honesty and virtue because if you do not then What if...? 🙄🤔👀
In conclusion I would only say, this is a series worth of wonderful experiences and enjoying the moments of your favorite Marvel Superheroes. This will definitely summarise the much of marvel cinematic universe with funny and exciting stories going through alternative worlds.
Here is the Trailer :