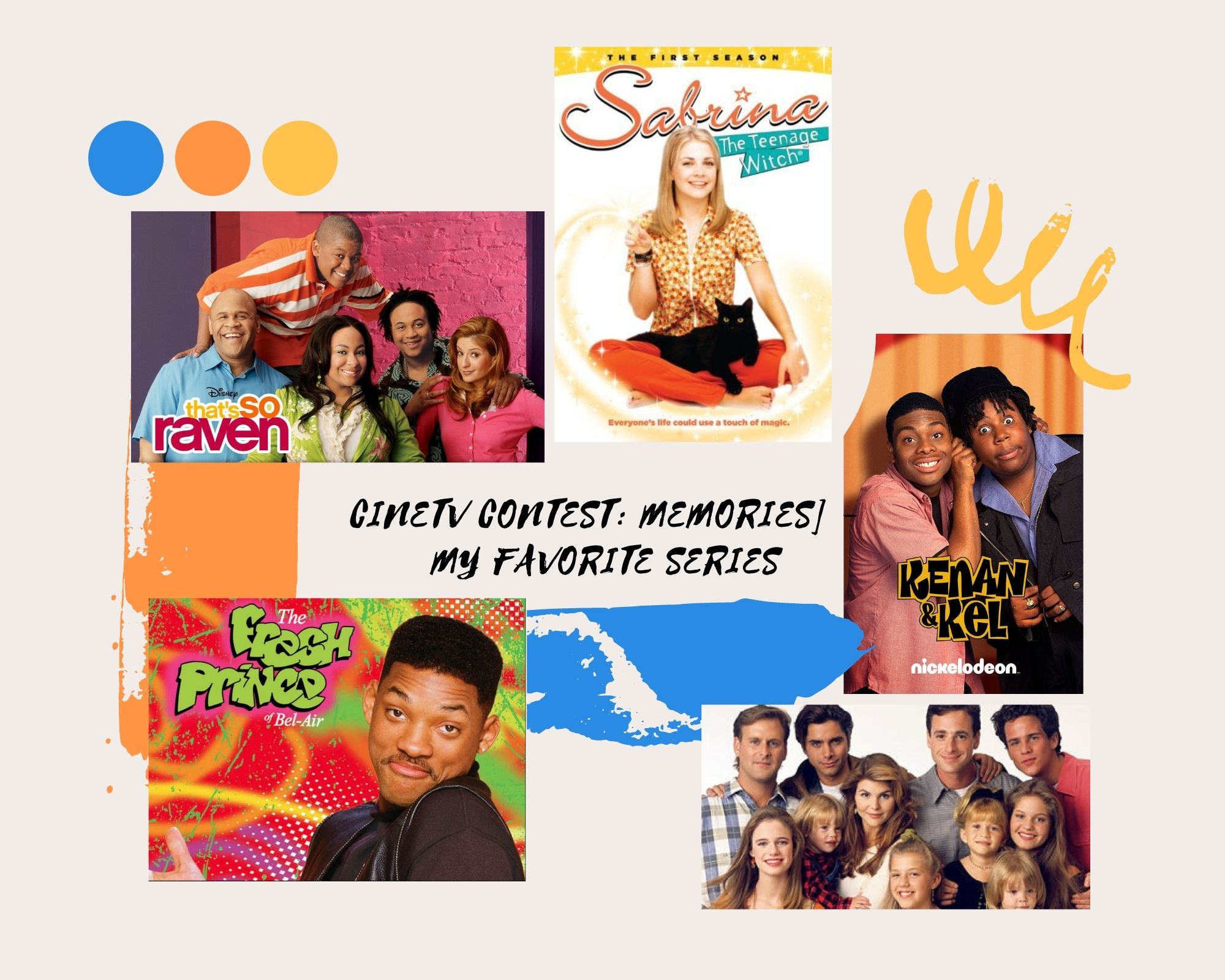 Hello friends, this time I will participate in the contest of the CineTV community, they ask us to remember movies or series that we loved and loved in our childhood, in this publication I will talk specifically about series that I loved or rather, I still love, so let's start with the journey through my memories.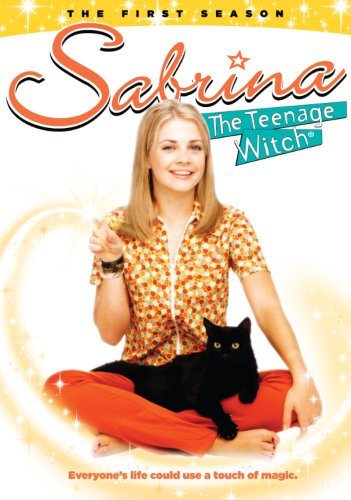 source
SABRINA, THE TEENAGE WITCH
Let's start with Sabrina, the teenage witch. Back then thanks to this series I wanted to be a witch 😂 What did I love? In short... everything. I loved how close Sabrina was with her two aunts who at the time taught her how to use her magic and helped her out of those little problems that came their way, Salem the cat loved her sarcastic humor xD and lastly Sabrina's love with Harvey, I was always in doubt if they had stayed together so I recently had to look for the ending again and found it 😍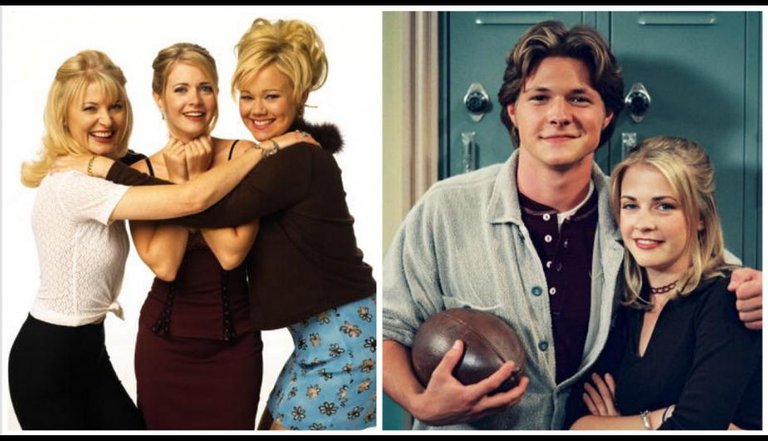 source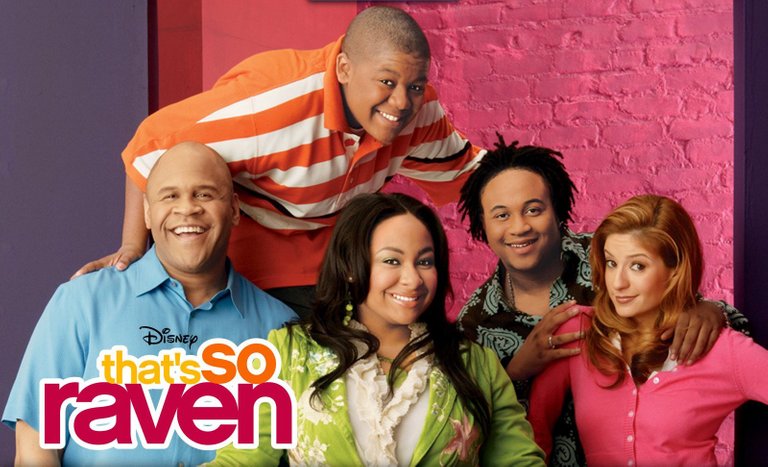 source
THAT'S SO RAVEN
This series is about a teenager named Raven, she can see the future with her psychic powers, I can clearly remember the expression that the actress placed when that happened 😂 , but for having this ability she gets into trouble that will cause you laughs in every episode, she had the help of two friends that make the laughs multiply, no doubt I can watch it again and I'm sure I'll have fun with every crazy of these friends 🤣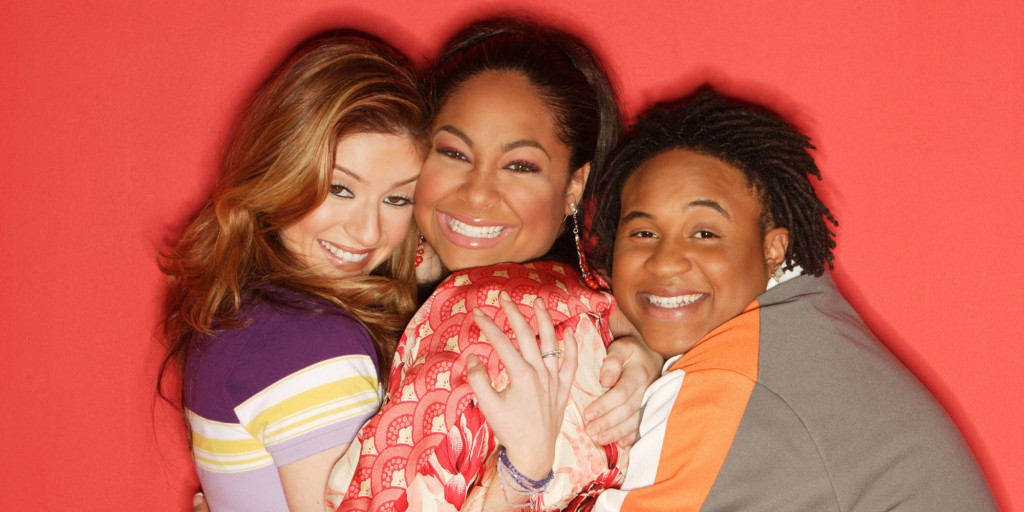 source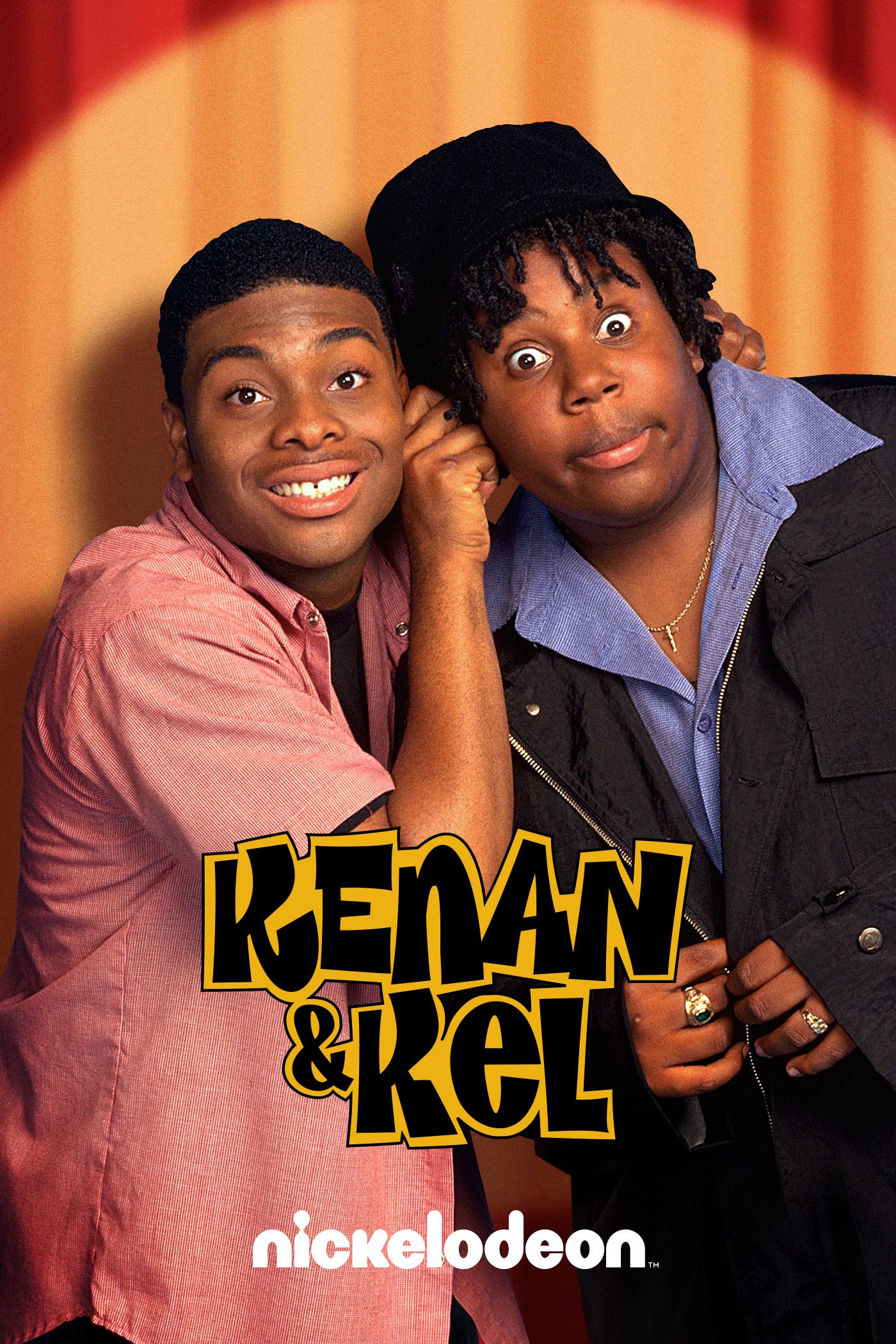 source
KENAN Y KEL
If we talk about friends who get into trouble, these two can not miss, their craziness and ease in getting into trouble, were laughter after laughter, the first thing I remember when talking about this series is the phrase; Who likes orange soda? 🤣 Since one of the characters had a huge love for that soda and expressed them in a very funny way 😅
source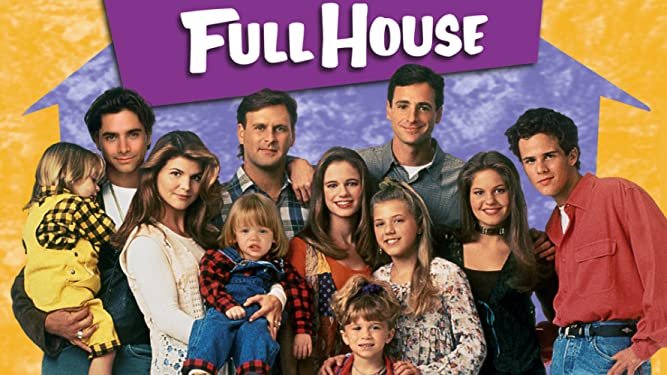 source
FULL HOUSE
With this series I could laugh and learn about life injuries, since it was about a great family that day by day they were presented with real-life situations and sought solutions, no doubt I recommend it is one of those series that are remembered fondly even though time has passed.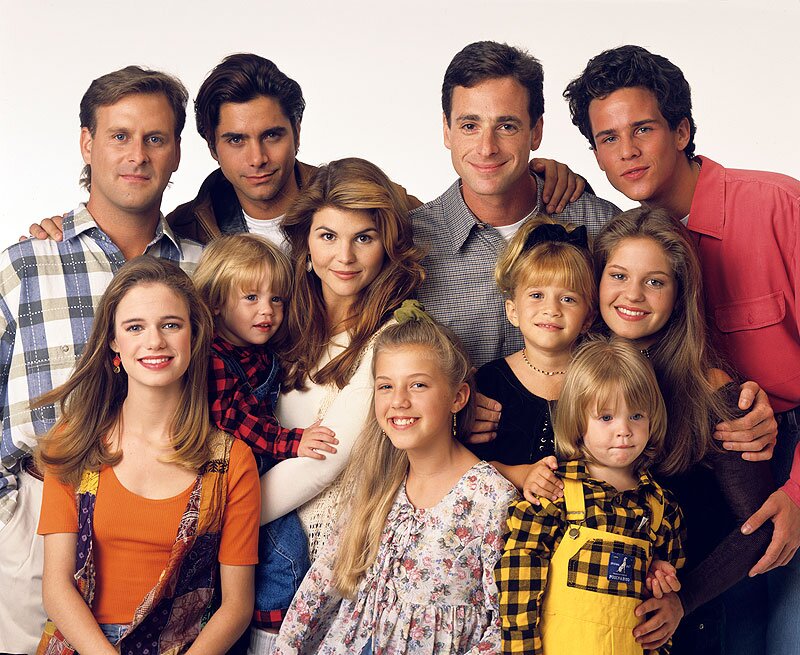 source

!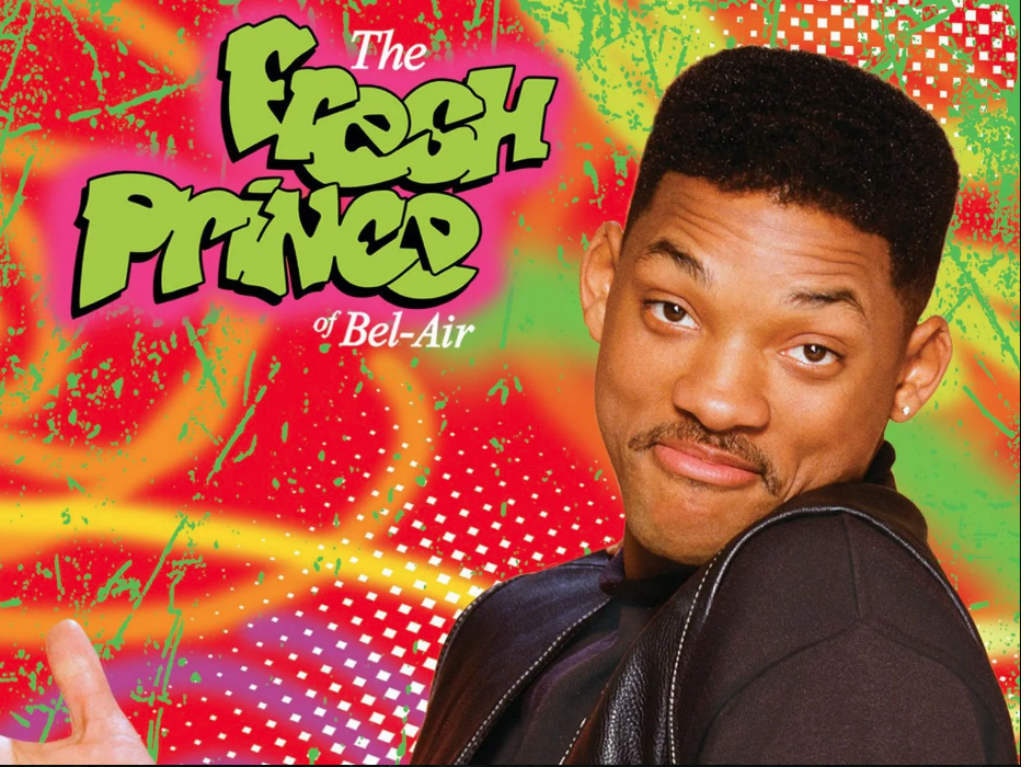 source
THE FRESH PRINCE OF BEL-AIR
And last but not least, I want to talk about the prince of bel-air, I simply loved it, I think if you put me to the test I can still sing the intro song xD all the cast did an excellent job, it was a success in its time that to this day we still remember it as one of the best.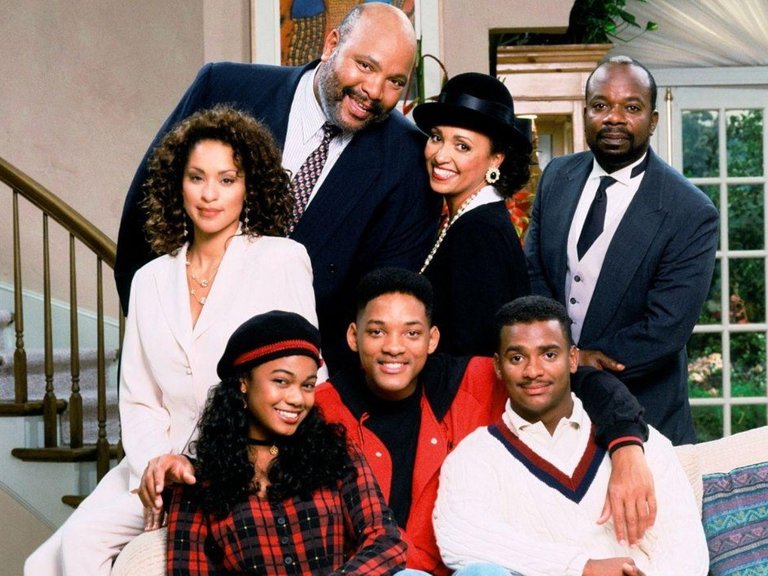 source
This is the end of the journey through my favorite memories, I enjoyed making this publication, it took me to the past and encouraged me to look for these series again to watch them again.
Here I will leave you the link to the original post, I want to thank @notacinephile for starting this wonderful journey.

Using Canva to edit images
Emojis taken from Bitmoji
Using translator DeepL