Hi ecoTrain Liners. The moving train the never stops.
I am Victor Job Jackson by name, also known as AYsmith Juicy. I am a Final year student of the Federal University of Lafia, Nasarawa State. Nigeria. I am studying Social Work, a practical and professional course, that deals with the enhancement of the social functioning and wellbeing of individuals, families, groups and the society at large.
Now, the ecoTrain question of the week is basically on the various things that affect us in school as students and such things disrupt our balance from a better understanding of lectures and comfortable home reading.
We all know that one thing that is constant in life is CHANGE and that change is either POSITIVE or NEGATIVE according to Karl Marx, the Positive change brings DEVELOPMENT while the Negative change brings UNDERDEVELOPMENT. The change i want to talk about here concerning my Local environs is the Positive change which brings Development.
There are various changes needed in Mararab Akunza locality and such changes are; Electricity, Good drinkable Water and Good Road. These three important part of development are the key things needed in my locality for a better life and development. Now lets look into this three key concepts mentioned above.
ELECTRICITY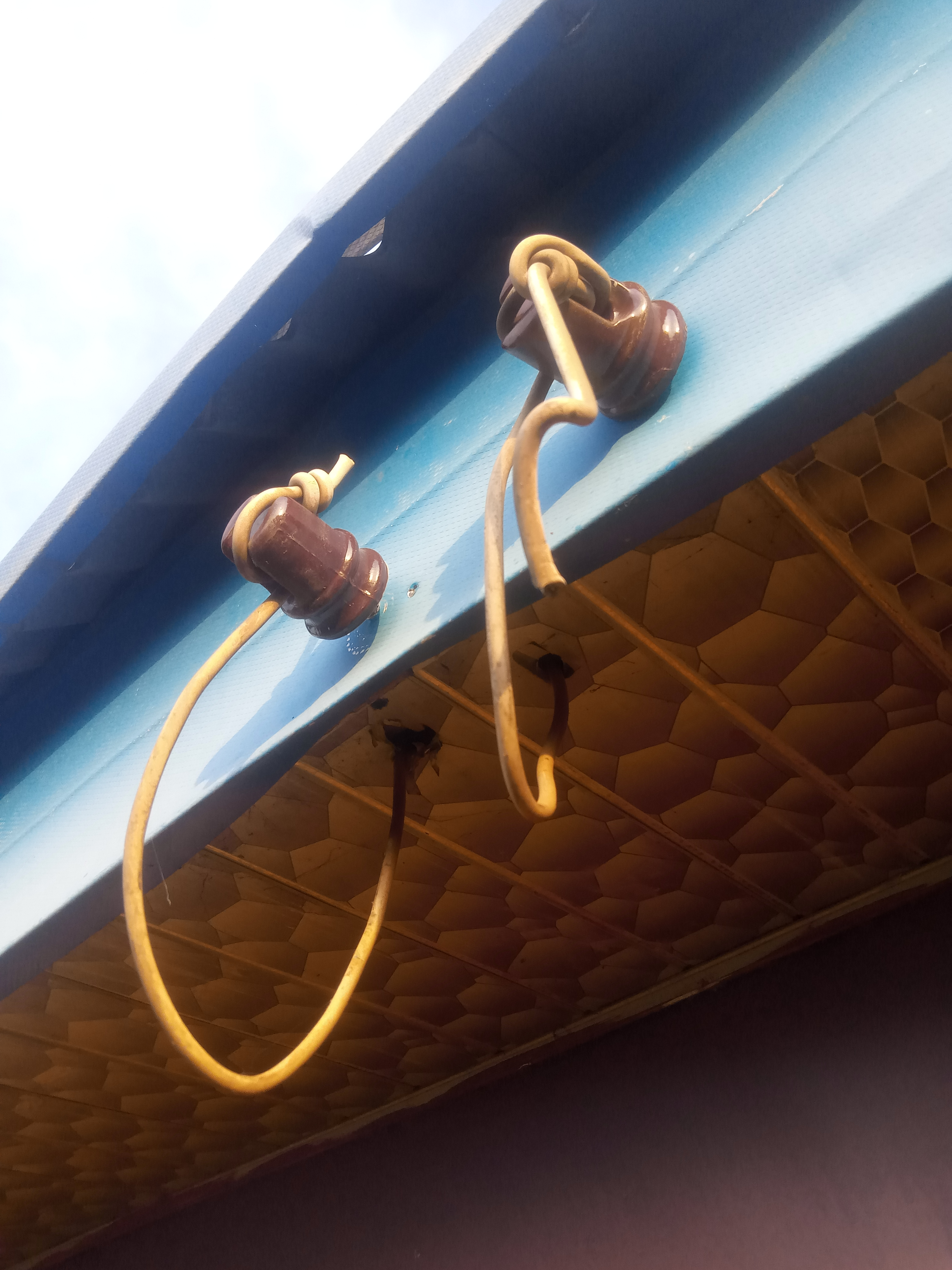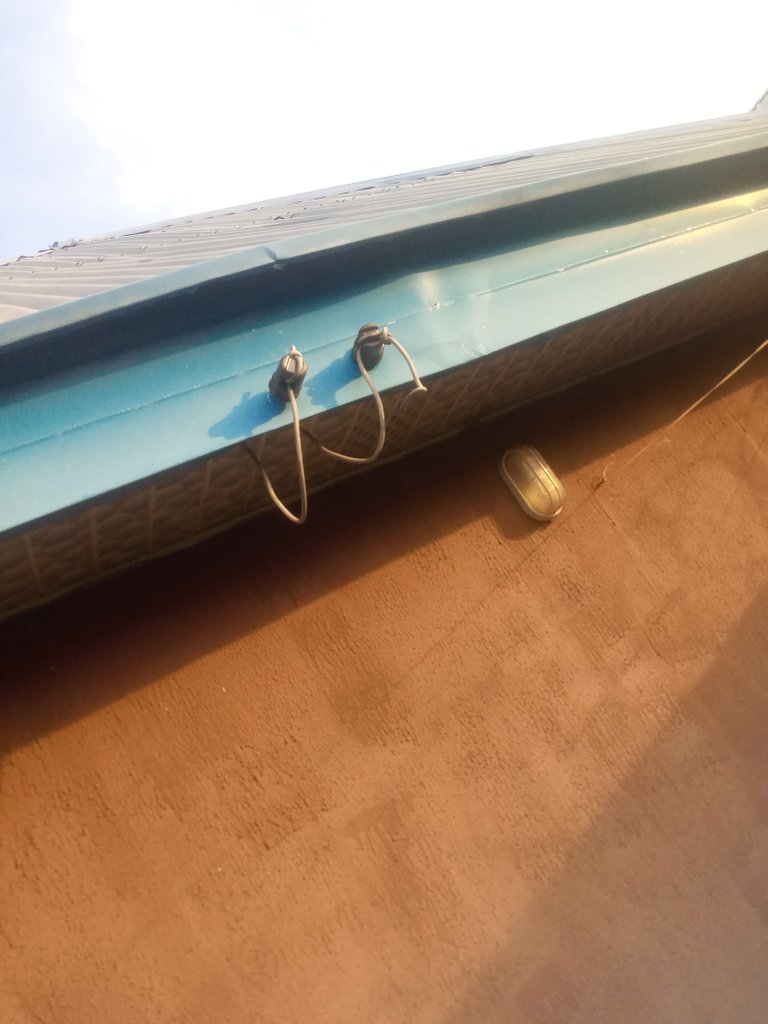 Photo Credit: Presidential Lodge Mararaba Akunza
Electricity is one of the most important blessings that science has given to mankind. It has also become a part of modern life and one cannot think of a world without it. Electricity has many uses in our day to day life. It is used for lighting rooms, working fans and domestic appliances like using electric stoves, A/C and more. All these provide comfort to people. In factories, large machines are worked with the help of electricity. Essential items like food, cloth, paper and many other things are the product of electricity.
Modern means of transportation and communication have been revolutionised by it. Electric trains and battery cars are quick means of travel. Electricity also provides means of amusement, radio, television and cinema, which are the most popular forms of entertainment are the result of electricity. Modern equipment like computers and robots have also been developed because of electricity. Electricity plays a pivotal role in the fields of medicines and surgery too — such as X-ray, ECG. The use of electricity is increasing day by day.
Considering all these important uses of electricity, it is difficult to find 8 hours light in my Locality, sometimes we go three (3) to four (4) days without light and as such it makes life difficult for most students that need to use electricity for other activities.
GOOD WATER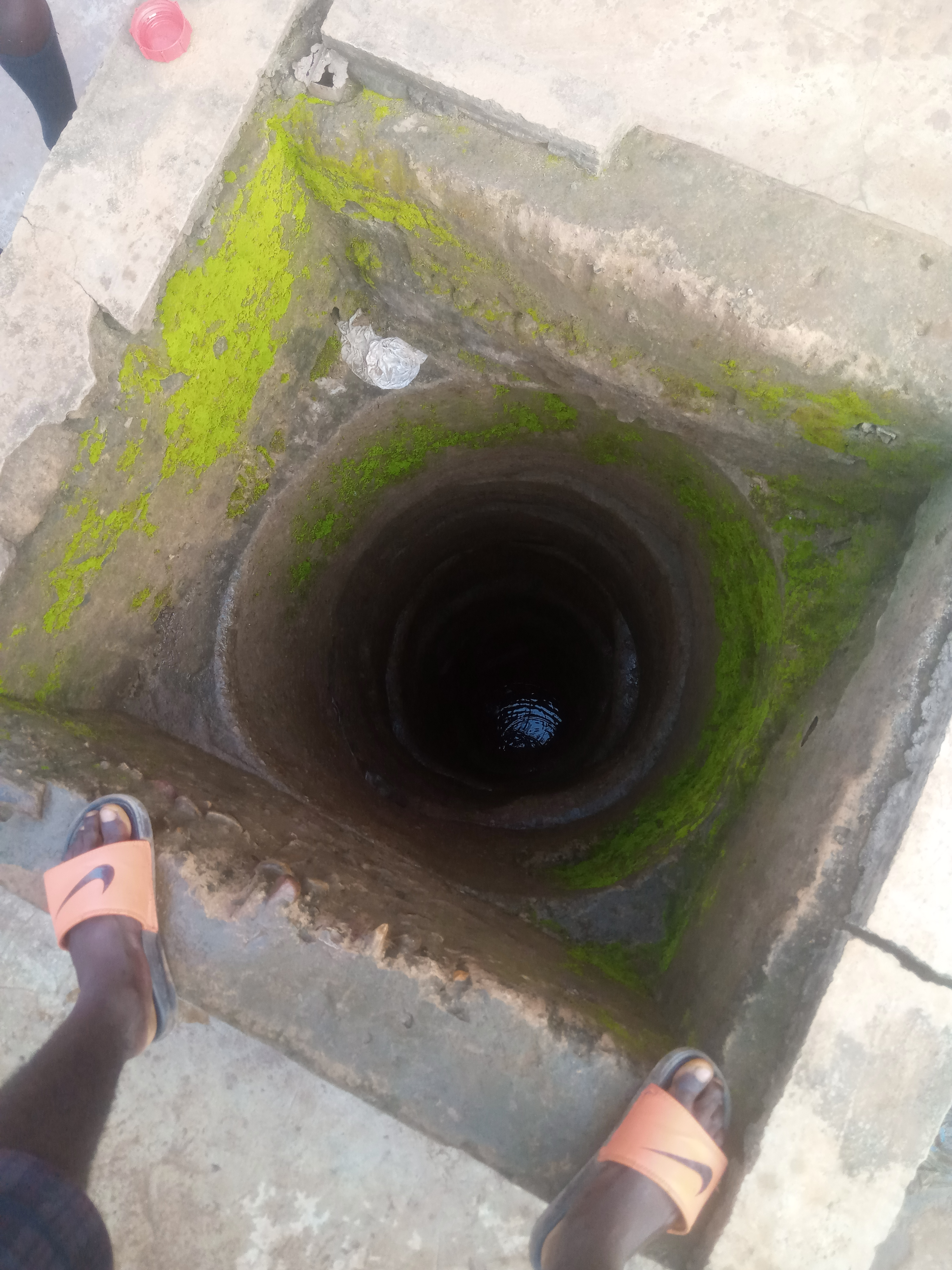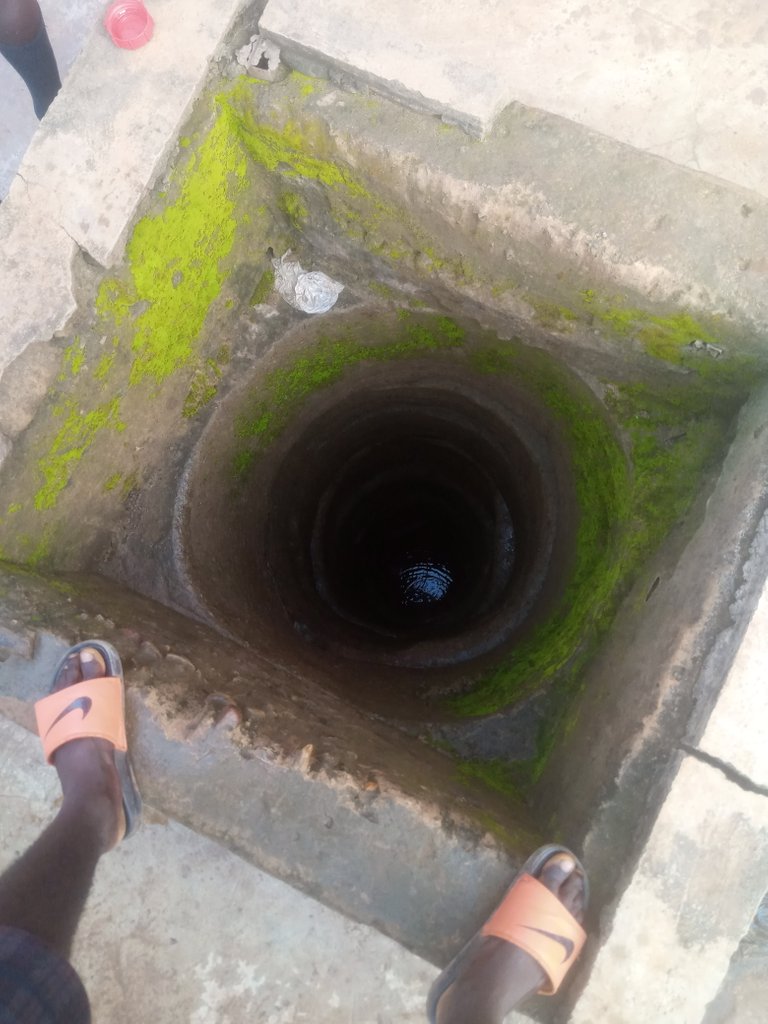 Photo Credit: Presidential Lodge Mararaba Akunza
There is this popular saying, "Water is Life" the availability of good water in the society keeps the individuals in the society in a very comfortable and healthy condition, a society without good water is doomed and are bound to suffer from different kinds of diseases, so water is also good and important for a better development of a society.
Lack of good drinkable water or the absence of water generally is a major challenge here in this locality, we only get good drinkable water during raining season, but immediately the raining season is over, our suffering begins. The wells get dry, water becomes more scarce than the scarcity of fuel in Nigeria. As i write this now, our wells are getting dry, getting a good drinkable water now is very hard and scarce.
LACK OF GOOD ROADS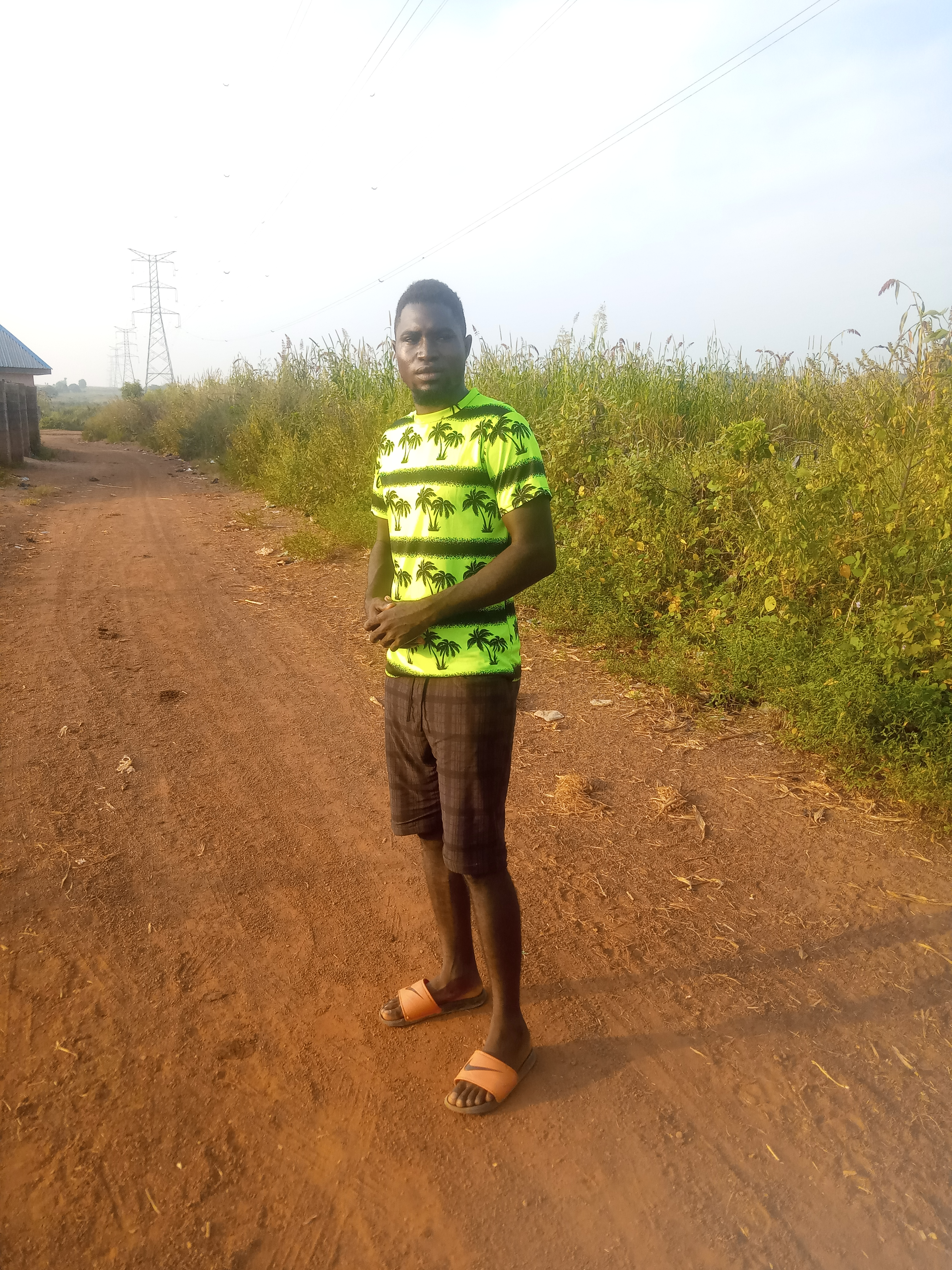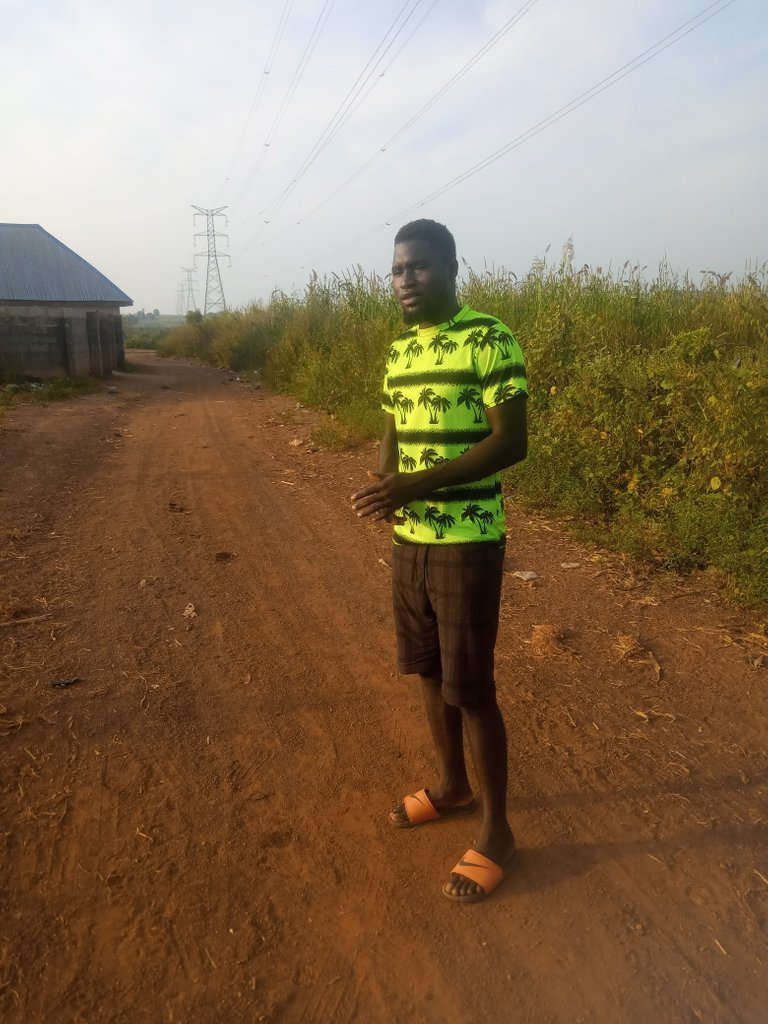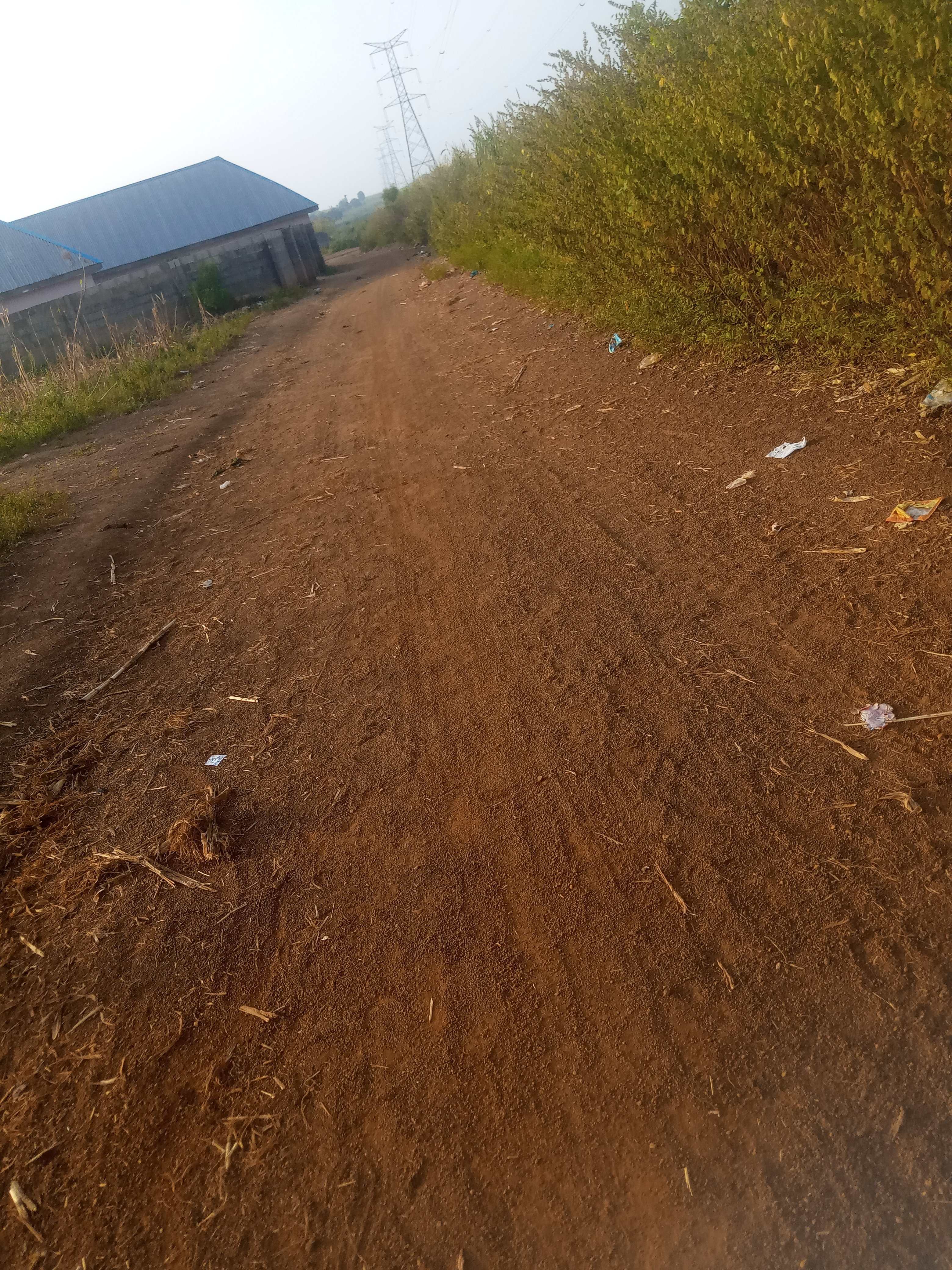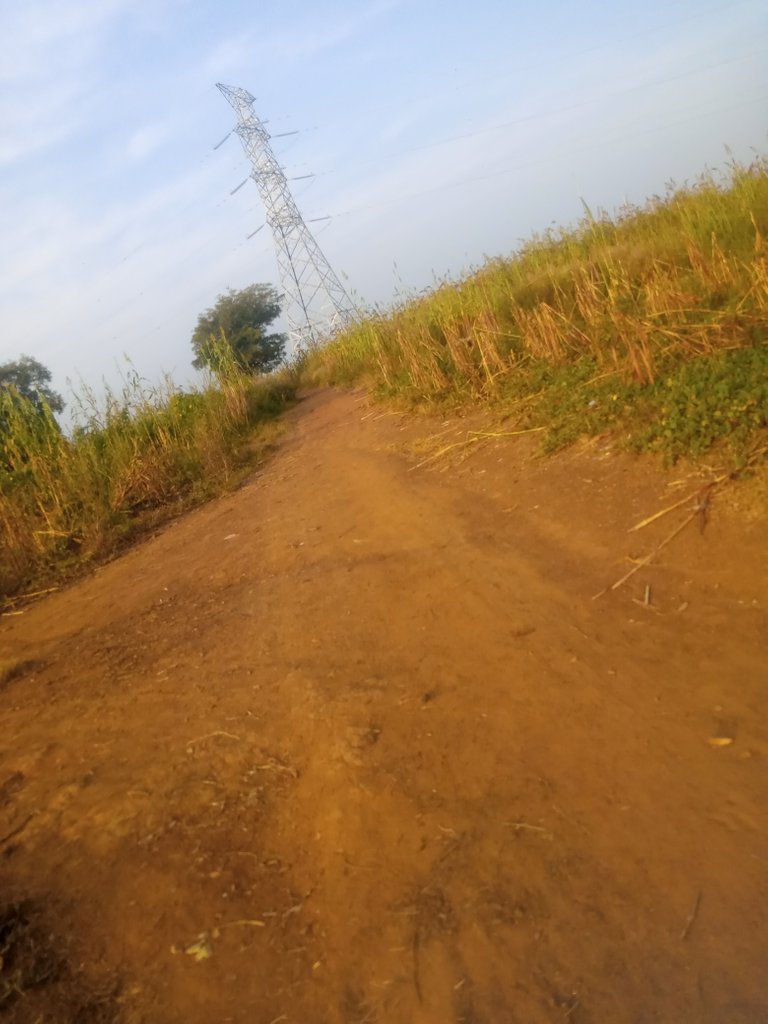 Photo Credit: Mararaba Akunza Road
For a society to be seen as a growing or developing society, there must be a construction of good accessible roads that will ease access of vehicles (trucks) and bikes. Infact, the bad conditions of roads is a matter of the entire Country not just in this very small locality (Mararaba Akunza in Nasarawa State).
The bad condition of roads is a hindrance to certain development in the local area.
I believe if ACTIONS will be taken on this issues through the provision of electricity, good water and good roads that hinders the development and growth of the society, the society will be a better place for you and i to live together in peace, love, unity and harmony, and this very locality will be a better place for students to concentrate and read there books because all they need for a better living is available.