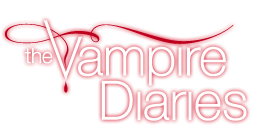 In this week's contest on the ladies of hive community, we were asked to answer the question "Which fictional character would you like to meet and why" and immediately I saw it, an answer came to mind. I would be giving some hints on who this character is, why I would love to meet him, and revealing who he is at the end, so let's see if you can guess.
First, it is important to note that I was introduced to this fictional character in a 2009 series titled the vampire diaries, he appeared in the second episode of the first season, and the moment I saw him I knew even at that young age that I was attracted to bad boys. He was so beautiful, yes I am using the word beautiful and his eyes were breathtaking.
He played a pivotal role in the series and he was one of those characters that you want to hate because of how toxic he was but you just couldn't.
I found myself at intervals wanting to be a vampire and imagining how life would be as his bride (I was a stupid kid, I know) but he was my first crush so you can understand how I felt.
For me, the main reason I would love to meet him if it isn't clear already is because I am in love with him to this day, and the idea of being with him brings so much danger, adventure, and excitement which I appreciate in a relationship.
In the series, he was the guy who would do anything to save the girl he loved, and who wouldn't want that kind of person?
If you have gotten to this point and you still don't know who he is then I am so disappointed, but his name is Damon Salvatore and he was played by the gorgeous Ian Somerhalder and I know a lot of girls who watched the vampire diaries felt the same way like I did.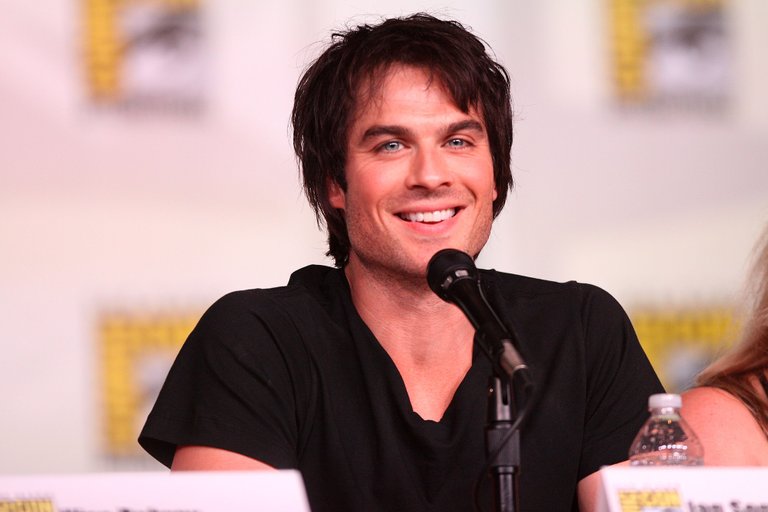 Attributed to Gage Skidmore
I feel like he was one of those characters who had a lot of growth throughout the series and his ending was a good one.
My brother would always question why I love such toxic characters and the answer is "I don't know" but I just do and If I wasn't meeting Damon Salvatore, I would probably choose to meet Niklaus Michaelson from vampire diaries/the originals or little finger from GOT.
I would love to hear your thoughts on this topic and your answer to the question "Which fictional character would you like to meet and why" and I would be using this opportunity to invite @kei2 to participate in this contest.
---
Thank you for opening this box of passion