El pasado Miércoles 24 de Agosto de 2022, @holos-lotus realizó el Primer Cine Foro en el espacio "Encuentros de Bienestar", en su servidor en Discord.
Mi compañero @irvinc y mi persona estuvimos a cargo de la moderación y conducción del espacio, donde se pudo compartir maravillosas experiencias con los asistentes y participantes a la dinámica del programa.
Last Wednesday, August 24, 2022, @holos-lotus held the First Cinema Forum in the "Wellness Meetings" space, on their Discord server.
My partner @irvinc and I were in charge of moderating and conducting the space, where wonderful experiences could be shared with the attendees and participants in the dynamics of the program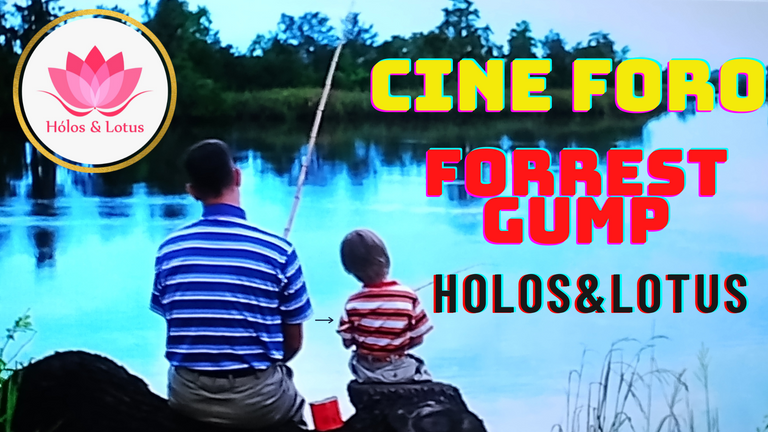 Para la dinámica de este Primer Cine Foro, se seleccionó el film: Forrest Gump, cuya elección fue hecha por los hivers a traves de una encuesta de Twitter de la cuenta de @holos-lotus.
Recordemos que hace un par de semanas, se hizo la invitación a los hivers para que compartieran sus experiencias y aprendizajes sobre esta película.
Los resultados a esta convocatoria fueron 12 publicaciones, donde predominó la creatividad y la originalidad del contenido compartido por los participantes, quienes realizaron excelentes trabajos que daban muestra firme del análisis realizado por cada uno de ellos, enfocado desde el punto de vista motivacional y de superación personal.
Cabe destacar, que mayormente coincidieron en que el protagonista era un personaje cuyos valores mas resaltantes eran: la honestidad, la lealtad, la perseverancia, la constancia y la fidelidad.
Entre los mensajes de esta película podemos destacar dos de los mas relevantes:
"Con esfuerzo y perseverancia se pueden lograr nuestras metas"" y ;
"No existen obstáculos que nos impidan alcanzar nuestros objetivos¨
---
Resumen de las publicaciones
For the dynamics of this First Cinema Forum, the film was selected: Forrest Gump, whose choice was made by the hivers through a Twitter poll from the @holos-lotus account.
---
Let's remember that a couple of weeks ago, the hivers were invited to share their experiences and learnings about this film.
The results of this call were 12 publications, where the creativity and originality of the content shared by the participants prevailed, who did excellent work that gave a firm example of the analysis carried out by each of them, focused from the motivational point of view and personal growth.
It should be noted that they mostly agreed that the protagonist was a character whose most outstanding values ​​were: honesty, loyalty, perseverance, perseverance and fidelity.
Among the messages of this film we can highlight two of the most relevant:
---
"With effort and perseverance our goals can be achieved"" and ;
---
"There are no obstacles that prevent us from achieving our goals¨
---
---
Summary of publications
---

---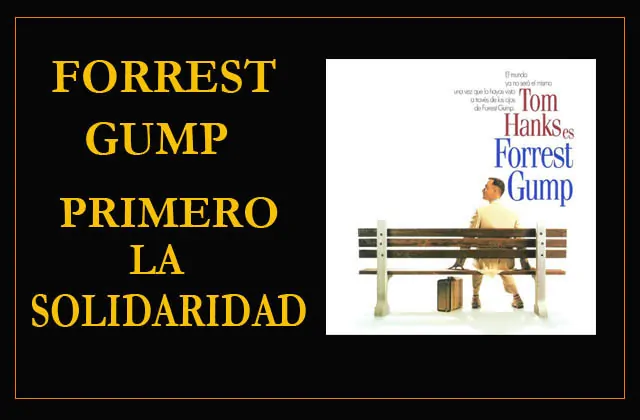 ---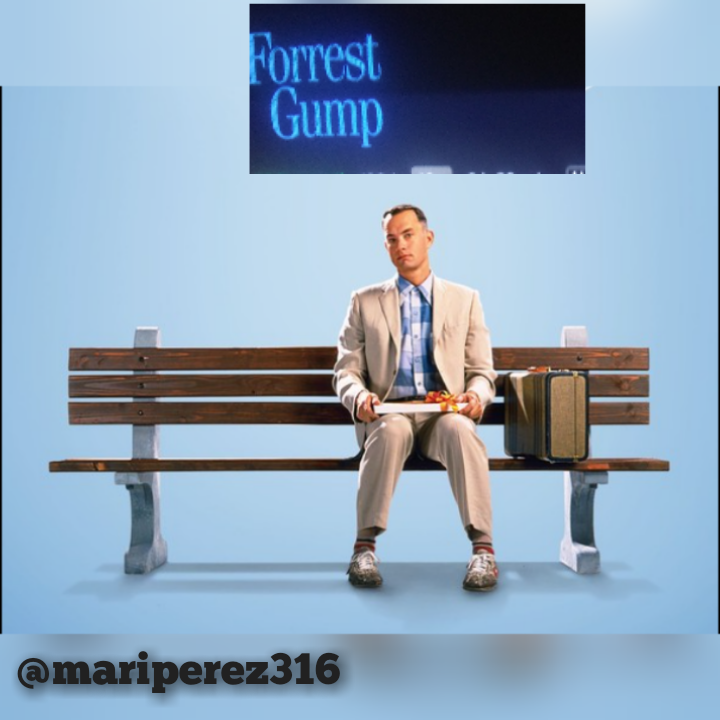 ---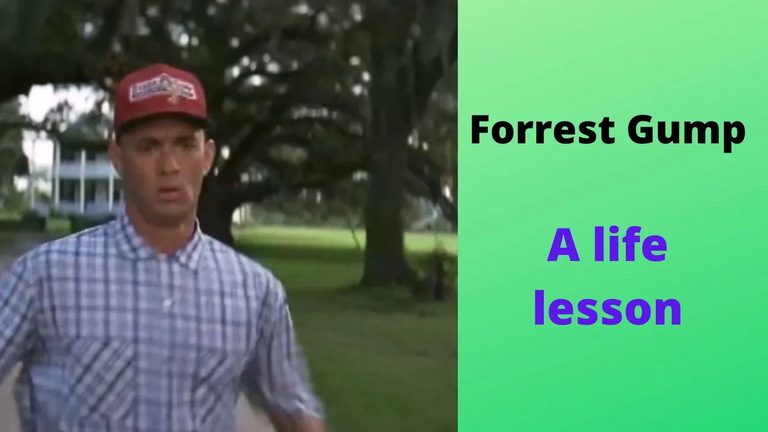 ---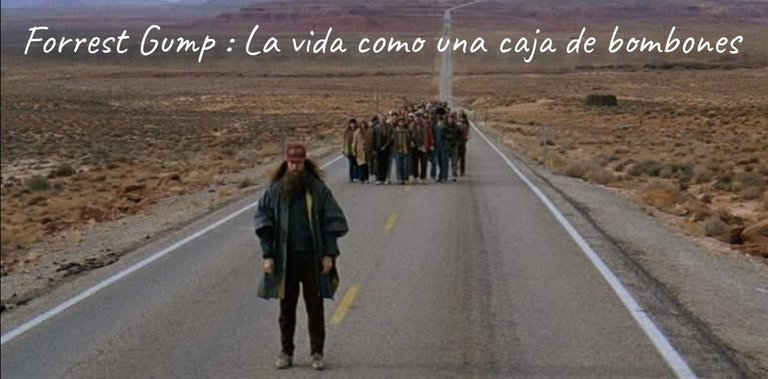 ---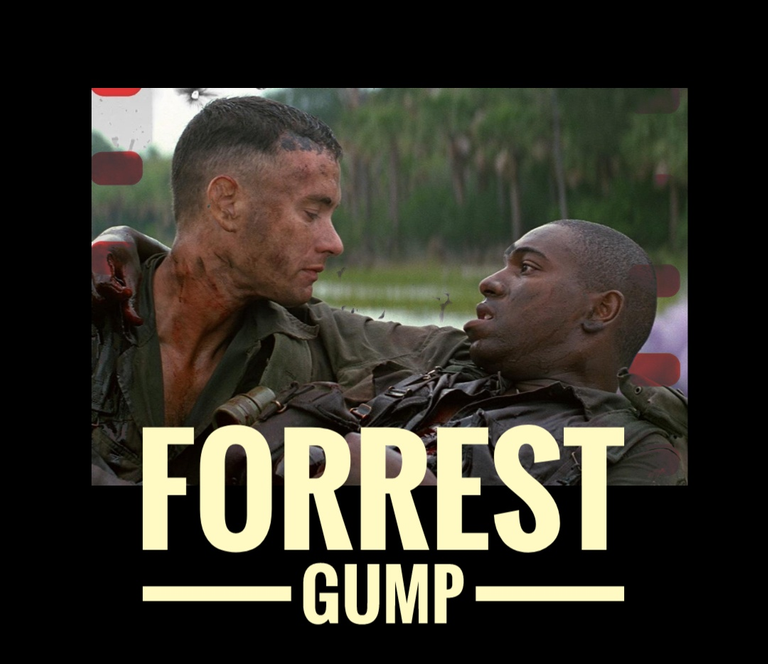 ---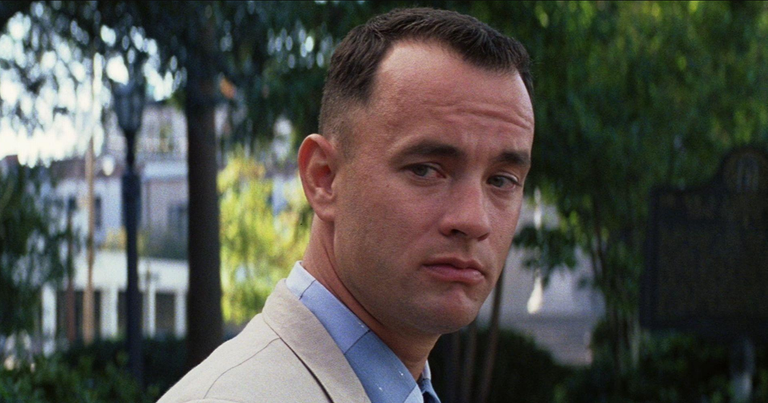 ---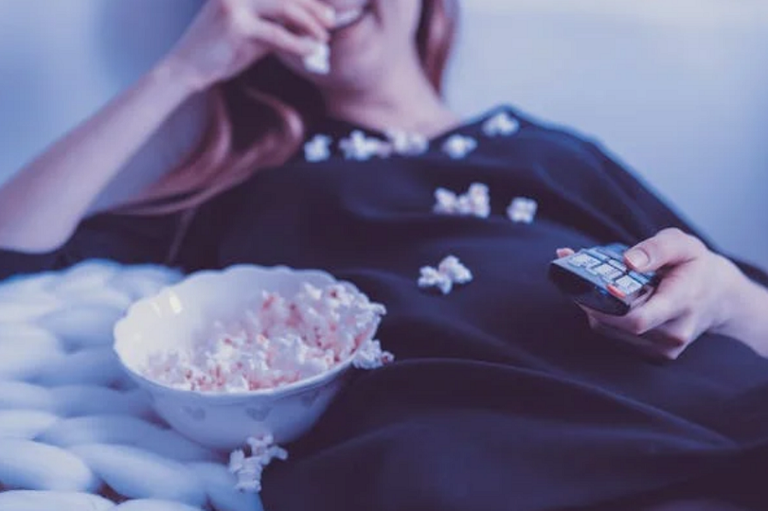 ---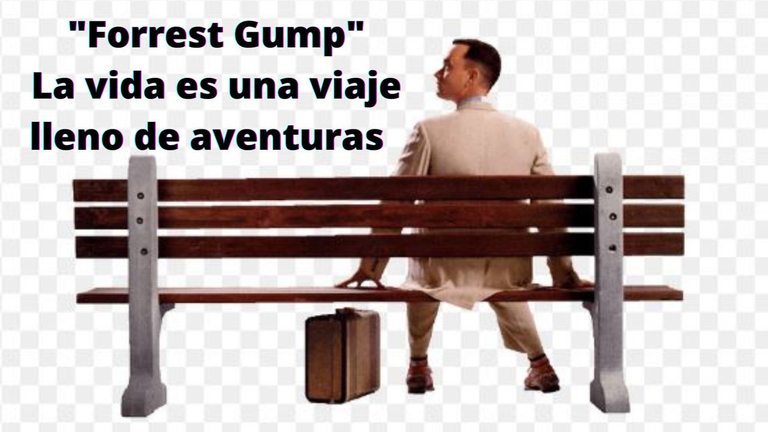 ---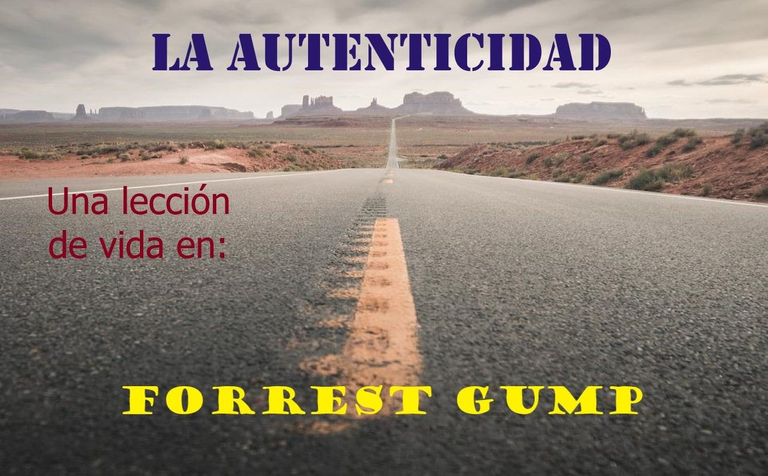 ---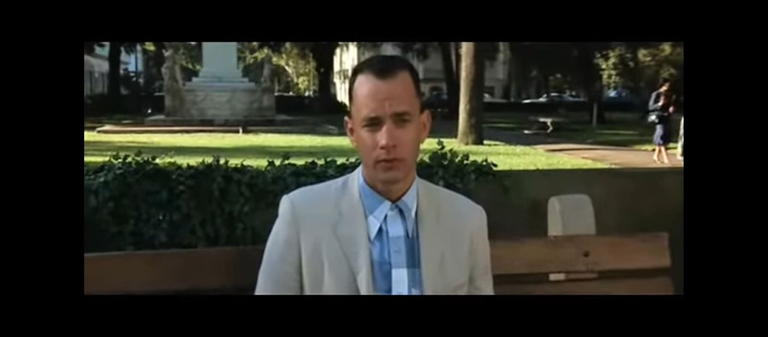 ---
---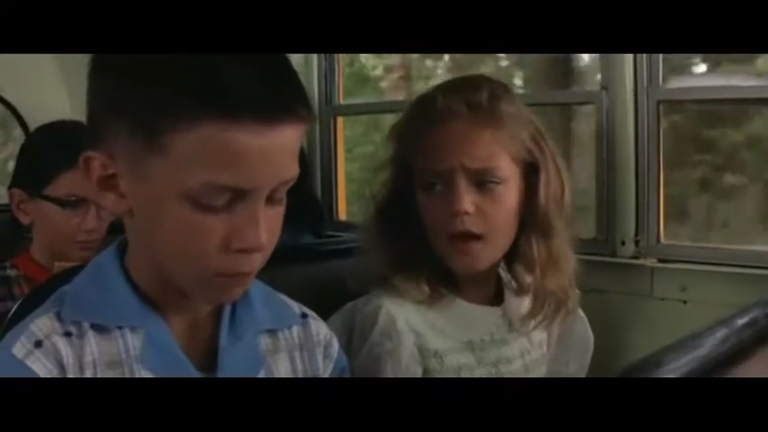 ---
---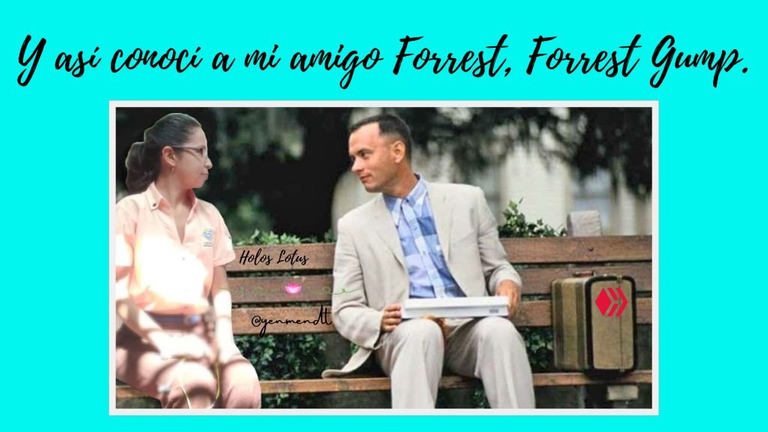 ---

Entre los participantes que compartieron su experiencia se encuentran: @amandaj, @pablo1601, @belug, @yenmendt, @damarysvibra, @yonnathang e @ibrahimc, quienes dieron muestra a traves de sus intervenciones, de la importancia del mensaje de este film y su alcance, describiendo en detalle sus anécdotas y análisis sobre el mismo.
Asi mismo, en la parte final del espacio se compartieron algunas reflexiones finales, producto de la compilación de todas las reflexiones recopiladas a lo largo del programa, entre las que podemos destacar:
Forrest Gump es un film que ofrece un sin fin de enseñanzas orientadas a resaltar los valores de los seres humanos como es la lealtad, siendo este el mas destacado a lo largo de todo el film.
El amor fue uno de los pilares fundamentales en la vida de Forrest Gump; tanto el recibido por su madre como el que él sintió por Jenny, ambos fuente de inspiración para él.
Por último, queremos dar las gracias a todos los que nos acompañaron durante el espacio y su valioso aporte a la dinámica del mismo.
Among the participants who share their experience are: @amandaj, @pablo1601, @belug, @yenmendt, @damarysvibra, @yonnathang and @ibrahimc, who showed through their interventions, the importance of the message of this film and its scope, describing in detail his anecdotes and analysis on it.
Likewise, in the final part of the space some final reflections were shared, product of the compilation of all the reflections shared throughout the program, among which we can highlight:
Forrest Gump is a film that offers endless teachings aimed at highlighting the values ​​of human beings such as loyalty, this being the most prominent throughout the entire film.
Love was one of the fundamental pillars in the life of Forrest Gump; both the one received by his mother and the one he felt for Jenny, both sources of inspiration for him.
Finally, we want to thank all those who accompanied us during the space and their valuable contribution to its dynamics.

---
¡Suscríbete! / Subscribe!
Entra a nuestro servidor de Discord