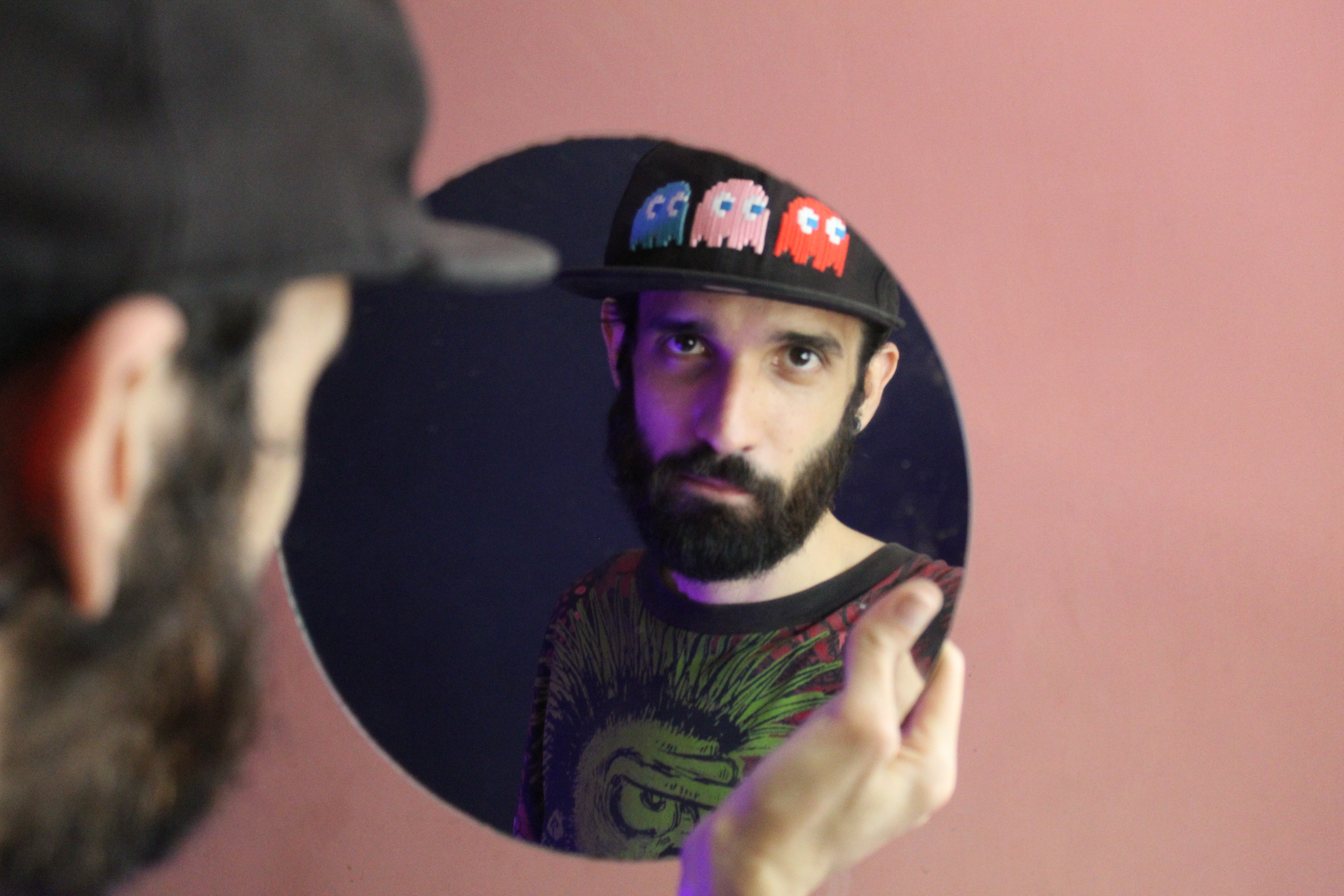 El cine es un medio de comunicación y como todo medio, va formando nuestras vida, no quiero decir que nos manipule, pero ciertamente si nos comunica algo, nos da un mensaje y ya queda de nosotros si debemos recibirlo, creo que todos hemos llorado con películas, o reído, y esto es bueno por que demuestra que tenemos empatía por estos personajes a veces ficticios, y es que muchas veces nos involucramos mas en estas historias que en las nuestras propias, y esto pasa por que el cine nos da la oportunidad de ver todo en tercera persona, de enfocarnos en una sala oscura y presenciar lo que a alguien mas le sucede, por dos horas o mas los problemas son de otros, esto nos hace reflexionar, cambiar, e incluso entender las cosas, nos pausamos de tanto ajetreo de nuestras propias vidas y el cine nos da en cierto modo esa paz necesaria.
I don't want to say that it manipulates us, but it certainly communicates something to us, it gives us a message and it is up to us if we should receive it, I think we have all cried with movies, or laughed, and this is good because it shows that we have empathy for these sometimes fictional characters, and many times we get more involved in these stories than in our own, and this happens because the cinema gives us the opportunity to see everything in third person, to focus in a dark room and witness what happens to someone else, for two hours or more the problems are of others, this makes us reflect, change, and even understand things, we pause from the hustle and bustle of our own lives and the cinema gives us in a way that necessary peace.
Supongo que te ha pasado, que quieres ver una película en casa y por mas grande que sea tu televisión, no te concentras igual, la experiencia no es la misma, cuando vi avengers endgame en el cine por primera ves, fue un evento tan extraordinario que parecía un concierto, todos lloramos, gritamos, nos emocionamos, y es que la película nos conecto, luego pasado un tiempo descargue la película creo que habían pasado 4 meses un amigo la fue a ver a mi casa y sabes le gusto, quedo maravillado, pero la experiencia no fue la misma, el cine es el mejor método de unión que conozco, nos da una oportunidad maravillosa de estar en conexión con los demás, el cine es un reflejo de nuestras vidas, y si miras en el espejo seguramente veras algo que te guste.
I guess it has happened to you, you want to watch a movie at home and no matter how big your TV is, you don't concentrate the same, the experience is not the same, when I saw avengers endgame at the cinema for the first time, it was such an extraordinary event that it seemed like a concert, we all cried, screamed, we got excited, and the movie connected us, then after a while I downloaded the movie I think it had been 4 months a friend went to see it at my house and you know he liked it, he was amazed, but the experience was not the same, the cinema is the best method of union that I know, it gives us a wonderful opportunity to be in connection with others, the cinema is a reflection of our lives, and if you look in the mirror you will surely see something that you like.
---
Posted via proofofbrain.io