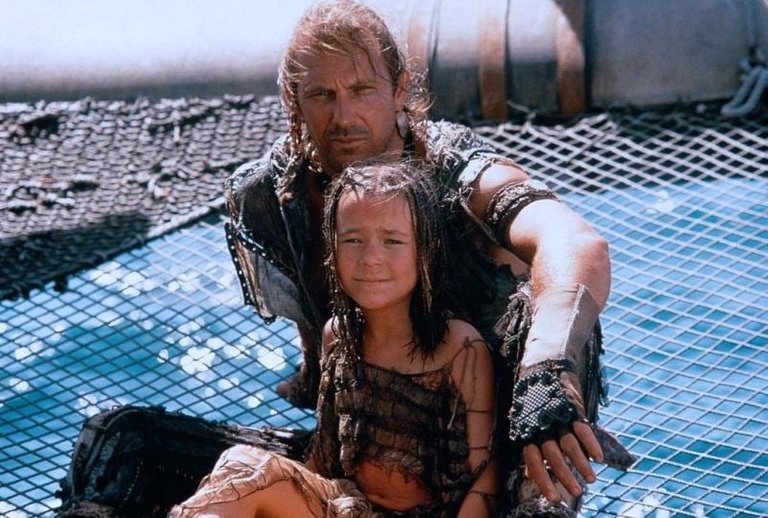 A sequel to the film "Waterworld" is in development. The tape was released in 1995, and the main role was then played by Kevin Costner.
Producers John Davis and John Fox revealed the news during an interview with Collider, and the project is now in early stages of development with Universal Content. Therefore, it will most likely premiere on the Peacock streaming service.
Dan Trachtenberg, known for "Cloverfield, 10", will be responsible for staging the project. The idea is that this will be a continuation of the stories of the heroes 20 years after the events of the film, so it is possible that some of the actors will return.
Waterworld tells a story in a post-apocalyptic world where glaciers melted and the entire planet was covered in water. According to the plot, the main character, together with a woman and a girl, is trying to get to the cherished dry land.
Kevin Reynolds' film flopped at the box office, but turned into an immortal classic and even formed the basis of a theme park.