---
Un saludo cordial a toda la Comunidad, bienvenidos al podcast no tan podcast pero vaya ¡PEOR ES NADA! en nuestro episodio N°4 tenemos el placer de contar con la compañía de una cinefila que lleva años expresando su amor y pasión por el séptimo arte y quien desde los inicios de lo que hoy conocemos como Steemit o Hive.blog estuvo al pie del cañón con iniciativas, concursos, espacios dedicados al mundo de las películas y series.
En el episodio de hoy podrás conocer un poco sobre @laloretayya y te sorprenderá lo mucho que le gusta hablar sobre Cine.
💬 Quiero pedir disculpas de antemano con algunos problemas técnicos que se presentaron en el presente episodio donde el audio de fondo se filtro en el video y no lo capte hasta ya bien tarde por lo cual tuve que poner en silencio mi micrófono a lo largo del podcast para evitar ese ruido. Son de esos detalles que suelen colarse y les pido disculpas, para el próximo episodio estaré más pendiente de esos detalles y traer un mejor contenido.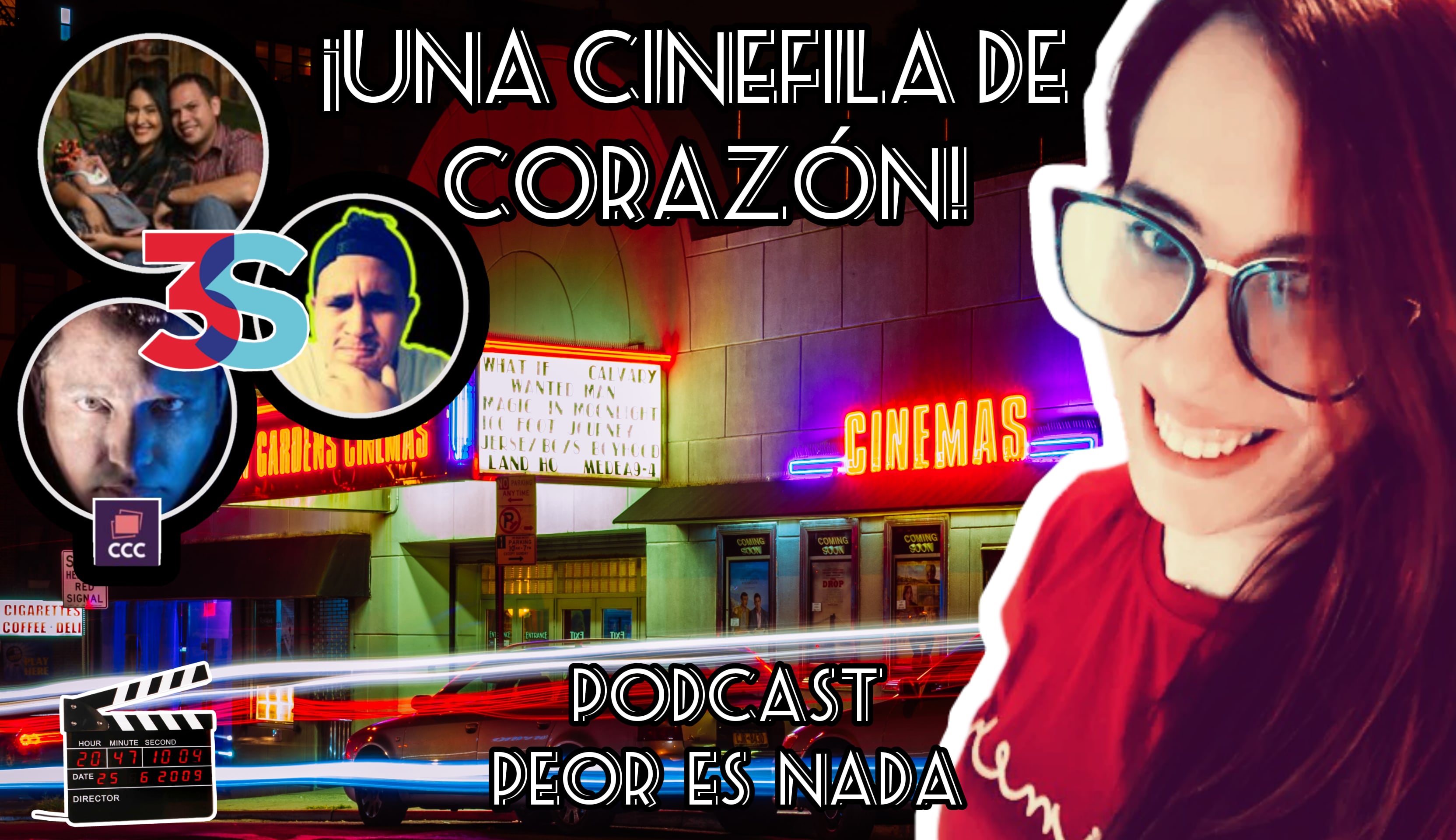 Este podcast nació de la idea de compartir con la comunidad, amigos, colegas e invitados una charla amena y super fluida donde podamos sentarnos a charlar como viejos amigos de infinidad de temas que sean del agrado o interés de cada participante.
Un espacio para todos los que deseen formar parte de ello y que se sientan cómodos de inicio a fin... Soñamos con llegar a cada rincón de la plataforma y como sueño personal espero que demos un salto al siguiente nivel cuando sea el tiempo y momento para hacerlo.
Para finalizar...
La grabación, edición y creación de miniaturas son efectuadas por mi persona (@bigcarrillo) ya que por problemas con el Internet en Venezuela y algunos detalles técnicos en la laptop del amigo @joheredia21 no podrá seguir grabando por los momentos. Otro punto que queremos compartir con los interesados es que se ha modificado el porcentaje de recompensas por recomendación del amigo @jcrodriguez los cuales están sujetos a cambio dependiendo del número de invitados quienes recibirán un porcentaje por su tiempo, interés, simpatía y ganas de charla de lo que fluya en el momento.
Estamos trabajando con mucha pasión y amor. Algo que tengo en mente a futuro es invertir en nuevo equipo ya que mi celular y laptop ya son viejos y tienen sus detalles técnicos los cuales limitan un poco lo que deseo hacer a futuro como transmisiones en vivo donde se puedan crear iniciativas, concursos, espacios para debatir sobre lo que sea y obviamente seguir apoyando el contenido de la comunidad quizás no con votos pero si con $HIVE liquido en forma de propinas para crear ese puente donde todos podamos interactuar y ganar algo extra.
Para lograr esto usaré mis ganancias del podcast y dinero ganado en la plataforma para comprar un mejor equipo el cual será utilizado para seguir creando contenido y colaborar con el crecimiento orgánico de la plataforma.
Las recompensas del presente podcast se dividirán de la siguiente manera:
De manera predeterminada o por defecto:
Theycallmedan: 1%.

3speak.tv: 11%.

Hiveonboard: 1%.
Para un total del 100% y de esta forma podemos apoyarnos y seguir creciendo.
De antemano quiero agradecer a todos los que ven mis videos y por el apoyo constante, muchas gracias a todos.
---
---
🎥🎬Los videos son editados y grabados con mi Huawei P20 Lite, por lo cual QUIZÁS tengan detalles técnicos.🎬🎥
Este #video es subido originalmente a la plataforma de @Threespeak muchas gracias por visitar mi canal y el apoyo y tiempo brindado, saludos a toda la Comunidad de #3speak nos estamos viendo.
📽️CINÉFILOS AND MOVIEGOERS 📽️


Join the Movies and TV Shows Community Discord.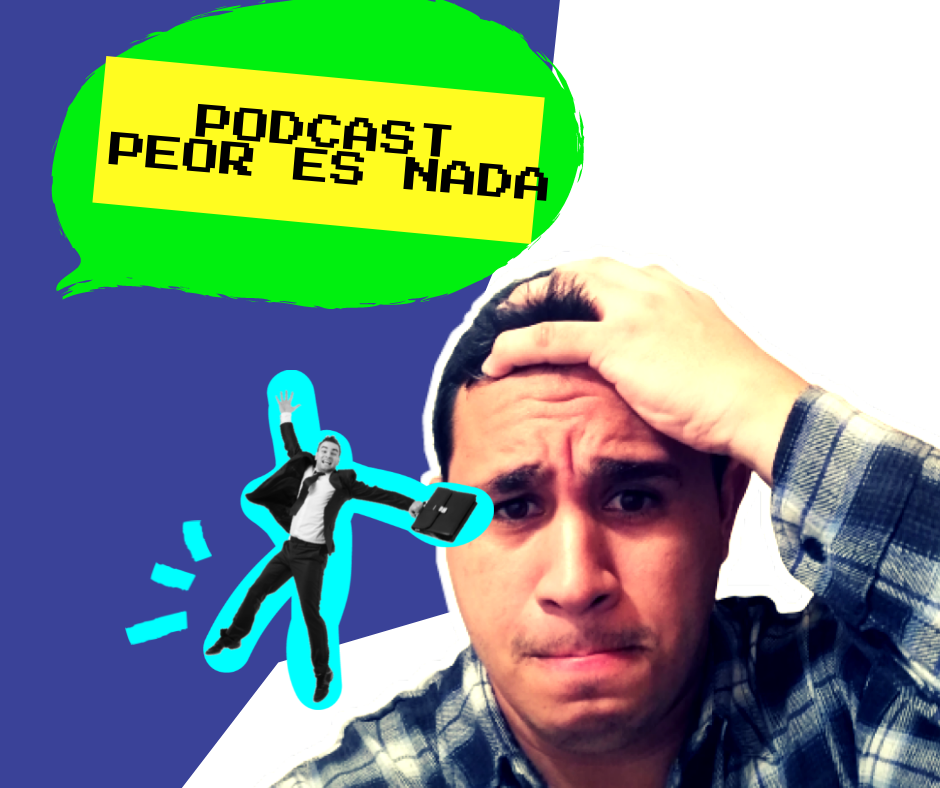 ¡HEY YA VISTES EL PODCAST!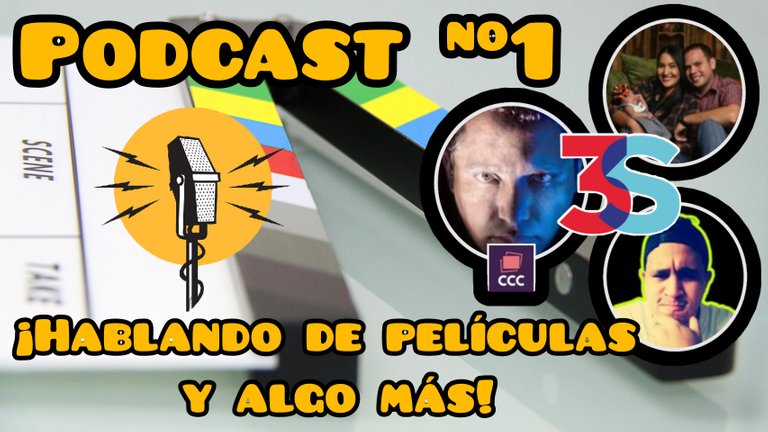 EPISODIO N°1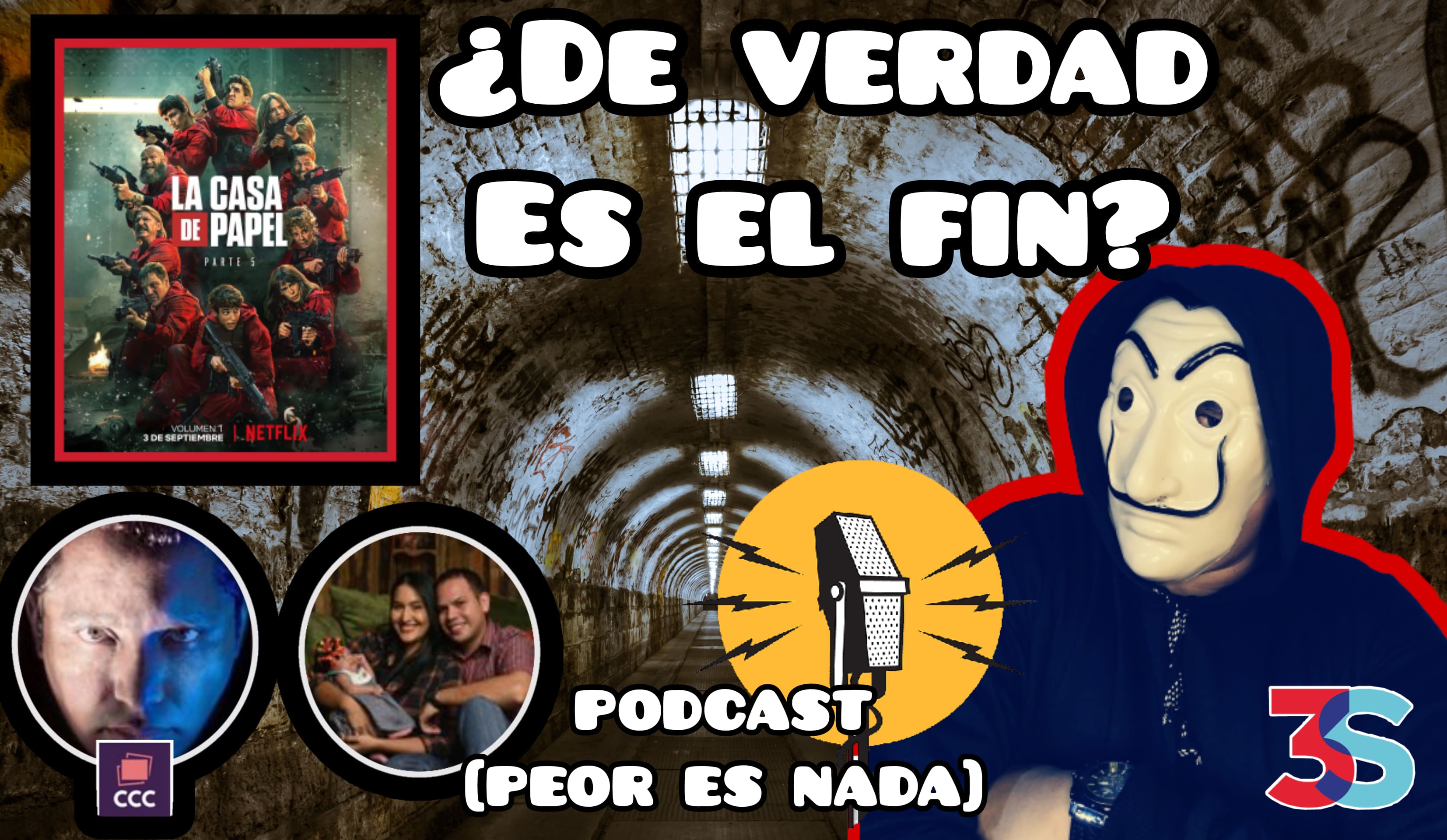 EPISODIO N°2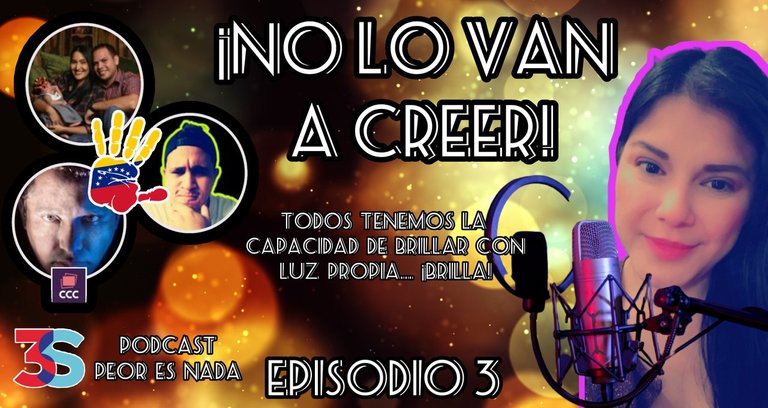 EPISODIO N°3
¡No te pierdas el podcast No tan PODCAST pero vaya... #PEORESNADA
---
---
NO SOY ESCRITOR NI CINÉFILO SOLO ALGUIEN QUE SE APASIONA POR LAS PELÍCULAS
🥃RON & CINE 🎬
---
▶️ 3Speak