I've never seen anything influential more than Frank Darabont's films.
The impact of Darabont's film is so great that a film like "The Shawshank Redemption" , which may even have cinematic flaws, but has become the best film in the world in the top 250 films on IMDb, and for several years still ranks first among all these first-rate films. Maintained more professional.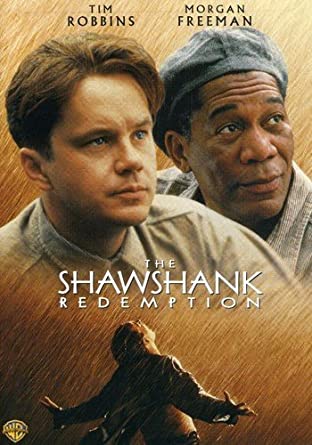 Source: https://www.amazon.com/Shawshank-Redemption-Single-Disc-Tim-Robbins/dp/B000P0J0EW
Or the "Mist" a movie I have never seen in my life focus so much on human and psychological issues and ethics and even religious beliefs in the form of a science fiction movie.
A film whose ending was so poignant, shocking and marvelous for everyone.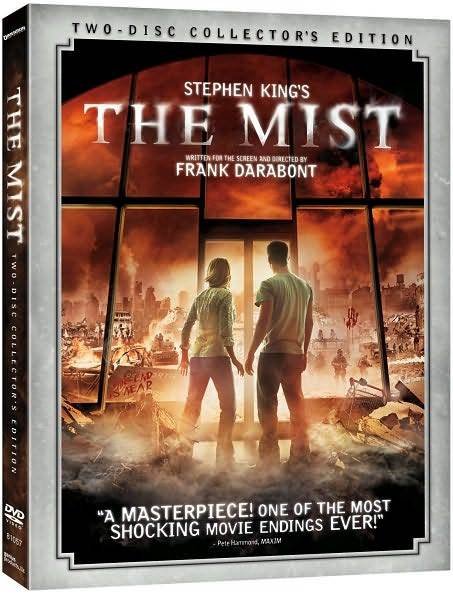 Source: https://m.imdb.com/title/tt0884328/
Or "The Green Mile" Movie. a movie that leaves nothing to be desired . Darabont's cinematic masterpiece!!! A masterpiece that brings the beauty of Stephen King's stories to its peak. John Coffey is a symbol of a pure creature that has no place among hypocritical sinners. even we can considered he be a symbol of Christ.
Of course Stephen King was never a religious person, and on the contrary, he was an apostate, for example can be seen in his works, so he certainly could not have been the Messiah.hahaaa!!!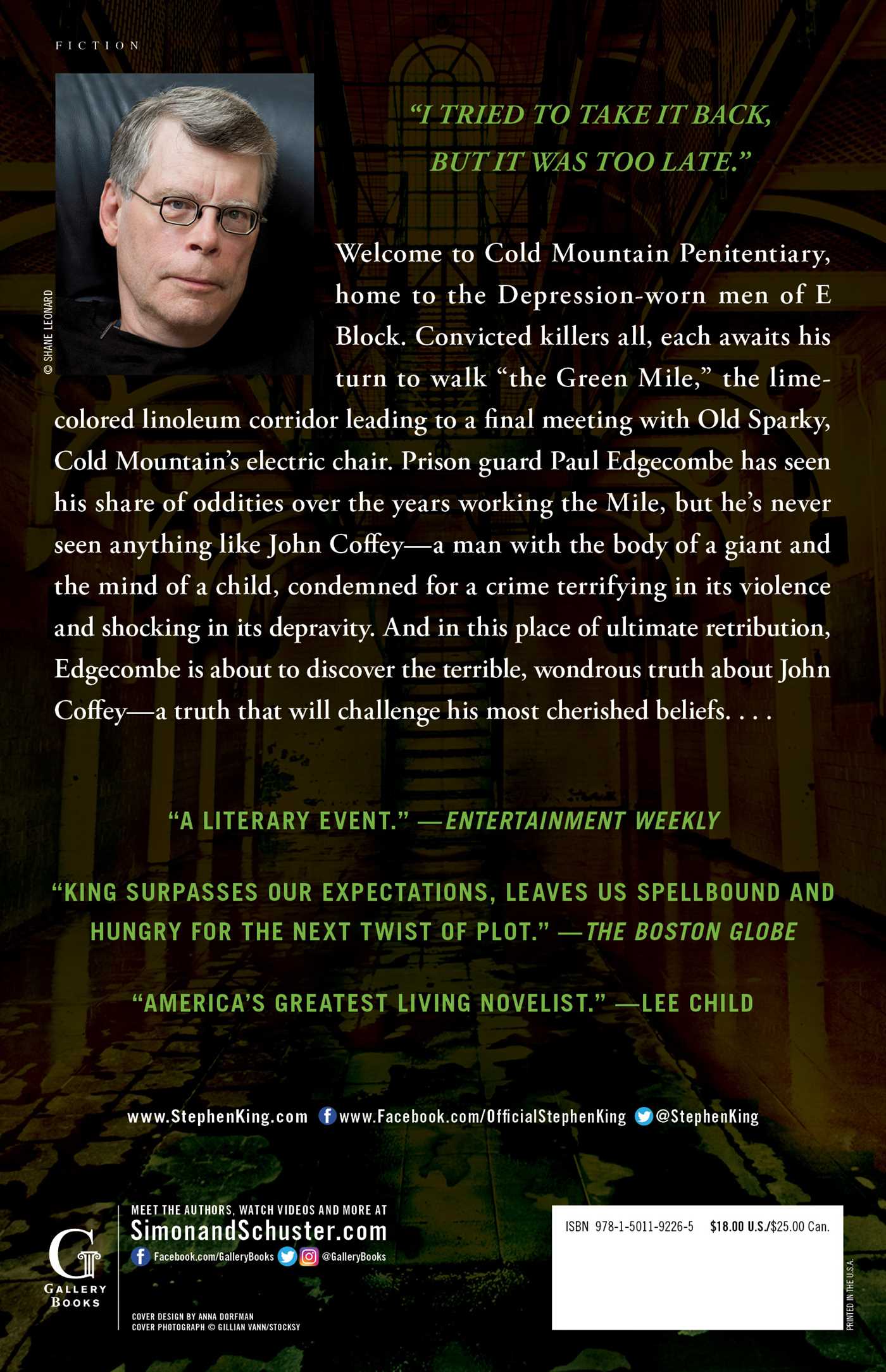 Source: https://www.simonandschuster.com/books/The-Green-Mile/Stephen-King/9781501192265
When Tom Hanks with his extraordinary act, tells to John Coffey: "What should i say to God on the day of Judgment when I executed one of his miracles? shall I say it was my job? My job?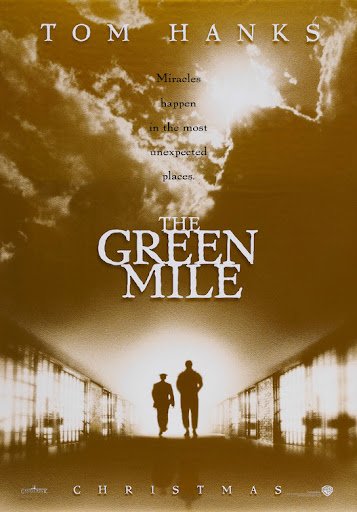 Source: http://www.impawards.com/1999/green_mile_ver1.html
I hope you do yourself a favor and watch these three Movies today. maybe the course of your life will change subconsciously.and i hope Frank Darabont becomes active in film and television again and even continue to adapt Stephen King's work.