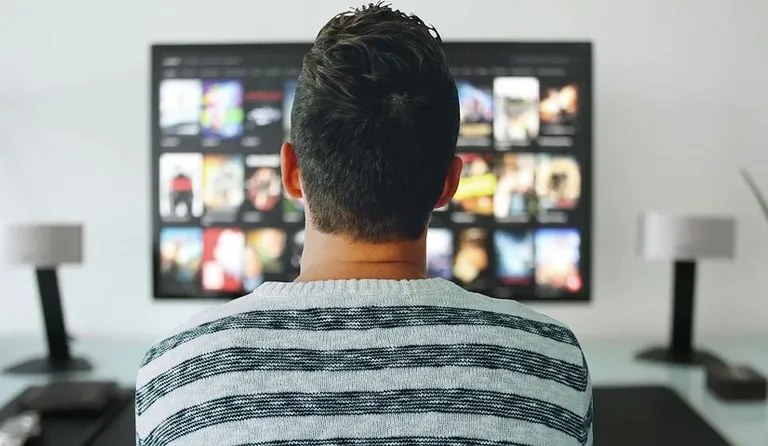 Source
Movies! Movies!! and more Movies!!! 😩
---
If like me you're a movie fan, then I believe you'll also share my frustration or simply put, the frustration of all movie fans...so many movies to watch and so little time!

How do you decide which movie to watch and which to skip without missing out on some of the greatest movies ever!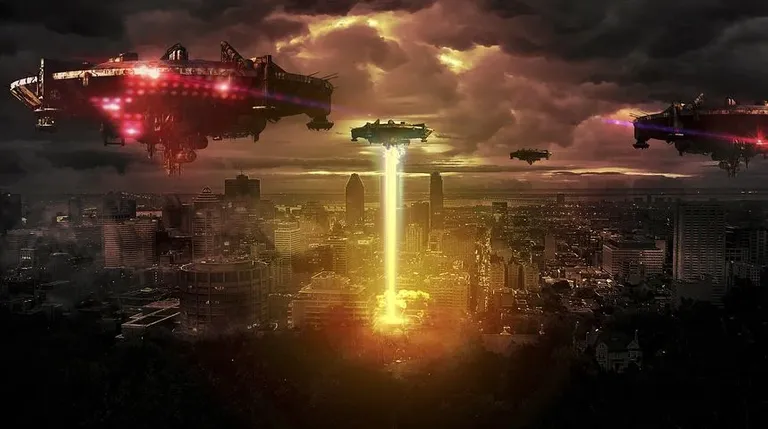 Source
this can only be possible through the power of movie reviews, hence the reason why I'm so glad I stumbled upon this lovely community recently. Most of the great movies I've seen were as a result of a suggestion from a friend, colleague or sometimes even a stranger. So i hope to read some good contents on here and get an insight into movies I should spend my precious time watching, and I'll also do my best to give honest reviews about any movie I watch so as to help others identify which movies they've been missing out on.
---
So feel free to suggests movies you think I should be watching this week in the comment section, and I'll do so and give an update of my take on the movies 😊


My name is Edwin, and in a way I'm still a newbie here on the hive platform, so you can consider this post as one of my baby steps ☺. I love to watch movies and talk about them with like minded individuals, I also love to write, cook and meet new people. If you want to know more about me, feel free to read my introduction post, or better still, send me a private message. Thanks for checking my post out, also a reblog would be greatly appreciated 🤗