![download.jpeg](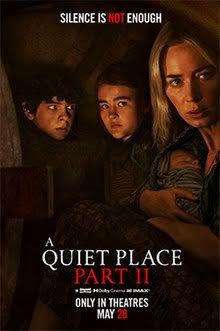 Am done watching this movies. Just about an hour ago. Being quiet is good for some cases, because you are not a fool for being quiet..you are just concious of doings around you. This movie made me to understand things about being silent for a given time not all the time.
An alien fell from another planet into earth.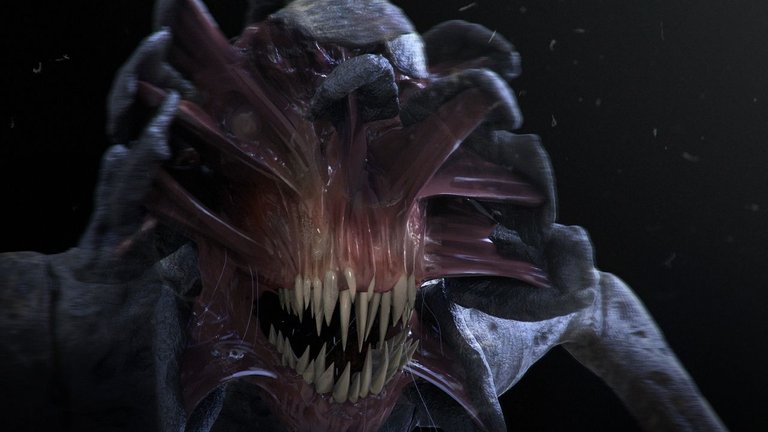 Try to make earth a quiet home for himself, but earth isn't a place for is dwelling. The alien needed a place to stay away from noises planet and inhabite, reproduce, and colonise. It wanted some place calm with no noise and pollution. Fate cut up with it.
The movie actress Emily Blunt as the mother of the two deef children; Noah Jupe and Millicent Simmonds and there dad John Krasinski. She wanted good for her kids and make them grow in a happy home, not until this alien fell from the sky to cause havoc on their little town.
Millicent Simmond as Regan Abbott, played a brave role in the scene. She help on discovering place for a stay while her mother Emily Blunt as Evelyn Abbott played the protecting mother. John Krasinski as Lee Abbott death in movie was not seen, because he didn't survived the alien's attack. Another survivor, Emmett, played Cillian Murphy, steps in as a father figure for Lee and Evelyn's daughter, Regan, who is the heart-and-soul of movie 2.
At the run seeking for a place of shelter, Noah Jupe as Marcus Abbott storm into a trap; with the pains he cried out alerting the alien to their location. But his mother standing tall to face the alien trying to shoot at it, Emmett,as Cillian Murphy, gave it a headshot with a sniper rifle which made them to gain a quick run to the bunker which he discovered for a stay.
Millicent as Regan, she had to make a way to put an end to this silent walk, talking with index voice and running. She and Cillian made a plan of creating a high frequency sound to disrupt or disturb the alien making it weak and febble. She ended up making radio frequency to disrupt it and she end it up with knife to the head of the alien while her brother ended it with a headshot.