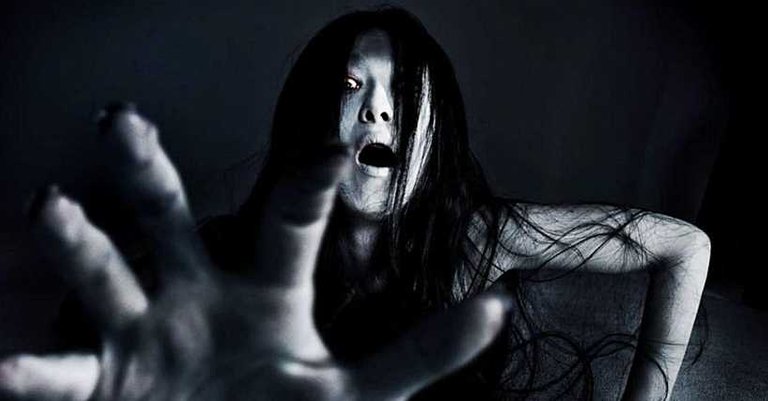 Source
---
Que pensarías si te dijera que algunas de las películas de terror más taquilleras del cine hollywoodense, no son más que adaptaciones o remakes de películas asiáticas. Y que, en ocasiones, estas últimas superan por mucho a aquellas que creemos han sido una completa obra maestra del cine norteamericano.
What would you think if i tell you that some of the top-grossing Hollywood horror movies are nothing more than adaptations or remakes of Asian films. And that, sometimes, the original version far surpass those that we believe have been a complete masterpiece of American cinema.
---
El cine de terror asiático se caracteriza por su originalidad. Este refleja mayormente leyendas urbanas, en las que a menudo aparecen fantasmas, poltergeist y demás entes de naturaleza espectral.
Asian horror films are characterized by their originality. It mostly reflects urban legends, often featuring ghosts, poltergeists and other entities of a spectral nature.
---
Este posee diferencias notables dependiendo de cada país. Por esta razón, suele calcificarse de la siguiente manera: J-Horror (de Japón), K-Horror (de Corea), Thai-Horror (de Tailandia), Chinese-Horror (de China).
It has notable differences depending on each country. For this reason, it is usually calcified as follows: J-Horror (from Japan), K-Horror (from Korea), Thai-Horror (from Thailand), Chinese-Horror (from China).
---
Evidentemente, Hollywood siente atracción especial por las temáticas que se abordan dentro del cine de terror asiático. Esta industria no duda en sacar provecho de las producciones asiáticas, que la mayoría de personas no conocen.
Evidently, Hollywood is particularly attracted to the themes of Asian horror films. This industry does not hesitate to take advantage of Asian productions, which most people are not familiar with.
---
Entre las películas más reconocidas del cine de terror asiático que han sido adaptadas por Hollywood podemos mencionar:
Among the most recognized Asian horror films that have been adapted by Hollywood we can mention:
---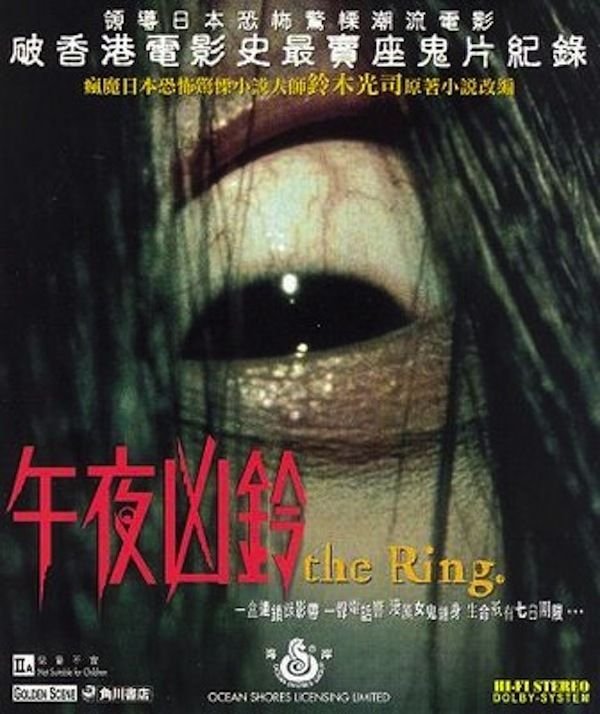 Source
---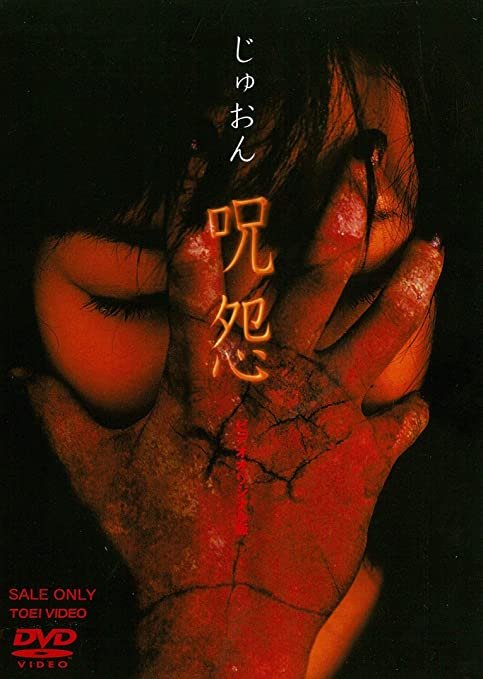 Source
---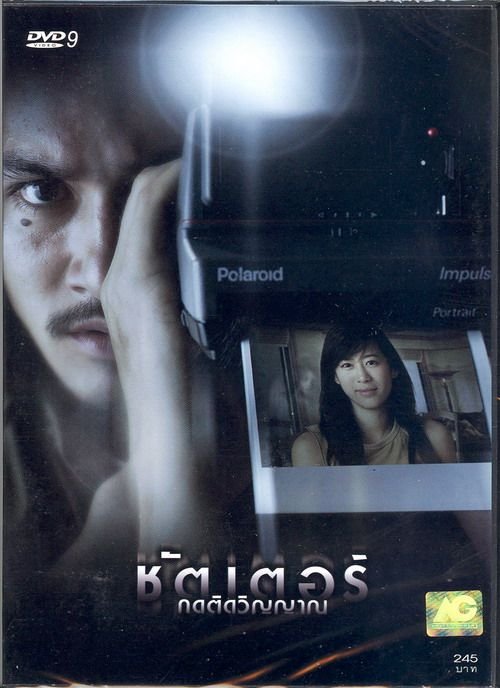 Source
---
Janghwa, Hongryeon / The Uninvited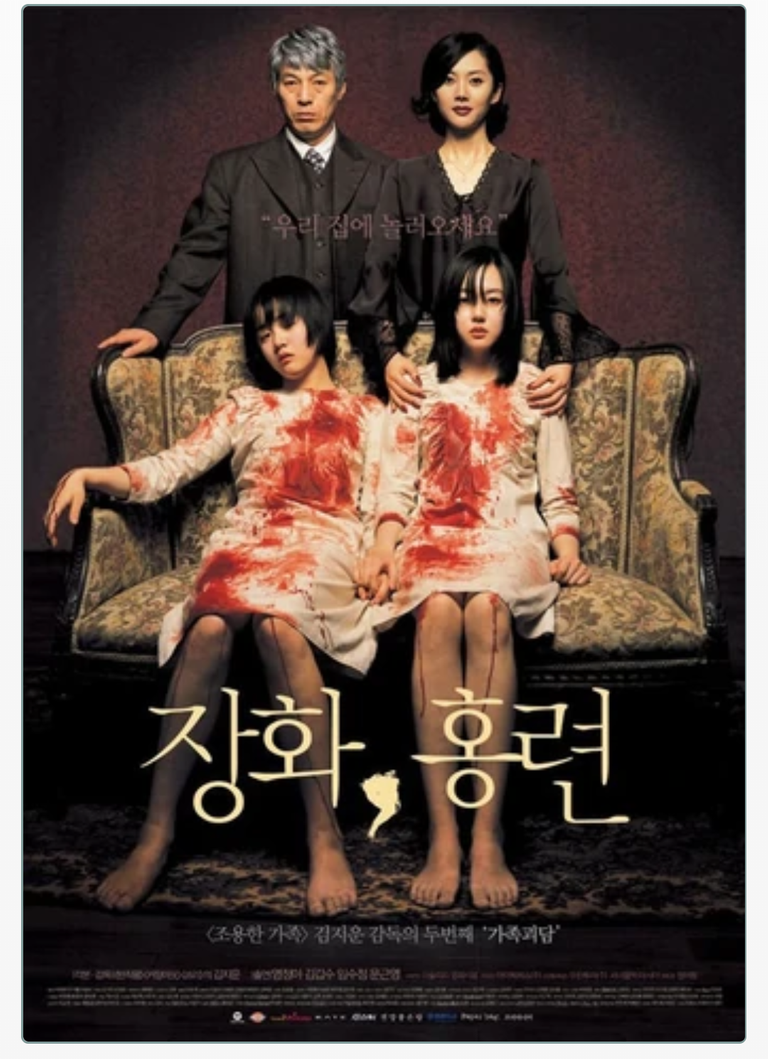 Source
---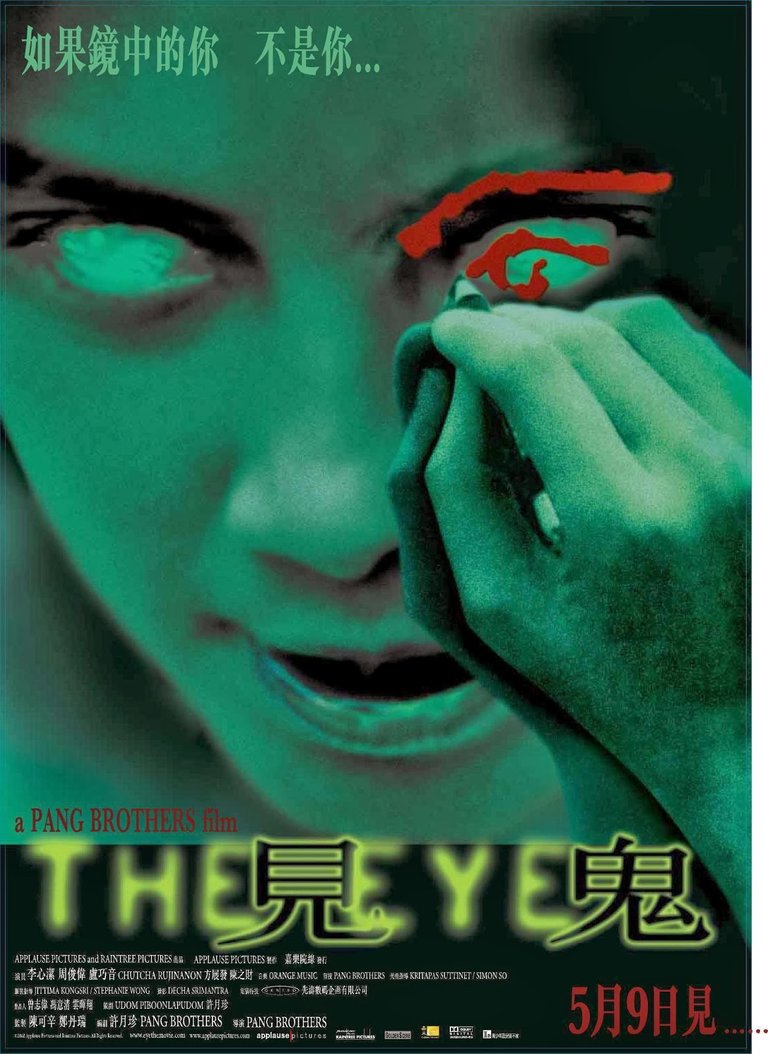 Source
---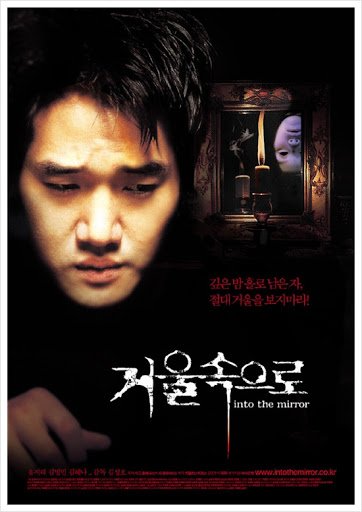 Source
---
Honogurai Mizu No Soko Kara / Dark Water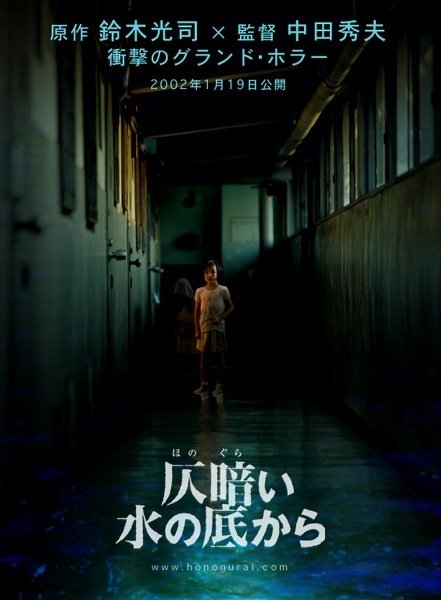 Source
---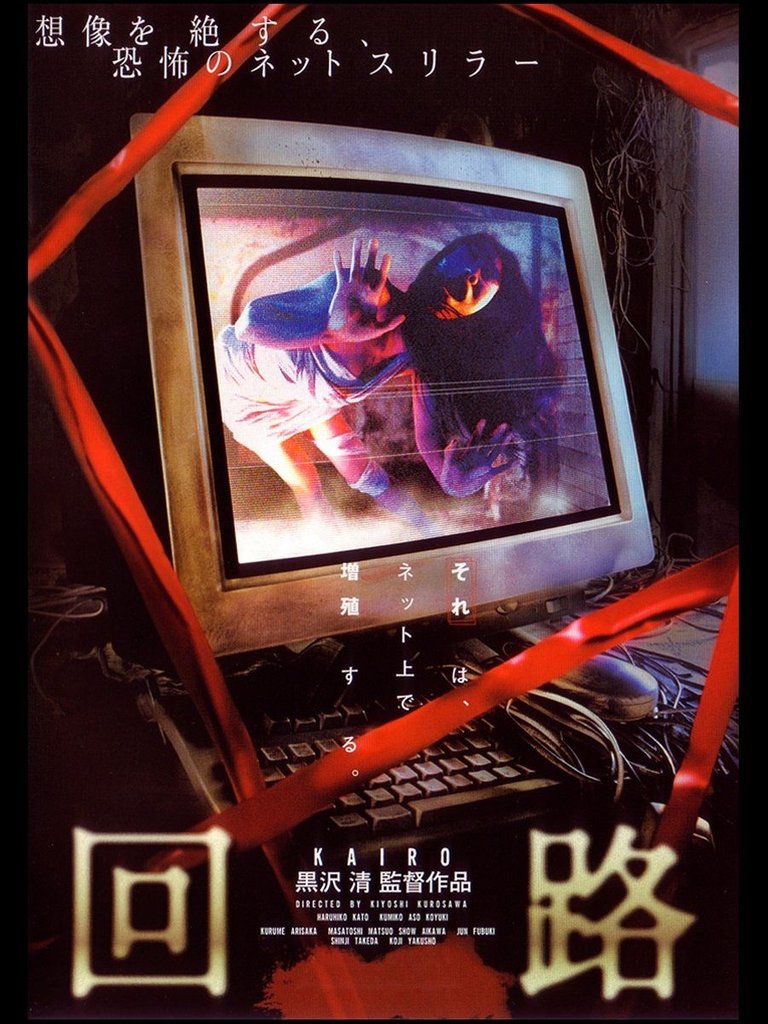 Source
---
Si algo debe ser valorado en la industria cinematográfica, es la originalidad de las producciones. Por ello, la próxima vez que veas anunciada una prometedora película de terror, recuerda buscar suficiente información en Internet, ya que podrías estar ante otro remake.
If there is something that should be valued in the film industry, it is the originality of the productions. Therefore, the next time you see a promising horror movie announced, remember to look for enough information on the Internet, because you could be facing another remake.
---
Espero les haya gustado mi publicación. Si conocen otras películas asiáticas que Hollywood haya popularizado a través de adaptaciones, o si conoces excelentes películas de terror asiáticas, haganmelo saber en los comentarios.
hope you liked my post. If you know of any other Asian movies that Hollywood has popularized through adaptations, or if you know of some great Asian horror movies, please let me know in the comments.