Is premium membership of VIU worth it?
Viu is a hongkong based streaming media with 16 markets across asia. It offers Korean shows, Japan Shows, Movies from countries in Asia, documentary,and lifestyle.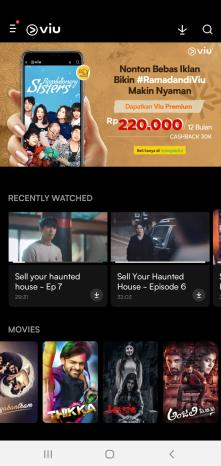 Since last year, I have spent a lot of my time watching K-drama and anime. I watched about 200 titles and going. Before Viu, I was using free service by Rakuten Viki which is another streaming company, American based company offering similar content as Viu.
I like viki because it has commentary which often is funny. I had more laughs reading the comment than actually watching the drama. But, the problem with viki is that some "famous" drama are not there and some are on waiting list.
Viki is also community driven compared to VIU. I like companies and media that are more community driven. But viu, has exclusivity that I like and enjoy since I can watch it at peace and also no waiting list for the current popular drama.
---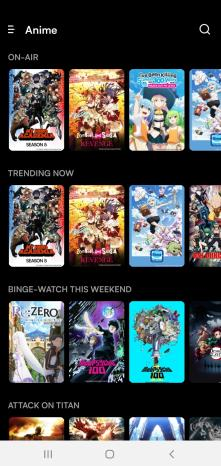 Before considering a premium membership, I watched many K-drama on Viki that are free. The problem with free content is that there's waiting time and also unlocked dramas. I did not want to spend money on Viki because the process was a bit complicated. Then just about last week, I am currently watching " Sell Your Haunted House" which was available free in Rakuten but with waiting time to view all the episodes. Meanwhile, I discovered in Viu, they already have all the episodes. My patience is short and I hate being left hanging.
When I was checking the price for a month membership, I got a discount offer by paying only 2$ for two months subscription. So, I bought the voucher from Indonesian e-commerce site and since it was such a good deal, why not?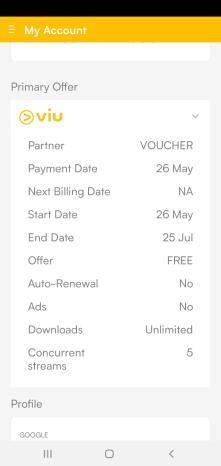 As I purchased the membership, I discovered more K-dramas and anime that I can binge watch. On average, I spend about 15 hours on K-drama during my day off. Sometimes I multitask so I can finish the drama fast.
The quality of streaming in viu is quite nice. There are options to choose from. Unfortunately, I can't take screenshot from the app while a drama is playing because of their security policy. By having premium membership, I get no ads and also unlimited download.
But overall, my experience of using the app is quite satisfactory. I don't have complains thus far. So, if you are a K-drama lovers and have access to get Viu, it would be a great investment for entertainment.
By indulging in K-dramas, anime, and movies, I found some sort of enjoyment. I watch things because of the actor, other times because of the fashion and sometimes, because of the story.There's always something to learn from movies, series, and drama.

~ Mac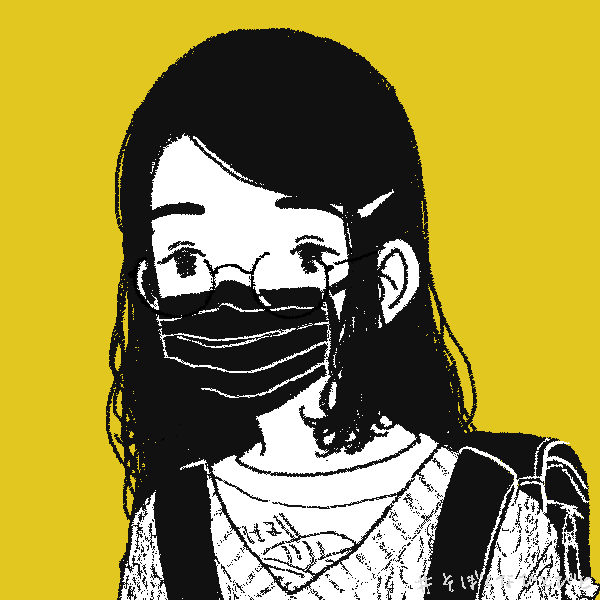 Mac covers technology, philosophy, nootropics, books, productivity, minimalist lifestyle, cybersecurity, and languages. Other than those, she is passionate about cooking and travel. In her free time, Mac enjoys learning art and exploring new hobbies.