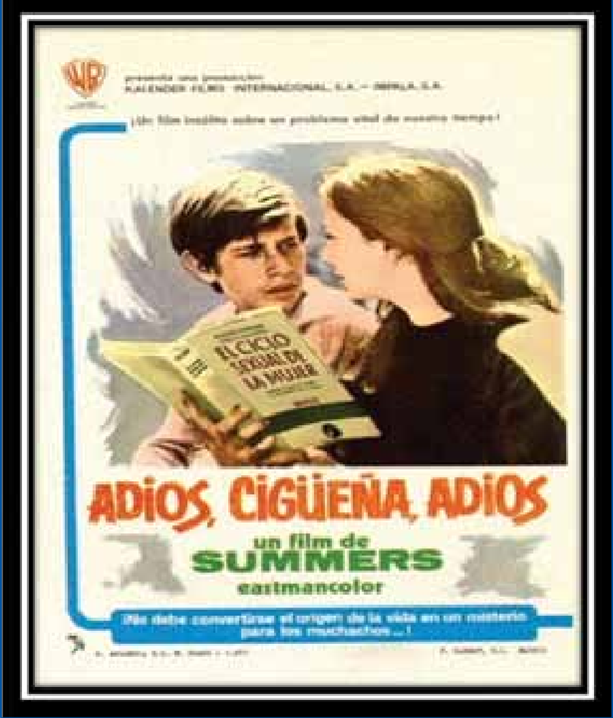 "Si lo que escribo sobre la generación de los hombres escandaliza a las personas impuras, que se acusen de su impureza y no de mis palabras". (San Agustín)
Hoy he reflexionado como ha cambiado el mundo y la sociedad. No sé si para bien o para mal. Desde mi punto de vista la mayoría de los cambios son positivos, porque los seres humanos tienen más información, menos tabúes y libertad para decidir su vida.
En el caso de las jóvenes que se embarazan prematuramente, considero que lo desean, ya que hay muchos métodos anticonceptivos para prevenir un embarazo.
Hago referencia a esto ya que revisando mi álbumes encontré una nota que tenía en un escondite de uno de ellos, y decía así: "Te dieron permiso para ir al cine", y mi respuesta era: "Abuelita dice que no, pero igual vamos a ir".
Wuao, recordé entonces lo sucedido, y m memoria evocó todo.
Sí, fuimos al cine escondidos, nos echaron una paliza y nos castigaron un mes. Sólo porque mi abuelita decía que la película no era para niños. De verdad, era a partir de los quince años, pero nosotros igual nos metimos al cine porque conocíamos al chico de la entrada.
A mí la paliza más grande que me podían dar era peinarme. Imagínense ustedes, mis greñitas en manos de mi abuelita molesta.
Esta anécdota es de cuando tenía 10 años, y mi hermano Félix ocho años. Fue el causante de nuestra tragedia porque nos delató con la abuelita debido a que a él no lo dejaron entrar al cine.
Mi prima Mary se parecía mucho a la actriz principal y le cambiamos el nombre a Paloma, y todavía se llama así.
La película fue muy famosa, conocida como "Adiós, Cigüeña, adiós". Este filme es español, estuvo bajo la dirección de Manuel Summers, con una duración de 86 minutos, y música de Antonio Pérez Olea.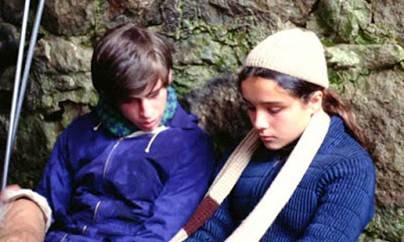 Fuente
Imagen propiedad de pediatriabasadaenpruebas
Se estrenó en agosto de 1971. Es un filme romántico, dramático y comedia. En este filme dentro de poco cumplirá 50 años.
La historia de Paloma y Arturo es una belleza. En esta película predominan valores como la amistad, compañerismo y la lealtad.
Este grupo de niños se valio de todo para ocultar el embarazo y el bebé,.
Protagonista del filme: María Isabel Álvarez Romero, Francisco Vill a, Mercedes Boque, Alfredo Santacruz, Currito Martín, Beatriz Galbó, Joaquín Goma, María Rosa Torrico, Alicia Peramó, y Luís A. de la Peña.
Para mayor información visite aquí
OMG, imagínense usted en aquella época llena de tabúes. Yo quedé asombrada de como nacían los niños.
Esta película fue muy criticada por la iglesia católica.
Amigos recordar es vivir como decía el Inquieto Anacobero. Dís felices y sin responsabilidades.
Me despido.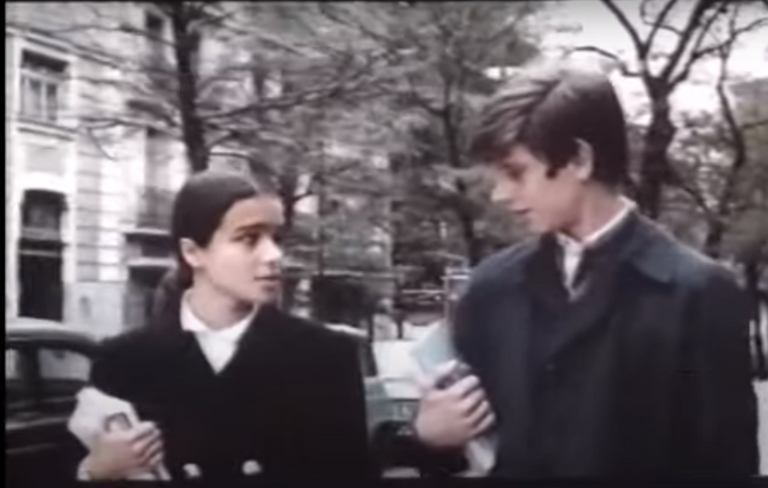 Fuente
Imagen propiedad de festicinehuelva.com
"If wh,at I write about the generation of men scandalizes impure people, let them accuse themselves of their impurity and not of my words."
(San Agustin)
Today I reflected on how the world and society have changed. I don't know if for better or for worse. From my point of view most of the changes are positive, because human beings have more information, less taboos and freedom to decide their lives.
In the case of young women who become pregnant prematurely, I consider that they want to, since there are many contraceptive methods to prevent pregnancy.
I make reference to this because when I was going through my albums I found a note I had in a hiding place in one of them, and it said: "They gave you permission to go to the movies", and my answer was: "Grandma says no, but we are still going to go".
Wow, I remembered then what happened, and my memory recalled everything.
Yes, we went to the movies hiding, got beaten up and punished for a month. Just because my grandmother said that the movie was not for children. Really, it was for fifteen years and older, but we still went to the movies because we knew the guy at the entrance.
The biggest beating they could give me was to comb my hair. Just imagine, my hair in the hands of my annoying grandmother.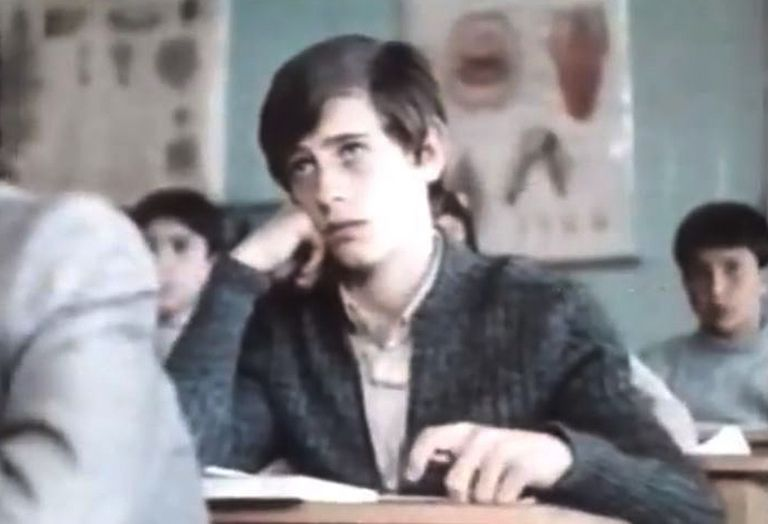 Fuente
Imagen propiedad de www.diezminutos.es
This anecdote is from when I was 10 years old, and my brother Felix was eight years old. He was the cause of our tragedy because he told on us to our grandmother because he was not allowed to go to the movies.
My cousin Mary looked a lot like the main actress and we changed her name to Paloma, and she still goes by that name.
The movie was very famous, known as "Adiós, Cigüeña, adiós". This film is Spanish, was under the direction of Manuel Summers, with a duration of 86 minutes, and music by Antonio Pérez Olea.
It was released in August 1971. It is a romantic, dramatic and comedy film. This film will soon be 50 years old.
The story of Paloma and Arturo is a beauty. In this film, values such as friendship, companionship and loyalty prevail.
This group of children uses everything to hide the pregnancy and the baby.
Starring in the film: María Isabel Álvarez Romero, Francisco Villa, Mercedes Boque, Alfredo Santacruz, Currito Martín, Beatriz Galbó, Joaquín Goma, María Rosa Torrico, Alicia Peramó, and Luís A. de la Peña.
For more information visit here.
OMG, imagine yourself in that time full of taboos. I was amazed at how children were born.
This movie was highly criticized by the catholic church.
Friends to remember is to live as the restless Anacobero used to say. Happy days without responsibilities.
I say goodbye.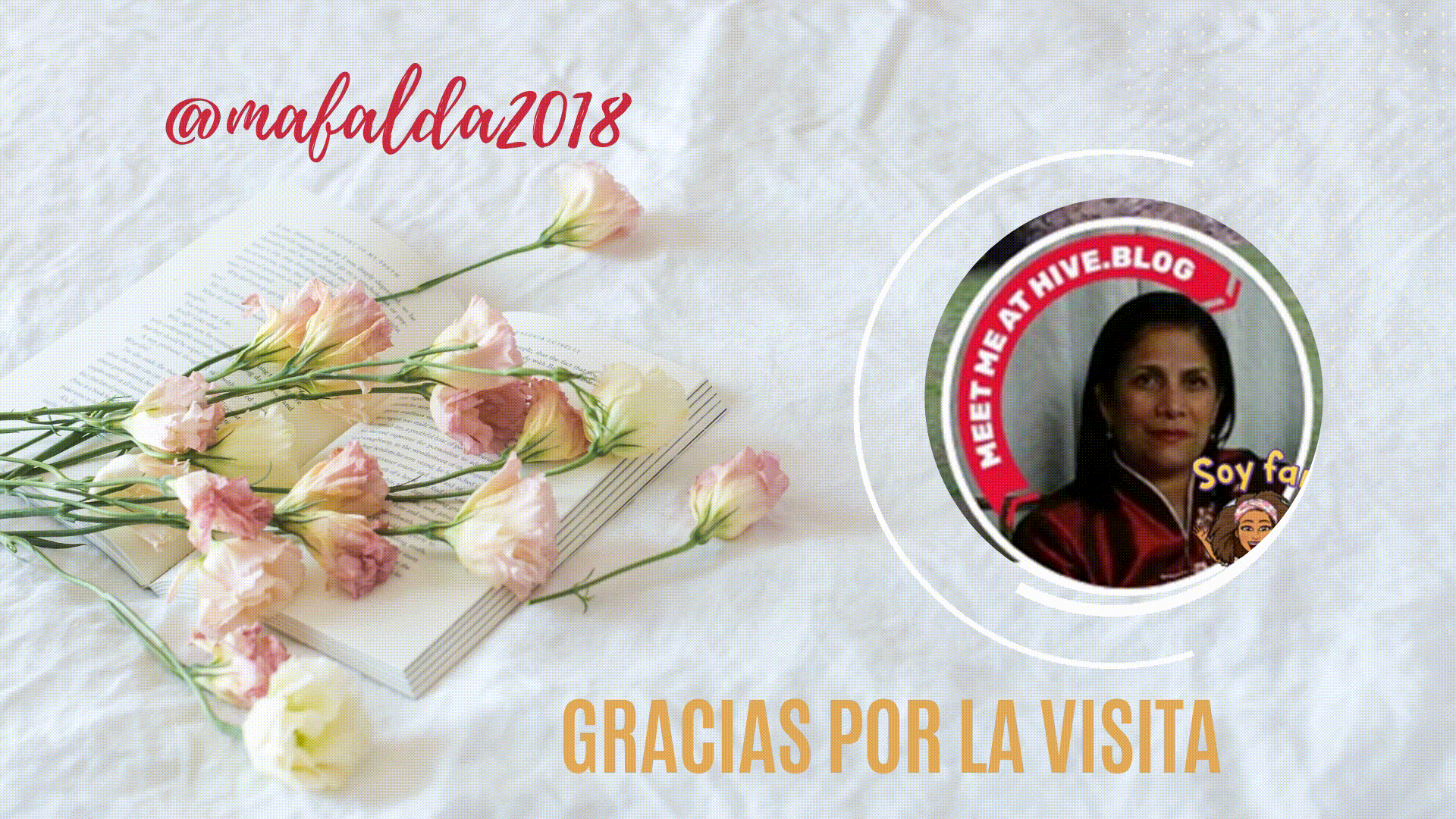 El banner fue realizado en CANVA con imagen de mi propiedad.
Les dejo el reconocimiento de la primera imagen:
The banner was made in CANVA with my own image.
I leave you the recognition of the first image:
"Link"