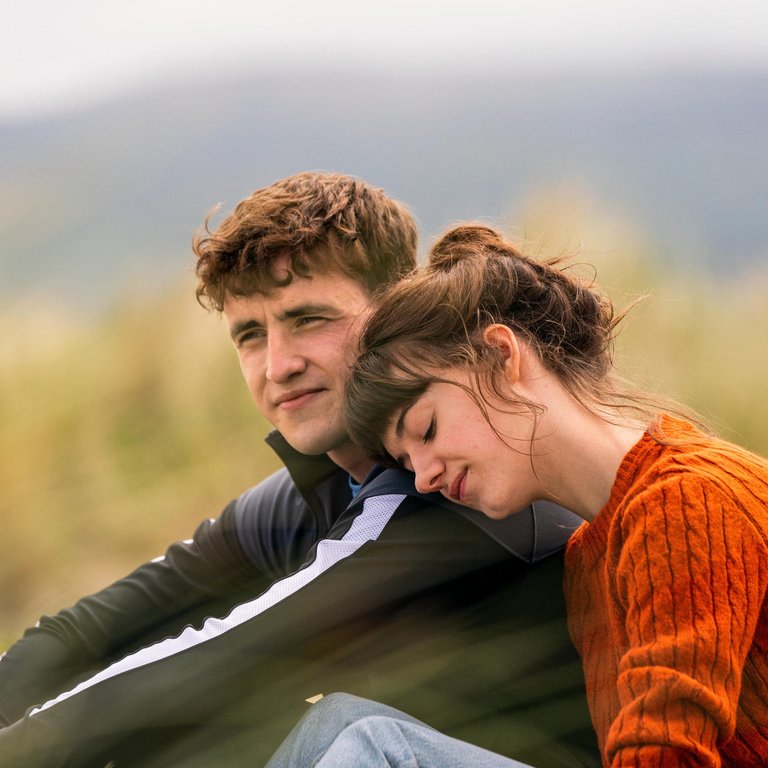 Love is not rosy,
we are always led to believe anything.
The one that remains in time even when it is difficult,
deserves to be called True Love.
El amor no es color de rosa,
siempre nos hacen creer cualquier cosa.
Aquel que permanece en el tiempo aún en lo difícil,
merece ser llamado Verdadero Amor.
Source of the main image | Fuente de la imàgen principal

It is already a common case of romantic series or movies, which over the years have created a false image of how relationships should be when in reality, it is the opposite of that. We are often led to believe that they are something perfect, unattainable, and without any error, and in many cases, it is not so.
Today I want to talk about a series that came to my ears by recommendation of a close friend. It is a series belonging to the Hulu platform and the BBC, based on a book written by Sally Rooney also titled "Normal People", set in Ireland, specifically in a small town called Sligo.
The story focuses on the relationship of two young people, which develops from school to a more adult stage, specifically at the time of college, and deals, as I will detail later, all the background of how their relationship is developing and the characters that are adding to it along the way.
Unlike many series or movies of this genre, I see that Normal People does not try to create this expectation that I have been mentioning. An expectation that I have been telling you about the concept of How something has to be.
If there is an adjective to briefly define the series, I would say it is the word "real", real because more than being about romance, it wants to show the audience how complex and beautiful it is to love someone in its true dimension, without false images of ethereal situations, typical of the stories of this genre.
The series has a great layer of reality because it tries not to show that idealized concept of what a romance is. Instead, it shows transparently, what life in general is, that is, somewhat imperfect. It also shows us how the emotional bond with another person is so essential in life, as it reminds us of the beauty of it, and that perhaps for every bad situation that arises, there is some compensation so to speak.
Ya es un caso bastante común el de las series o películas románticas, las cuales a lo largo de los años nos han creado una falsa imagen de como deberían ser las relaciones. Cuando en realidad, es todo lo contrario a eso. Nos hacen creer muchas veces que son algo perfecto, inalcanzable y sin error alguno y en muchos casos no es asì.
Hoy les quiero hablar de una serie que llegó a mis oídos por recomendaciones de una amiga cercana. Es una serie perteneciente a la plataforma Hulu y la BBC, basada en un libro de la autoría de Sally Rooney titulado también "Normal People", ambientado en Irlanda, específicamente en un pequeño pueblo llamado Sligo.
La historia se centra en la relación de dos jóvenes, la cual se desarrolla desde la escuela hasta una etapa ya más adulta, específicamente en la época de la universidad, y trata, como les detallarè más adelante, todo el trasfondo de cómo se va desarrollando su relación y los personajes que se van sumando a ella en el camino.
A diferencia de muchas series o películas de este género, veo que Normal People no trata de crear esta expectativa que les vengo acotando del concepto del Como tiene que ser algo. Simplemente muestra el más claro y puro retrato de cómo es querer a alguien, con sus altas y bajas, momentos claros y también oscuros, en fin, quererlo en todas sus etapas y facetas por màs malas o tristes que estas fueren. También trata de no centrarse en las etiquetas como el "novio" o "novia" y se ubica más en el desarrollo del vínculo emocional.
Si hay un adjetivo para definir de manera breve a la serie, diría que es la palabra "real", real porque más que tratarse de romance, quiere mostrarle a la audiencia lo complejo y bonito de amar a alguien en su verdadera dimensión, sin falsas imágenes de situaciones etéreas, propias de las historias de este género.
La serie tiene una gran capa de realidad, pues trata de no mostrar ese concepto idealizado de lo que es un romance. Y en cambio muestra de manera trasparente, lo que es la vida en general, es decir, algo imperfecta. También nos enseña como el vínculo emocional con otra persona es tan esencial en la vida, ya que nos recuerda lo bonito de ella, y que quizás por toda mala situación que se presente, existe alguna compensación por así decirlo.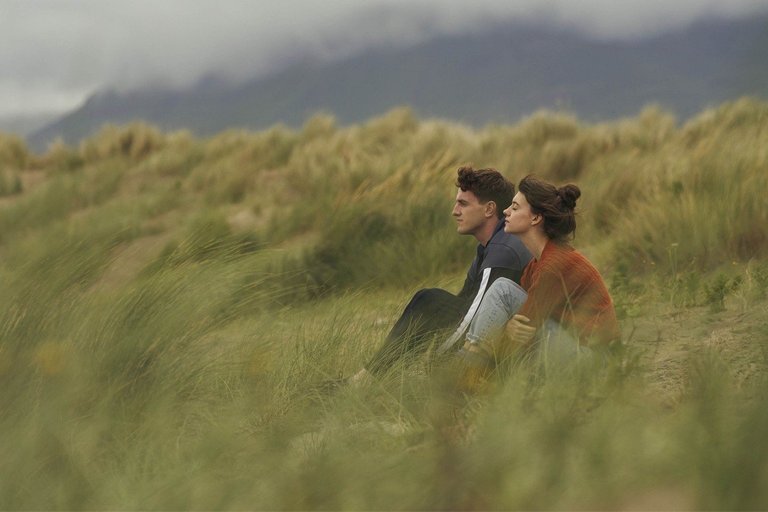 Source | Fuente

In addition to focusing on the relationship of the protagonists, it touches on personal moments of each one, that is to say, the series also shows us how each one is when separated from the other and their development as individual human beings, as well as their daily moments.
The series besides having as a primary objective, the development of the character within the plot, allows us to see how external events in the life of each one, can affect positively or negatively their relationship.
A romantic series set in the reality of everyday life. I liked it very much for the dose of reality in it, beyond the ethereal life of conventional movie romances.
I highly recommend it. If you get to see it, please leave me your opinions in the comments.
Además de enfocarse en la relación de los protagonistas, toca momentos personales de cada quien, es decir, la serie nos muestra también como es cada uno estando separado del otro y su desarrollo como ser humano individualmente, asì como sus momentos cotidianos.
La serie además de tener como objetivo primordial, el desarrollo del personaje dentro de la trama, permite ver como los acontecimientos externos en la vida de cada uno, pueden afectar de manera positiva o negativa su relación.
Una serie romántica ubicada en la realidad de lo cotidiano. Me gustò mucho por la dosis de realidad que hay en ella, màs allá de la vida etérea de los romances de película convencionales.
La recomiendo ampliamente. Me gustaría mucho si llegan a verla, me dejen sus opiniones en los comentarios.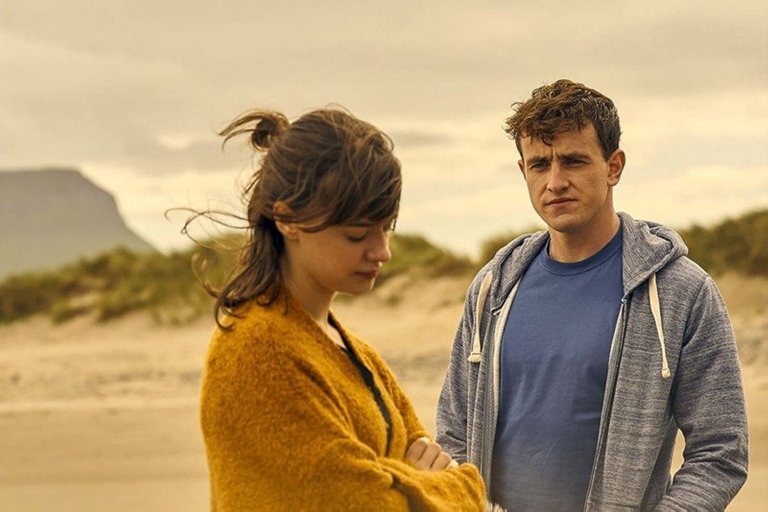 Source | Fuente

Until a future review, film lovers
Hasta una próxima reseña,
amantes de la cinematografía

The best voices are those born from the heart
Las mejores voces son las que nacen desde el corazón

Thank you for taking the time for this reading
Gracias por tomarse un tiempo para esta lectura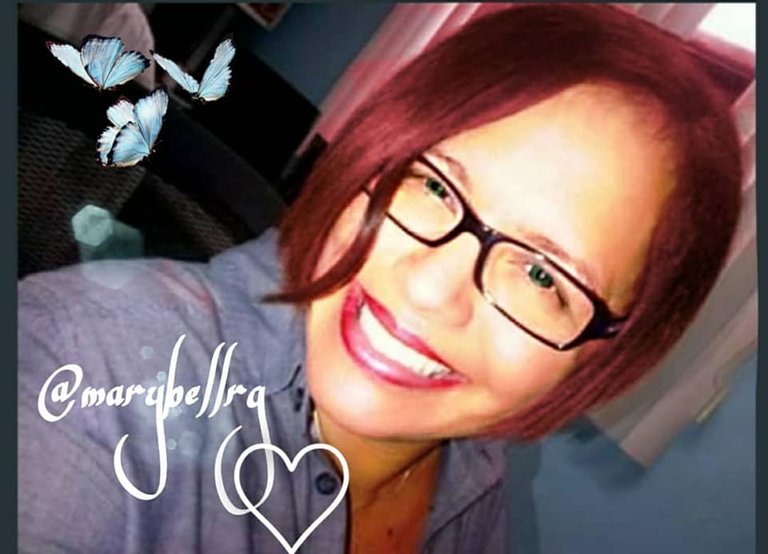 Source on @thealliance's blog │ Fuente en el blog de @thealliance
You can join from │ Puedes unirte desde
https://peakd.com/c/hive-123585/created



Source in the community blog @motherhood │ Fuente en el blog de la comunidad @motherhood

You can join in │ Puedes unirte en
https://peakd.com/c/hive-165757/created