Background
I was part of the Steem ecosystem when it was a better and habitable site in 2017 and started life with dejection on that blockchain. Being ignored had a whole new meaning back in the days. I left Steem for three months, and when I did return, I had a definite plan. In fact, seven months on from joining Steem, I wrote an article about what you can do to get noticed and do well on Steem. That was a long time back.
Fast forward 10th April 2021, on a pleasant and beautiful Saturday morning, I was going about my business of doing nothing, and here comes @themarkymark with his post talking about his journey over here.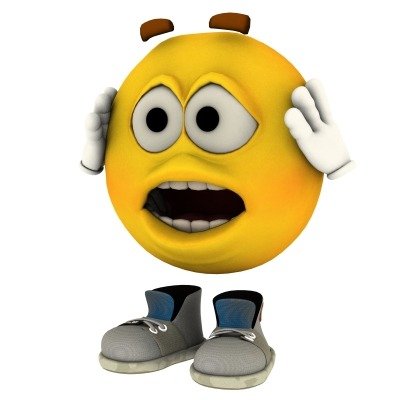 He even encouraged the readers to create their own posts, so I got excited. Well, why not? I did so three years back, so how about doing it again?
Spoiler Alert: Contains sobbing, anger, irritation, name-calling, and god-fatherly advice. Read at your own risk.
-------------******-----------------
My Steem Journey
One of the issues with talking about Steem is that you get some downvotes from unknown people. The other issue is talking about Hive, where you still get downvotes from unknown people. I have no clue why but I won't mind that happening today.
So, in 2017 when I joined Steem and wrote article after article for six days, I noticed that a warm heart came about and upvoted one of my articles. It was a $0.01 upvote which I later realized was actually more than $0.01. Why because Steem was about $2 around that time. But I was there to make money only and nothing else. So, it was not worth my time. Besides, people hardly noticed.
I was off for a full three months, and when I returned, I realized that the trending posts were earning hundreds of dollars. I had to ride the wave. But how? I gave it another shot, and the outcome was the same - $0.01 upvote and a lot of messages in my wallet for $0.001 asking me to use this bot vs. that bot, etc. Remember the wallet spam back in those days. 😊 Then it occurred to me. I want some exposure and some money. How do I get it? Participate in contests where you get exposure to the contest creator and contestants as much as the chance of winning the contest. Oh, boy, did I do mighty well!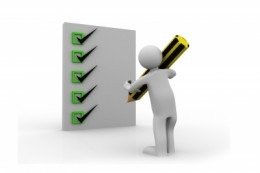 Back in those days, @originalcontent was a user (or group of users) who would host blockchain-related writing contests with the first prize being 100 Steem or above, and they would give out prizes till 120th position. To date, I haven't seen another contest holder of that magnitude, barring on Publish0x. That said, I won my second contest with them and got 35 Steem for the first prize. It was a lot as compared to the 0.01 upvote, and I continued with them always finishing in the top 5. It was an exciting journey.
The real fulfillment came when I joined the sci-fi contests hosted by @bananafish. Oh, that was fun, and I made some real friends. We are still friends who haven't seen each other (ever) and still crack jokes and pull each other's legs. Although the contests don't run anymore, the friendship continues.
All this helped me gain some Steem Power, money, and, more importantly, friends.
-------------******-----------------
Fast Forward 2019
We had the Ned – Justin saga, which turned sour for the original Steem witnesses and users. I had written about this just about a couple of weeks back. Have a read, if you fancy a couple of minutes read.
One Year of Hive | Movie Intro | Growing Together Growing Stronger
So, you know what happened, and you know what I like over here. Just to let you know, it is the community, gaming platforms, and some more contests. 😊
When I started, I came only for money, and therefore, left when the money did not come (in 2017). But it changed later. Maybe, I matured 😊. There was a phase when there were no contests, Steem plunged to 0.1 $ and stayed there forever, and the crypto world was on self-destruct. I still was around because I was enjoying the writing part of the site.
The Justin episode only solidified my resolve to stay on the platform which we now know as Hive. Things changed for the better.

Hive | It Was Worth The Wait
And now, in 2021, it is the exact reverse of 2018. Hive is at an all-time high, the crypto world is going through ATHs, and there is fun stuff to do here and, of course, the games. Splinterlands is one of my favorites and is one game that keeps earning me a lot while having fun.
But there are many more things happening here which is fun and a great avenue for making money. I keep coming back to the money part, but I now know that I stayed back when the money dried up. So, I am okay with the idea of money. 😊
Here are things that are happening right now:
Leofinance Community – arguably one of the best communities on Hive. They have their own DEX, Leo token, CUB token, bLeo, wLeo, LBI, and more. Each serves a different purpose. But have those tokens is going to skyrocket things for you!
There are more communities to explore - Bro, Toys on Hive, Movies & TV Shows, Home Edders, and a lot more. Keep exploring.
Splinterlands – Gaming fun. I also write articles for the game – twice every week.
Contests – there are a host of contests on this platform. From photography, art, community writing, healthy living, and more. You choose your niche and write.
Interest on Hive Power and HBD – Yes, you earn interest on your HBD just for holding it over here. It is at 3% right now. Also, the interest on Hive Power follows an inflation-compensation method. What does that mean? It means you are not actually earning Hive Power as interest, but the interest is to keep your Hive Power at the current level and does not allow it to fall due to inflation.
Articles – there are quite a lot of articles talking about opportunities in the crypto world written here on Hive. That is if you fancy taking advantage of that. Like Cubdefi, NFTs (on Hive and elsewhere), investing opportunities, liquidity pools, and more. I bet this alone is worth all your stay on the platform.
Interesting People – yeah, we do have friends here. There are communities too. Like @sayee from Indiaunited, or @tristancarax and the whole jingbang from @bananafish and more. (Hello @sayee, @tristancarax!)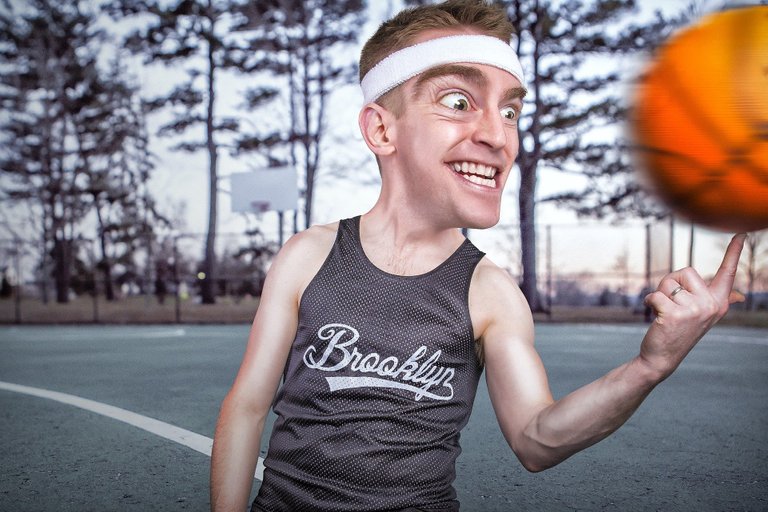 If these are not reasons good enough for my stay, I don't know what is. Besides 1 Hive = $0.7 and 1 HBD = $2.28. Now, when was the last I heard of those prices? Maybe, back in 2017. 😊

So, Here We Are!
So, that's it. That's my journey and why I like to stick around. Maybe, I will start writing more articles for newbies to find contests of their choice. I will do that soon.
For now, see you soon!
Namaste! 😊
-------------******-----------------
Image Courtesy: Farconville @freedigitalphotos.net | Cooldesign @freedigitalphotos.net | Ryan McGuire @Pixabay.com
--------------******---------------
Posted Using LeoFinance Beta