Very late last night I was watching a Music related TV Show on my "NOW TV" subscribed channel. It showed a clip of an old live performance by Lord Creator". He was a very early Reggae star back in the 1960's on the Jamaican scene. Although I did not recognise him, I instantly knew the song, but by a much later Reggae band namely UB40. So I'm sharing two very different variations of this Classic Reggae Song. Now that I have found them both on YouTube.
Although some dedicated Reggae Music fans may of heard the original version of the classic reggae hit "Kingston Town". However, most people will not even know that UB40 actually covered the Original song. Below I have given you both versions, but in my opinion UB40's Cover version is a definite improvement on the original. Anyway, let's see what YOU think 🤔
I have always loved Reggae Music, and Kingston Town is one of my personal favs 😎 I'm definitely A "Roots Reggae" rocker forever...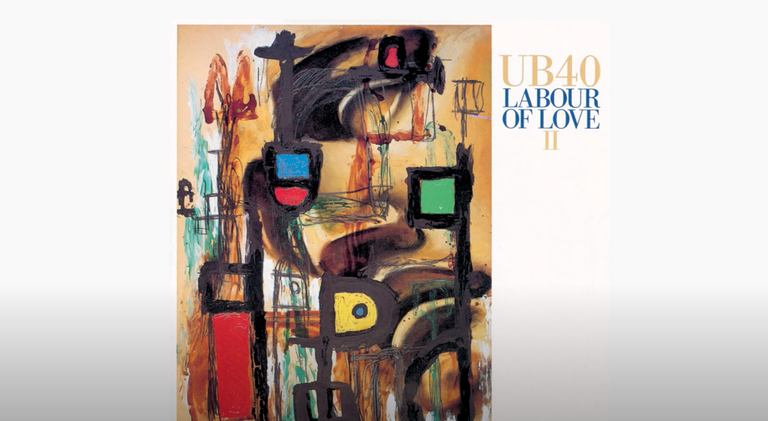 A "Covered Song" that is better than the original 🤔 in my opinion!
My personal choice is "Kingston Town"
by the music Artist ©UB40 👏
Video Source: YouTube [here]
Just for anyone who might be interested, below is the recording by the Original Artist ©Lord Creator
YouTube Source: [here]
Many Thanks for your kind attention, see you again soon... 🙋‍♂️ Andy