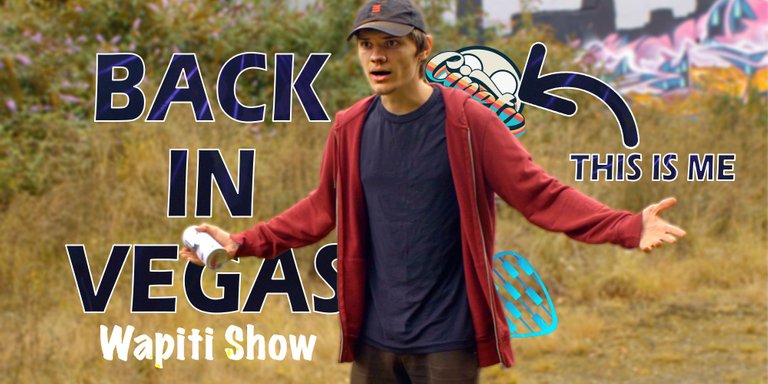 Today I'm sharing with you a musical clip I worked on and I'm really proud of it !
Few weeks ago I made a post on my actifit account about the shooting of this clip ! This was a really great day, I loved it that was really hard and funny but after that I had something else to do.
I am the editor and color grader of it so after that full day of work I also had around a full week on my computer to make that. Days after days I was seeing everything going well and that's probably the clip I did I'm the most proud of !!
If you liked the music don't hesitate to say it in the comments on YouTube ! They would love to read your messages !
I think you can easily understand that earing that music again and again 8 hours per day for 5 days was making me crazy ! I finished the work around 1 or 2 weeks ago and I'm really happy to be able to finally share it with you !
Now I hope to find other projects to do, and obviously if any of you have a project and need an editor I would love to work with you !
I hope all of this was a great experience for all the team, the technician as much as the group because I would love to work with them again ! Even without that we are already planning to make another clip with someone else in some time. I am looking forward to have more info about that and this time we may use the Proposal system on CineTV ! Being able to fund the clip with Hive would be a dream for me !
---
Today I also want to share some other things with you ! Most of time, when you see a video clip, whatever it is, you can be sure this is at least the 10th version of it. If you want you can watch the very first version of this clip just here :
Everything is different, the images are not always the same, there is no color grading everywhere and I tested few things and made some raw effects.
I would love to have you opinion about the music and the clip ! Every comment is accepted !
@stickupboys you asked to be tagged, here you are 😉

Join me on Noise.cash and read.cash and earn BHC for your posts and comments. Stake your earnings on Nexo and earn up to 8% APY in dividends.

Join me also on Publish0x
The website that rewards both readers and authors with ETH and ERC-20 tokens

Share your unused bandwidth and get paid for that with Honey gain