I remember one weekend (many years ago) walking around our local Movie Rental shop for a DVD to watch. As we flicked through loads of plastic cards and read the brief write ups. We stumbled upon "Cool Runnings", which somehow just looked something very different from the normal type of films we used to watch. We were definitely not disappointed with the content of this Movie. There were many "both funny and tragic" moments acted in the various scenes, as the story unfolded.
The Jamaican Bobsleigh Team Debut At Calgary 1988 Winter Olympics.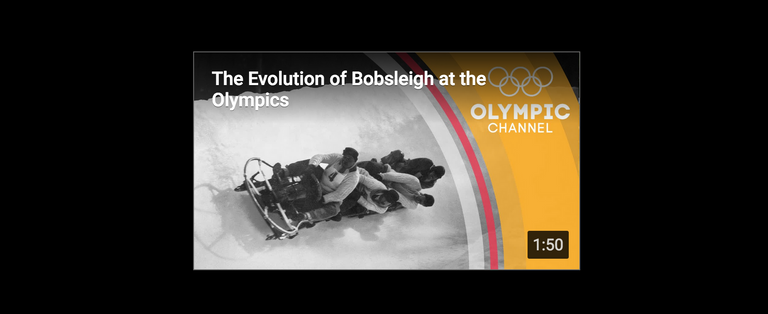 Image Source: "Screen Shot" from ©YouTube [here]
If you have never seen this Jamaican epic Movie then feast your eyes on the Official Trailer video below. This is a truly awesome Disney film that provides hope, inspiration and even greater entertainment. (in my opinion).
Video Source: from ©YouTube [here]
Moving on to the soundtrack from this Movie "Stir It Up", which is sung by the legendary Reggae superstar Bob Marley.
Song: Stir It Up (Original Album Version)
Artist: Bob Marley & The Wailers
Song Lyric Writer: Bob Marley
Licensed to ©YouTube by:
UMG (on behalf of Universal-Island Records Ltd.); LatinAutor - UMPG, UMPI, LatinAutorPerf, ASCAP, UMPG Publishing, CMRRA, and 16 Music Rights Societies
Music Video: Sourced from ©YouTube [here]
The video below shows a clip of the real Olympic event by the Jamaican Bobsleigh Team. I guess this was the event that inspired the making of the Movie "Cool Runnings".
Video Sourced from ©YouTube [Here]
Many thanks for your kind attention, see you again very soon... 🙋‍♂️
---
Posted via ReggaeJahm | Reggae Culture Rewarded