Getting to be around here and watch some movies with pizza is one of a kind feelings.
Pizza taste good when eating and watching your favourite movie series.
Earlier today, I was watching Merlin.
Characters and their roles in the movie
This action-packed fantasy-drama revisits the saga of King Arthur and his wizard maid Merlin.
Merlin, by focusing on the two characters when they were ambitious young men struggling to understand their destinies. In this telling, Prince Arthur is known to be the heir to the throne.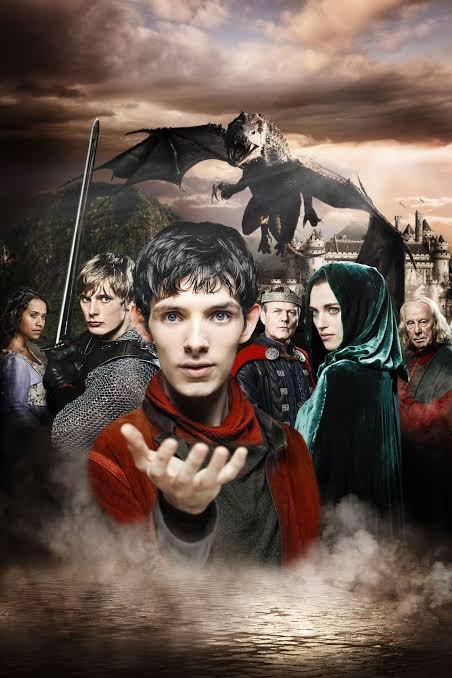 Starring: Colin Morgan; Angel Coulby; Bradley James; Katie McGrath; Anthony Head; Richard Wilson; Nathaniel Parker; John Hurt
Related shows: Merlin: Secrets and Magic
Ending theme: "The Call of Destiny"
Opening theme: "Merlin's Arrival at Camelot"
Original network: BBC One; BBC One HD
Merlin circle on the story of a young warlock who get inside the king's castle as a servant, and was assigned to be after the king's son as his maid.
Merlin has help the king's
son in so many ways, he at times secretly save him from danger without his notice.
Merlin knew that Morgana was practising witchcraft and he was after the life of Arthur since Arthur was the future king of Warlock.
And Morgana too was after the throne.
After the death of King Luther, Morgan Became so strong with her witchcraft activities and demanded to take the throne from Arthur Pendragon..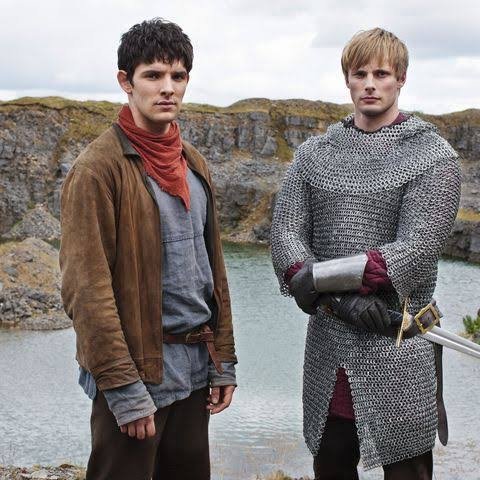 But with Merlin in Arthur's side, her work was still proved abortive.
The dragon called Merlin young warlock, while the sorceries called Merlin Emrys.
Morgan collide with many sorceries in her witchcraft
activities.
She did this so that Arthur will be killed, Merlin tried all he could to save his life but he did already gave up.
Arthur die an honourable death, but Merlin was not happy with himself, he put the blame on Himself, that he had failed his duty in Arthur's life.
He fled the city and Change his self to an old man.
I wanted to cry, seeing how the whole movie ended.
And i did cry, as I was unable to control myself but when I turn around here was a well served barbecue Chicken pizza.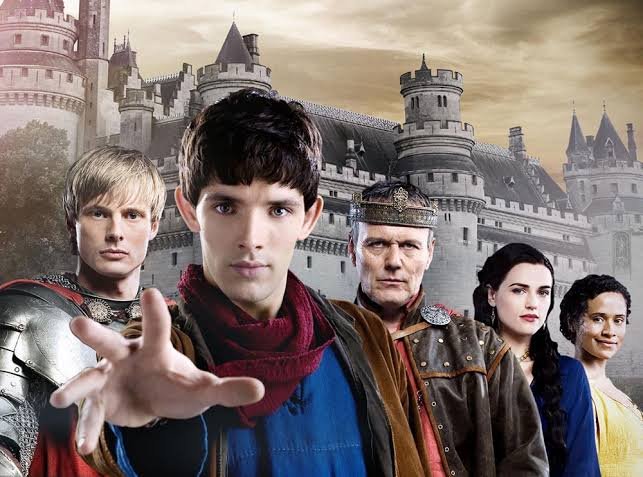 Mum knew how it will end, that was why she brought the pizza so that I would used it to console myself after seeing the tragic ending of Merlin.
Her plans did work because the barbecue chicken pizza make me to forget the whole thing and I was feeling alive again.
So, I recommend taking barbecue chicken pizza when your movie didn't end the way you think.
This pizza would awaken your heart and make you happy.