I've been on a streak of watching short animated movies. Damn, I am loving it. Instead of watching long movies and series now, I spend my time while watching these short movies. I actually love the concept of these short animated movies and the most important reason is graphics. Yea I'll admit I still love cartoonist type of movies :P XD
You guys can get the idea from this that when my little cousins visit our house or come for holidays, I watch cartoon movies with them. All the time my mobile is in their hands and when they leave it takes a while to uninstall all those video mobile games they play :/. But the funniest aspect is I do love that tom game :P Anyways this is not the topic I am writing about. My main post theme is the movie Preheated. Yea Preheated is the name of the movie. I have watched plenty of movies but I am sharing preheated because I actually loved the concept of this short movie.
The concept is based on the Son love for his Father. His father is a scientist and he is busy doing his experiments. It's his birthday and his Son make a Birthday card for his Father. Due to another failed experiment, his father mood is very bad and he doesn't even bother to look at his son what he is up to.
---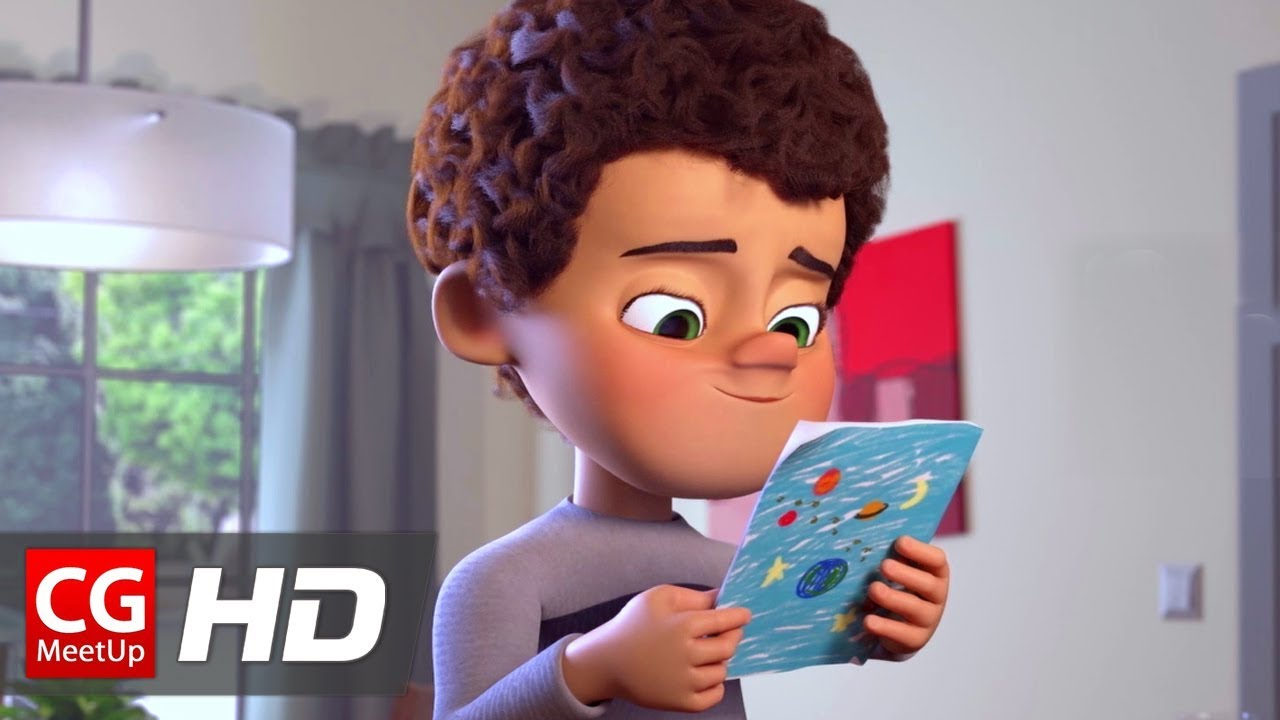 ---
After putting his failed experiment on the shelf he went inside his lab. His son tries to wish him a Happy birthday with the card he made with so much love. When he sees his Father totally ignored him then he decides to bake a cake for him. But the story plot gets twisted when his father latest failed project get a mix to his hands. His hands become volcano :P Everything he touches melts or burns away. Somehow he was able to bake a cake for his Father.
---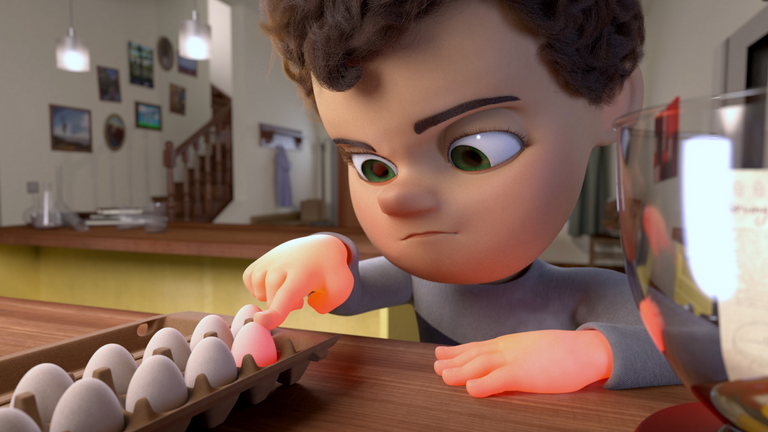 source
---
In the last scene, we see his father just realises he has messed up and his son's hands got turned into a volcano. Anyways he helps his son Lighting up candle.
Moral of the movie
I am sharing what I get the idea from this movie. Parents should be very careful about their children. Don't get involved too much in your life that you actually forget you have children. Give them proper time love care and show them the affection they deserve. This is what I get the idea. If you guys watch this and get another idea let me know :P Xd
---
CGI Animated Short Film: "Preheated" by Luke Snedecor & Sarah Heinz