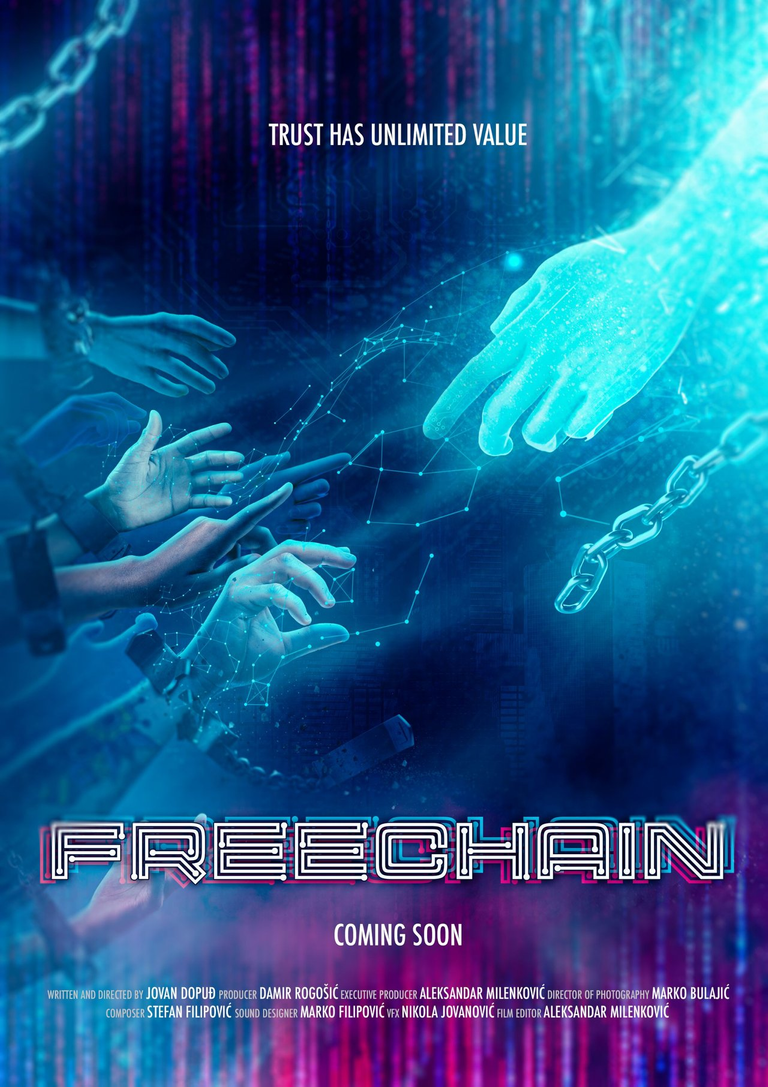 The first phase has been completed. We have finished the first 3 interviews. We now have around 5 hours of footage. Everything is filmed in 4k which slows the process a bit.
The first 3 interviews will be now used to create a short trailer up to 1 minute entering Phase 2.
These are the next few steps.
Trailer creation.
Script completion.
Trailer release with opened official discord channel, Hive and Twitter accounts where you can follow the work being done.
The trailer and promo materials will be used to attract external attention and get speakers from outside the Hive ecosystem.
In the meantime 3 more interviews will be conducted with prearranged individuals from Hive ecosystem or which have/had a relationship with Hive.
That will conclude Phase 2.
I will probably do 1 more update on my blog and further updates will be moved to discord and the official Hive blog account.