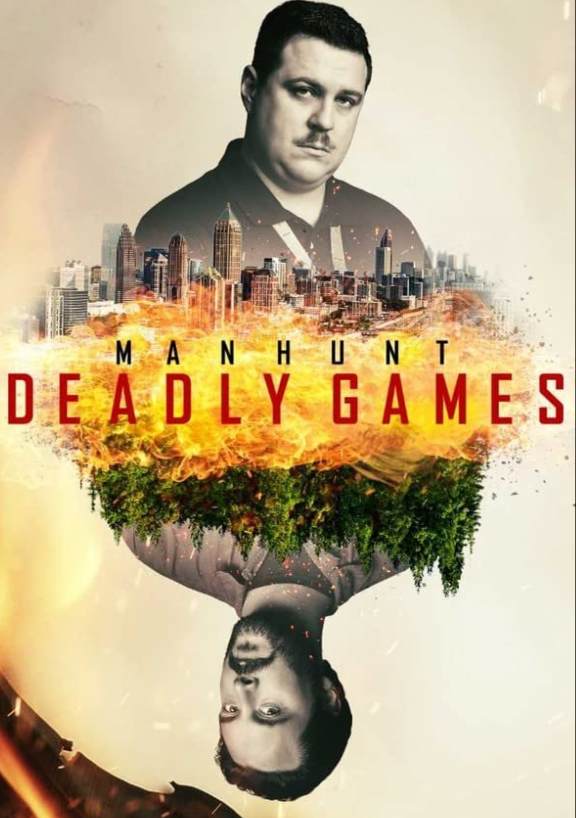 Image from: https://www.imdb.com/title/tt5618256/mediaviewer/rm2035659265/
Another great, mini series that's worth watching is MANHUNT: Unabomber on Netflix. The eight 40-minute episodes of the first season tell the story of domestic terrorist Theodore Kaczynski, who held technology responsible for mankind's unhappiness. I personally fell a little in love with this villain, his genius, the events that carved him into what he became - Paul Bettany's great performance helped a lot for that.
The second season, MANHUNT: Deadly Games, revolves around Eric Rudolph, who was responsible for the Centennial Olympic Park bombing in 1996. It is comprised of 10 episodes, and personally I didn't enjoy it as much as the first one. Perhaps that was because I my standards were high after watching Ted Kaczynski's story.
IMDB gives it a rating of 8.1/10 and personally, I totally agree!